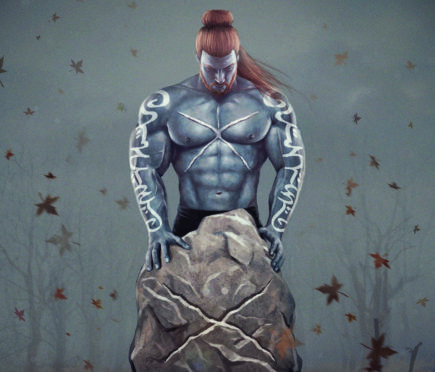 He is the creator of Scotland's first comic book superhero.
But now Fife-based best-selling comic book writer John Ferguson is taking on a new genre with his much-anticipated new release, Mean City which he is launching at Dunfermline Comic Con on March 3.
Well known for his work on the Saltire superhero series of graphic novels, the 42-year-old former music journalist, who lives in Largoward, is changing direction with his upcoming crime thriller set in the world of gangsters and mob bosses.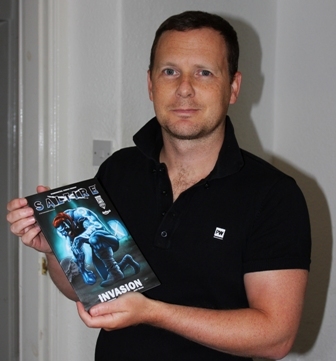 The father-of-three said: "So much of the comic book world is superheroes and science fiction that I wanted to shake it up and create something different that could still be popular.
"I've loved gangster and crime novels and films for as long as I can remember but it's not a genre you see very often in the comic book world. I'm excited to see how the public reacts to it."
While Mean City is not based on any particular city, John does envision the characters and geography of his home city of Glasgow when he's writing it. But he's also been influenced by his time living in Dundee.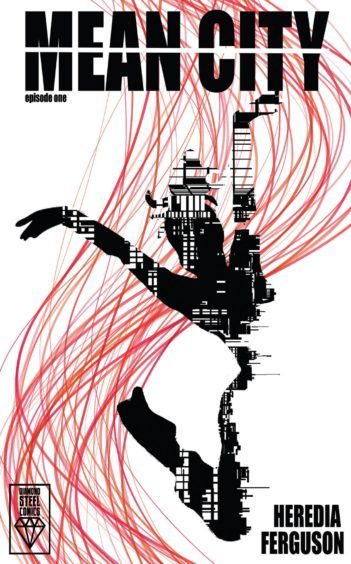 He added: "In my head it was Glasgow but I lived in Dundee when I was doing it so there were aspects of me thinking about Dundee and the Hilltown and the geography.
"Glasgow and Dundee both revolve around a river. So I had this Scottish city mentality in my head –  yet the artist was creating a book with American sensibilities. It looks American but in my head it's written as though it's a very very Scottish city."
John is very much looking forward to Dunfermline Comic Con, which is attracting international names from the industry, including more than 30 comic book artists and writers from the USA, Russia, Finland, Ireland and the UK.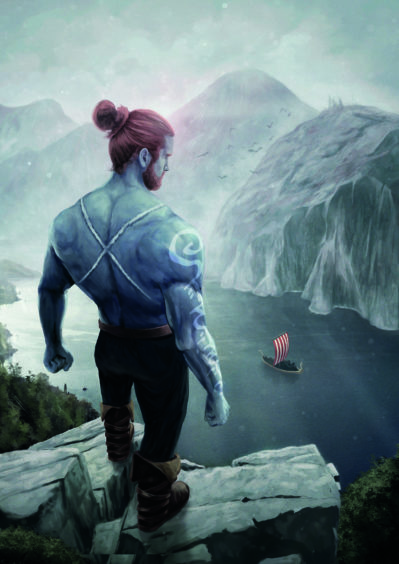 His previous work – the critically acclaimed Saltire series – first emerged in 2014 and publisher Diamondsteel Comics has since received award nominations for art and culture, best British comic and what's on book of the year among others.
The series centres around Scotland's first comic book superhero while the dark and gritty world of the main character is a pseudo-history of the country and its mythology.
But sometimes John still struggles to believe how successful his work has been having not come from a comics background.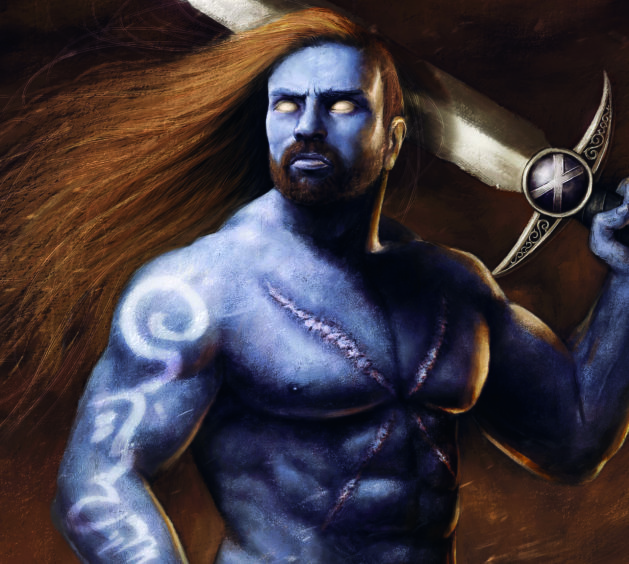 "I'd done a bit of writing and always had an interest in Scottish mythology," he said.
"But from there it segwayed into comic books.
"I'd always been interested in reading comics but not avidly.
"But at no point as a kid did I think I want to write comic books.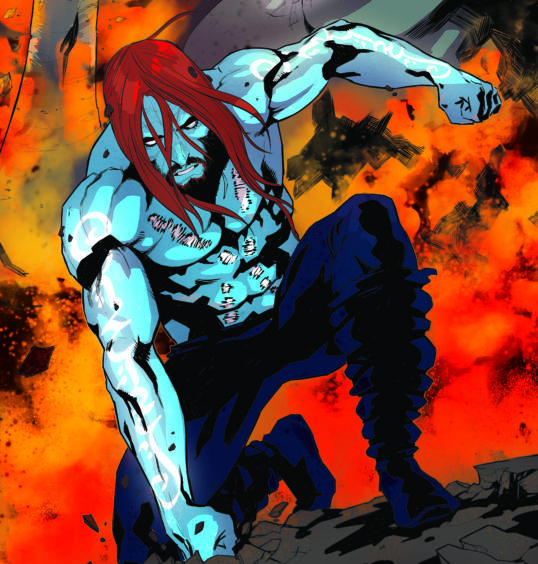 "Then someone wrote an article that said 'Scotland as a country would be a terrible country to have its own superhero the way the other countries do because it's so bland and so boring'.
"I was like – 'that seems a bit derogatory and I also don't agree because Scotland has such exciting  mythology and is quite deep as well'."
The upshot was Saltire – a blue muscled immortal Hulk-styled "Scottish-looking" character with ginger hair and beard, Pictish tattoos down his arms and two diamond steel claymores attached to his back.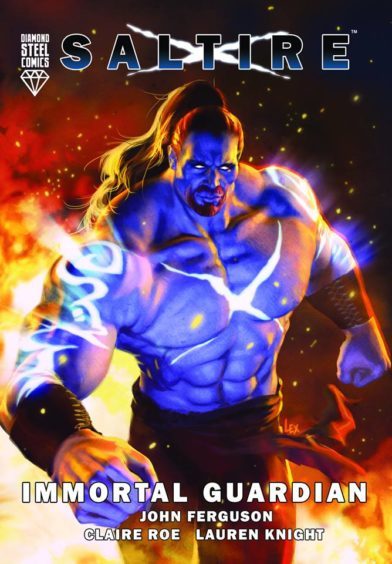 His early "doodles" and writing were honed with the help of Comic book professor Chris Murray and artists at Duncan of Jordanstone College of Art in Dundee.
John added: "The book went from me being unknown to being the best-selling comic book outside of Batman in Scotland for the next two years."
He said the Fife Comic Con is great is particularly "great" as it focuses on the comic books rather than all the cultural stuff that goes on around it.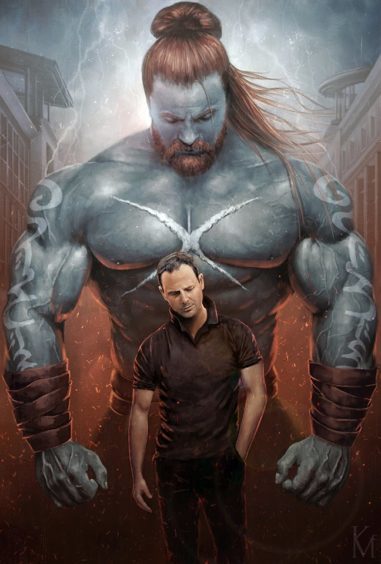 He added: "The launch of Mean City is going to be great. The art on this book is stunning and Dunfermline Comic Con has grown into one of the best conventions in the UK for lovers of comic books and graphic novels so it's a fantastic place for us to launch the series and find out what the fans think of Mean City."
*Dunfermline Comic Con, Pittencrieff Park, Dunfermline, March 3
www.facebook.com/dunfermlinecomiccon