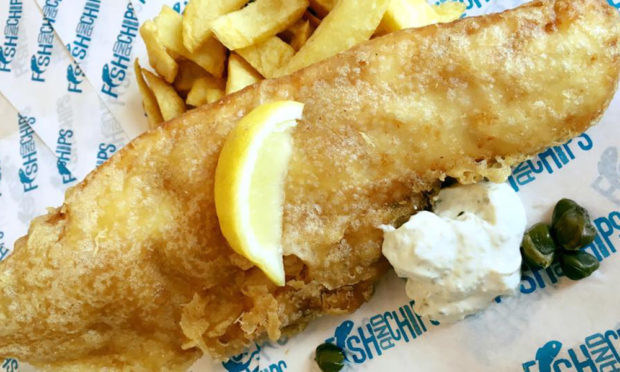 Did you know that if you are gluten intolerant, you can still enjoy fish and chips? Ahead of Coeliac Awareness Week (May 14-20), we celebrate one local fish and chip shop which has been offering gluten free menu options for the past four years – North Street Chip Shop in Forfar.
In fact, so dedicated to catering for its gluten free and coeliac customers is North Street Chip Shop that they launched a monthly gluten free event four years ago – on the last Saturday of the month from 12-2pm. And, if you are curious, the batter on the sustainable fish they serve is not just gluten-free; it is also dairy free and soya free too!
Stuart Atkinson, owner of North Street Chip Shop – the only takeaway in Angus to hold the Eat Safe Award – said: "Our gluten free customers often mention that when they were diagnosed with coeliac disease they thought of all the food they would miss out on, such as fish and chips. We are delighted we can provide safe gluten free fish and chips to our customers. There is always a great atmosphere at our event and one of our customers even undertakes and 30 mile round trip on his bike to pick up his lunch!"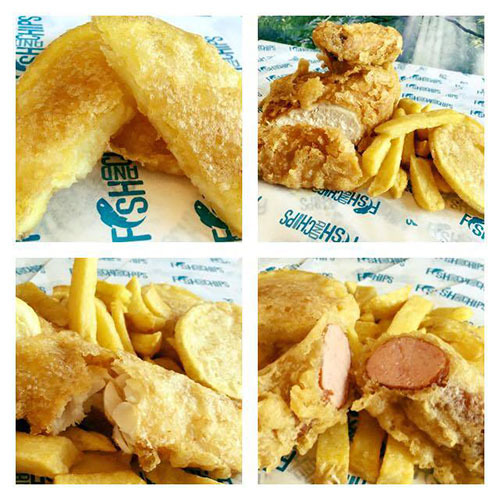 A lot of work goes into making fish and chips that are gluten free. For example, did you know that gluten free batter is specially prepared? Separate oil is used to fry chips and gluten free battered fish? And different tongs and serving spoons are used by staff to prevent contamination?
All staff serving gluten free at North Street are fully trained and have passed their Coeliac UK catering module, demonstrating that they understand how to deliver safe gluten free food to their customers.
It's not just fish and chips – there is a full gluten free menu offering treats that coeliacs and gluten intolerant customers can't usually eat, including sausage, gravy, curry sauce and homemade onion rings. Customers can also enjoy locally caught Amity Langoustine.
It's no wonder customers travel from all over Angus and the surrounding areas for the chance to enjoy a fish supper without gluten!
*Ahead of Coeliac Awareness Week (May 14-20), North Street Chip Shop in Forfar is holding an extra gluten free day on Saturday 12 May. For more information, visit North Street Chip Shop's website.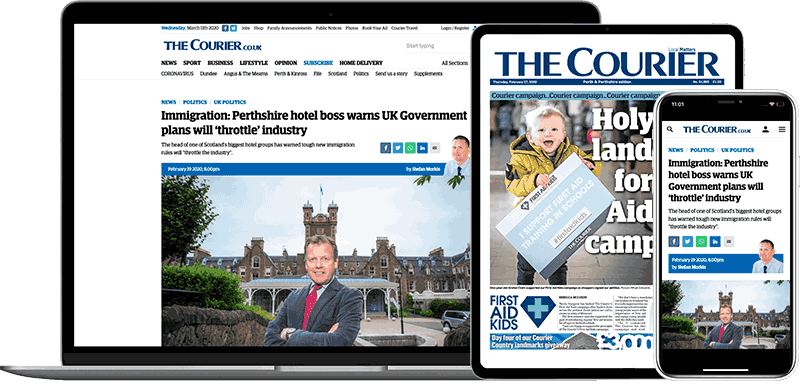 Help support quality local journalism … become a digital subscriber to The Courier
For as little as £5.99 a month you can access all of our content, including Premium articles.
Subscribe