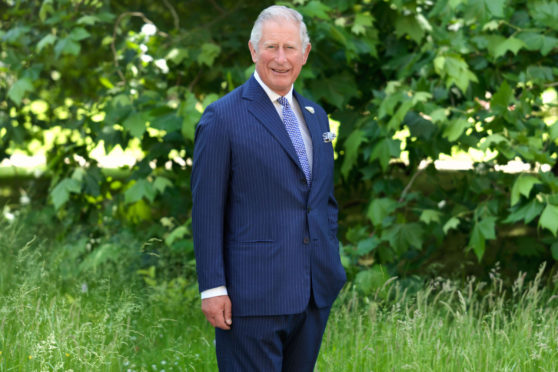 HRH Prince of Wales – known as the Duke of Rothesay when in Scotland – has been a frequent, and popular, visitor to Courier Country for many years. To celebrate the Duke's 70th birthday today, and his love of Scotland, we have compiled a picture special recording just a few of his numerous royal visits.
1. Prince Charles leaves Dunfermline Abbey in June 1979.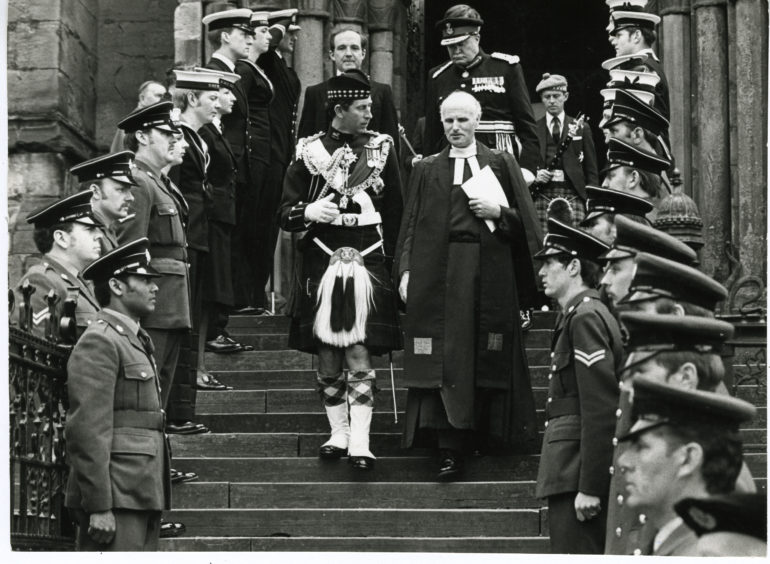 2. July 1979 – Prince Charles waves to the crowds at Dundee Airport following a royal visit to Courier Country.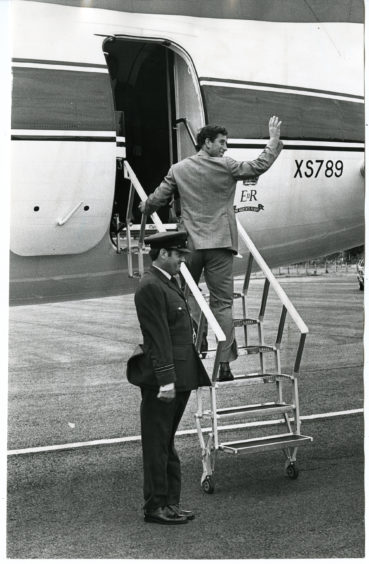 3. Playing polo at Scone Palace in September 1980.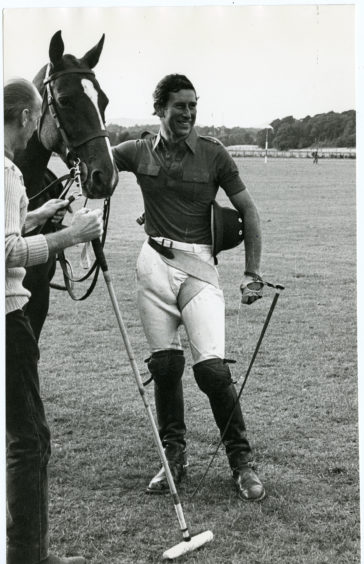 4. Arriving at Pitlochry Festival Theatre in July 1981.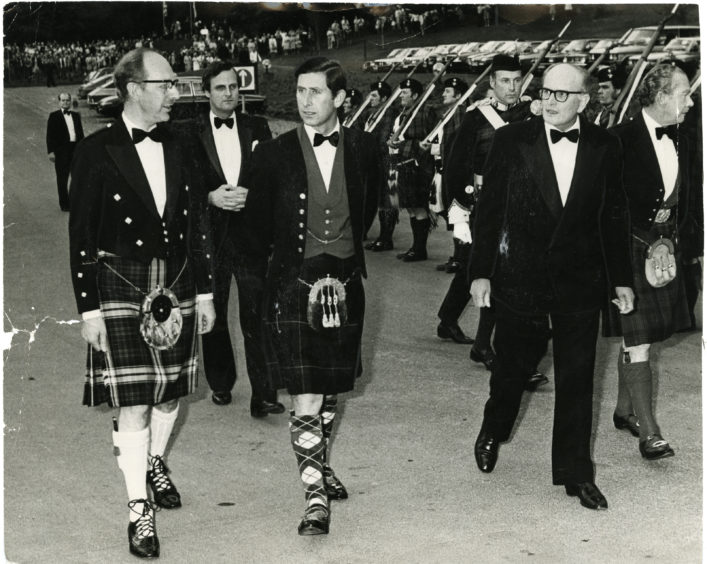 5. Speaking to residents at Viewlands House, Perth, in April 1988.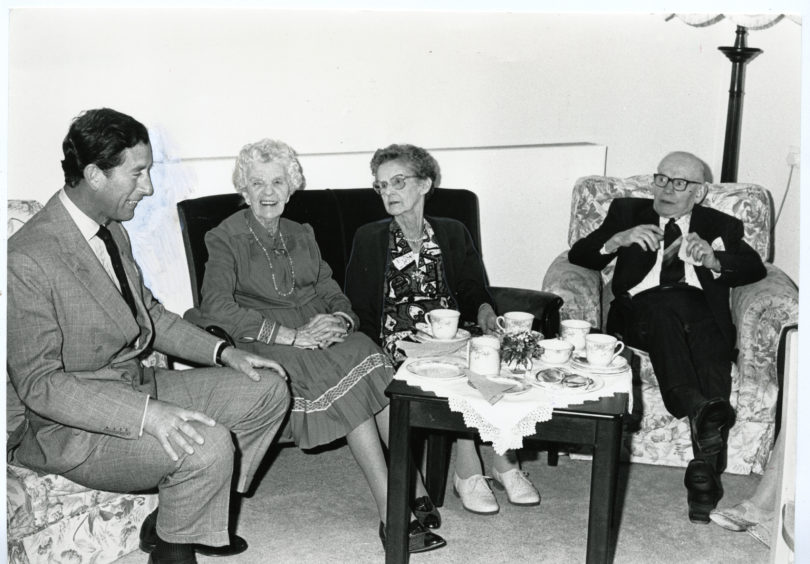 6. Chatting to Brownies at Glenrothes Town Park in July 1988.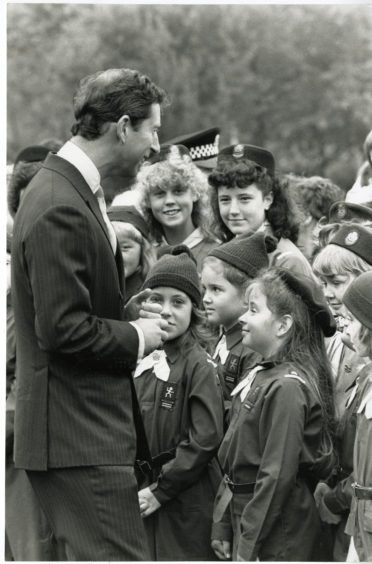 7. HRH Prince Charles visits Mr Donaldson, in Small Copper Court, Whitfield, with his fiancee Marianne Small and her children in October 1989.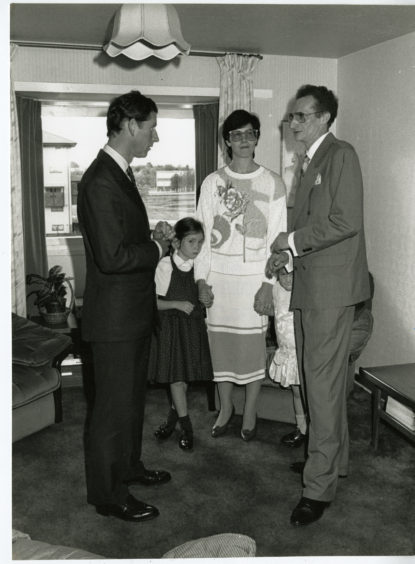 8. Opening the AK Bell library in Perth in January 1995. After a tour of the building Prince Charles signed the Guildry's Lockit Book dating from 1452, which had previously been signed by James VI, Charles II, Queen Victoria and HM Queen Elizabeth II.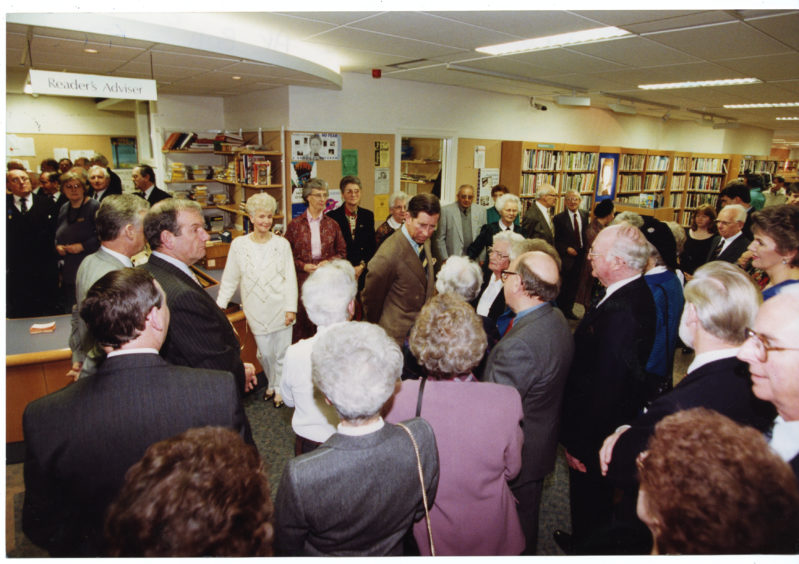 9. Prince Charles plants a commemorative rose at Discovery Rose Garden, Stobsmuir Ponds, Dundee in June 1995.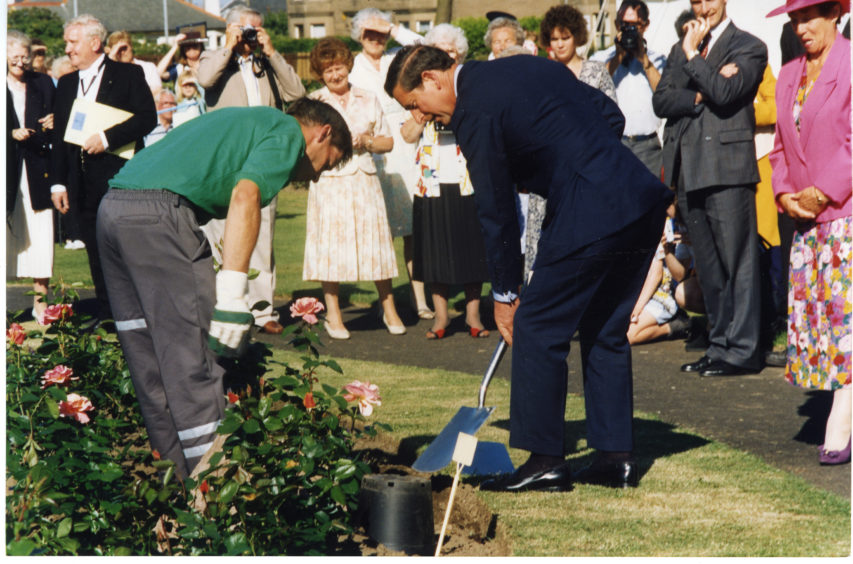 10. Unveiling the plaque in Dundee city centre in 1995, watched by Steve Carter, Environmental Project Manager of SET.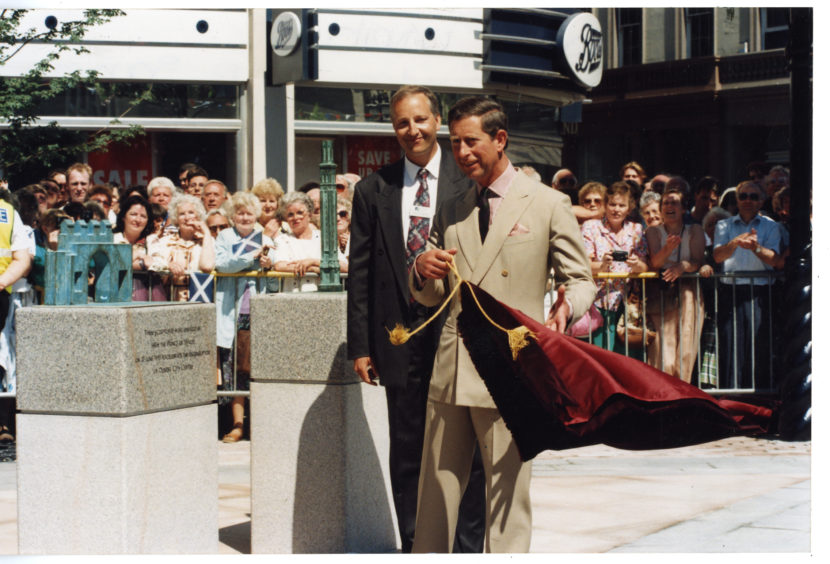 11. April 1996 – meeting pupils in period costume from Culross Primary School.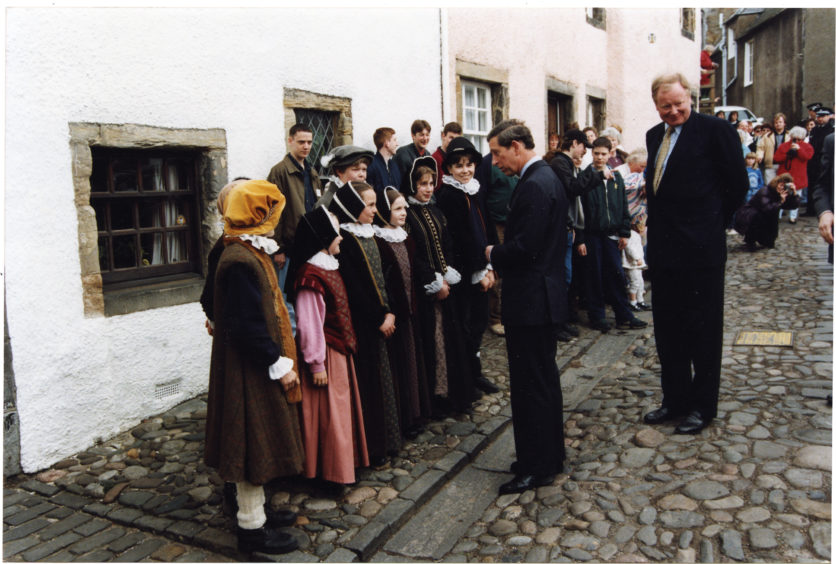 12. Dennis the Menace provided a cheeky welcome for the Duke and Duchess of Rothesay in July 2013 when they visited the Dundee premises of The Courier publisher DC Thomson & Co Ltd in June. The royal couple were opening a new printing press at the firm's Kingsway East building.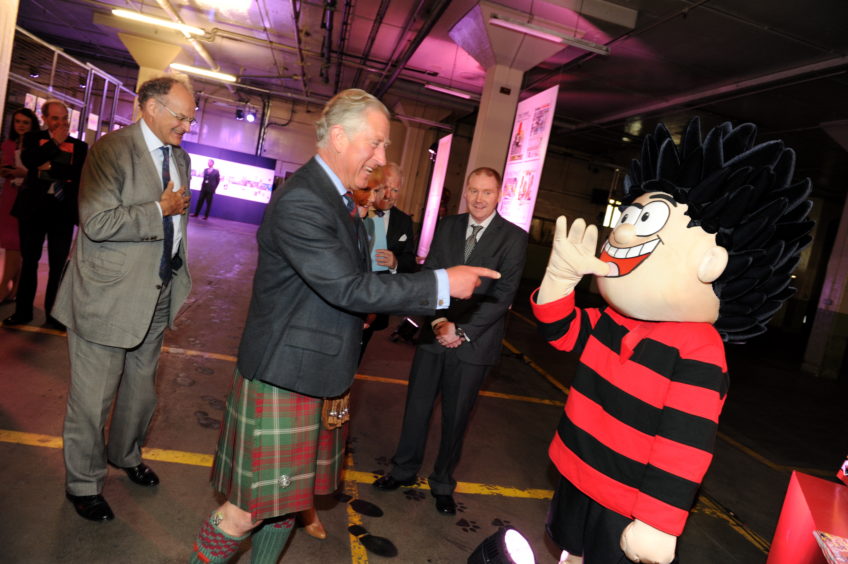 13. Prince Charles visits the 51st Highland, 7th Battalion The Royal Regiment of Scotland at Barry Buddon Training Camp in Carnoustie in September 2013.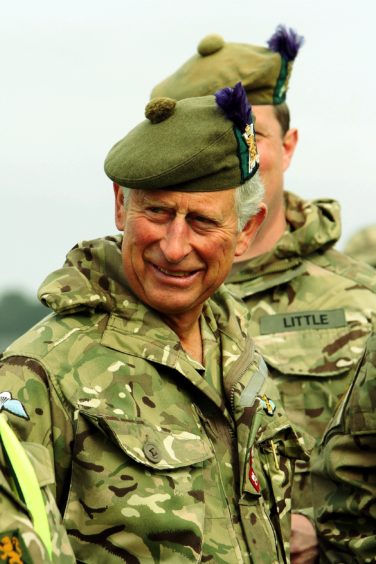 14. September 26 2015 – the Prince of Wales and Duchess of Cornwall joined around 1,000 people in Dundee, Scotland, to remember those who fought in one of the biggest battles of the First World War. Scotland's First Minister Nicola Sturgeon, veterans and serving soldiers also attended the service marking the 100th anniversary of the Battle of Loos.
An estimated 21,000 British soldiers died in what was described as The Big Push, 7,000 of them Scottish. Around 8,000 lives were lost within the first four hours of fighting on September 25 1915, the first day of battle. Prince Charles's great uncle, Captain Fergus Bowes-Lyon, died on the third day.