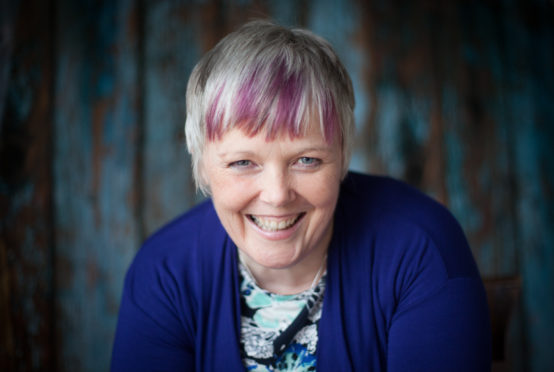 A new self-help book uses nature analogies to help offer a new perspective on life when the going gets tough. By Caroline Lindsay
Alison Smith's career started traditionally enough as a buyer in the mid 1980s. In the late 90s an interest in behavioural and soft skills resulted in a qualification as a coach and trainer. But it wasn't until her divorce that the true catalyst for change in her life came about.
"Until my mid 30s I think I just slept-walked through life," the Burntisland life coach reflects. "I was reacting to the world not realising I could have a huge impact on the outcomes I was getting if I took more personal responsibility and became more self-aware and proactive."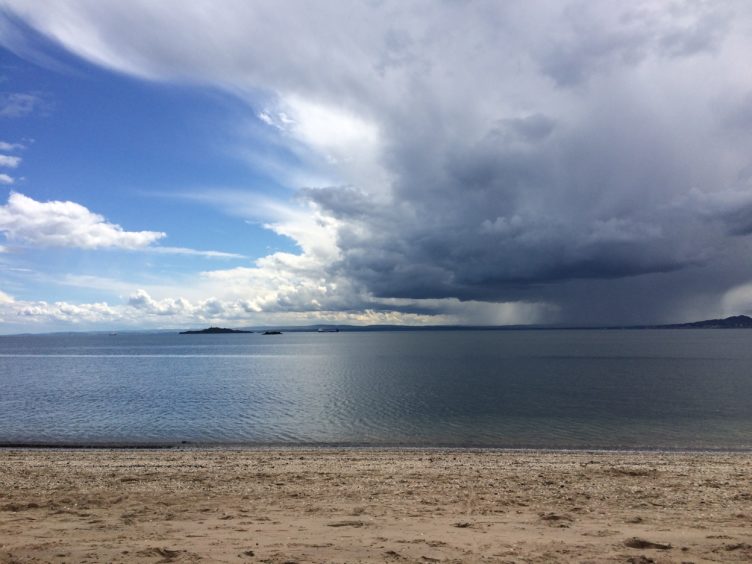 Twelve years ago she set up her own business as a coach, trainer, and speaker, and has written a self-help book called Can't See the Wood for the Trees? Landscaping to Get Your Life Back on Track.
"The book uses nature as a metaphor for our lives – if we can't see the wood for the trees, are stuck in a rut, or are up the creek without a paddle the answer lies in a wood, a rut or the wood," explains Alison.
"The landscaping your life process uses nature as our coach, nature's landscapes as metaphors for our lives.
"When we're faced with a situation we'd like more clarity on, rather than dive into the weeds and explore every detail of situation, we allow nature to metaphorically represent our problem," she says.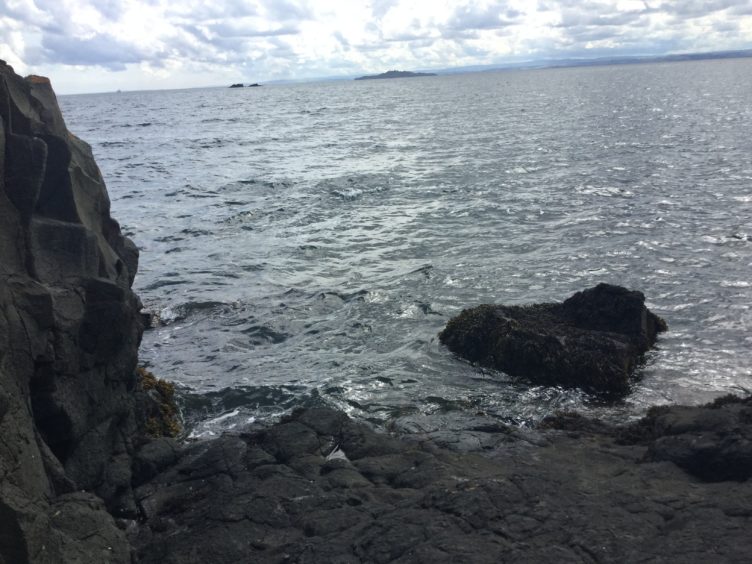 "It's as if we get the map of our problem out of our head and out in front of us so we can make sense of what's going on – we get to see the ruts we're headed for, the woods we couldn't see for the trees, and make sense of the lay of land around the circle we've been going round in."
Alison hopes that folk will dip in and out of the book when they're feeling stuck, lost, out of sorts and unsure what to do.
"It's a book you pick up and just read the chapters that resonate with you at that time," she recommends.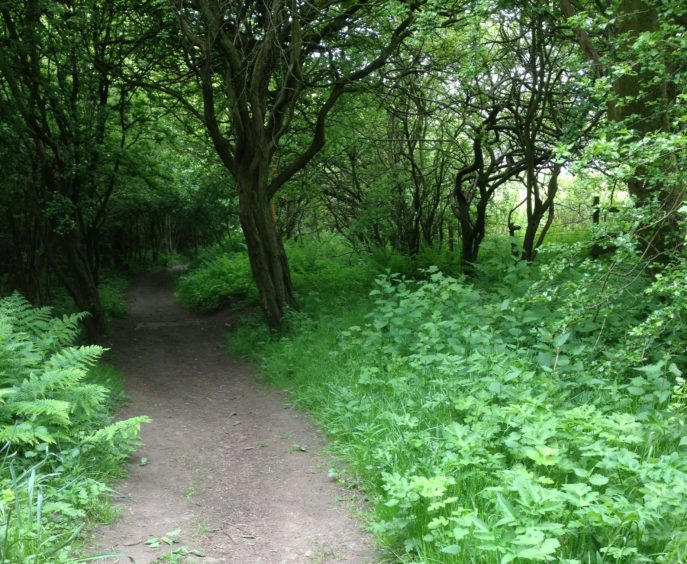 Alison draws on several Fife locations for inspiration in the book, including Aberdour, Burntisland and Kirkcaldy beaches, and the Forth Rail bridge also gets a mention.
"I love water and you're never too far away from that in Fife," she smiles. "In the last 18 months I've even taken up open water swimming to make the most of the region's natural delights – think woolly jumpers and hats at this time of year!"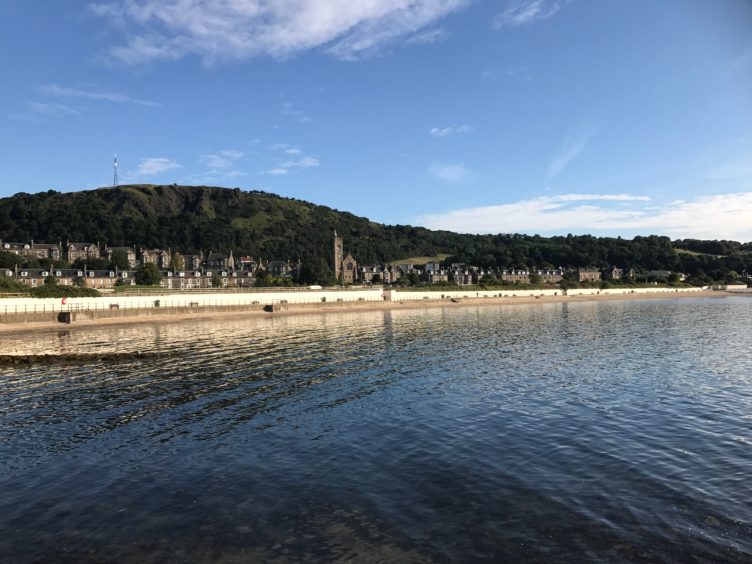 Busy promoting the book, Alison has had good feedback. "Someone described it as 'help for those who don't read self-help books', which perhaps says it all," she says.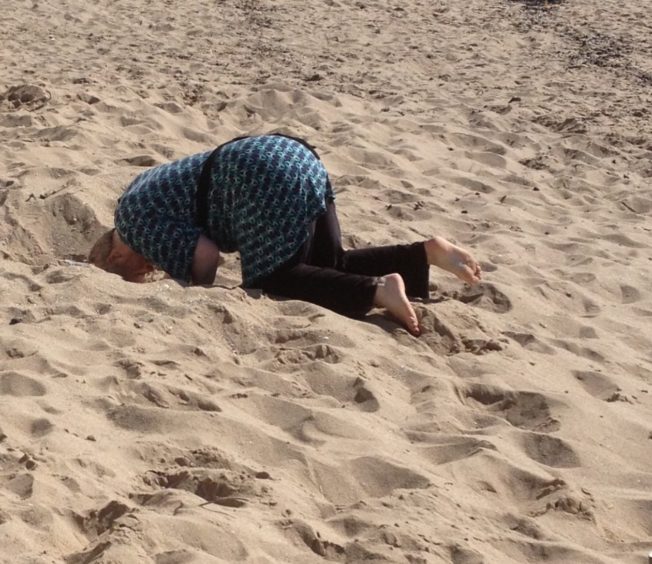 "Lots of people tell me they're buying it as a gift for friends they can see are stuck and a little lost, but who haven't yet taken steps to get themselves back on track. This resonates a chapter in the book about having your head in the sand – often it's something other people can see rather than ourselves."
Alison is taking part in the Fire Starter Festival and offering a free session at the Ecology Centre in Kinghorn today 1pm-4pm – visit www.eventbrite.co.uk for tickets.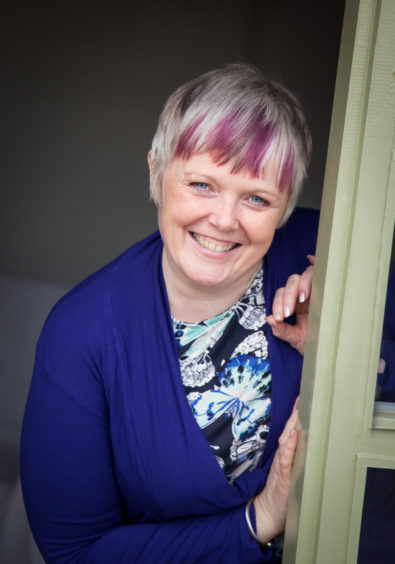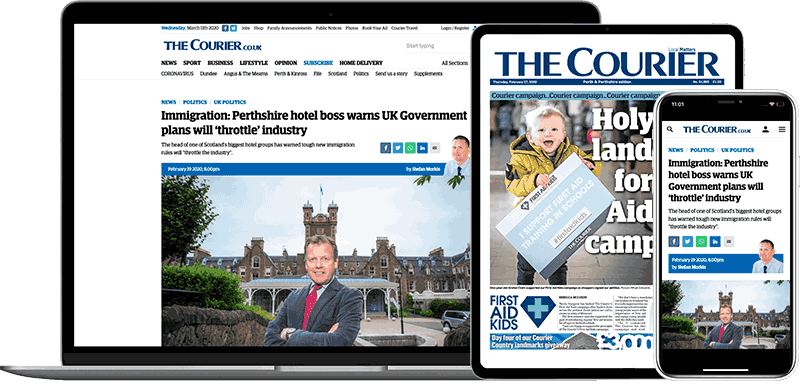 Help support quality local journalism … become a digital subscriber to The Courier
For as little as £5.99 a month you can access all of our content, including Premium articles.
Subscribe