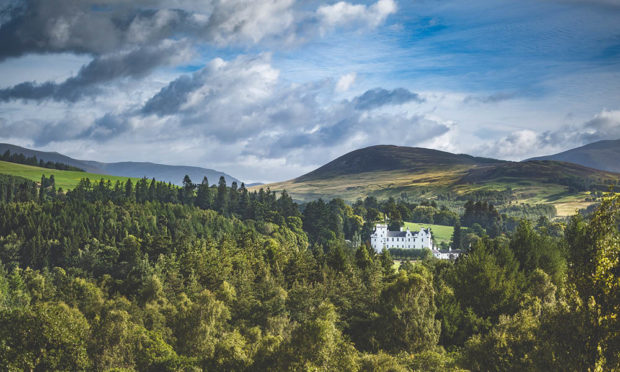 Blair Castle in Perthshire has been the home of the Atholl family for over seven centuries. The castle has had a diverse history: it's also been home to politicians, soldiers, agriculturalists and entrepreneurs. Now you are invited to explore its history as it is brought to life against a backdrop of fine 18th century interiors and Scottish baronial architecture.
But that's not all, here are 5 things you can do while visiting this tourist attraction in Pitlochry…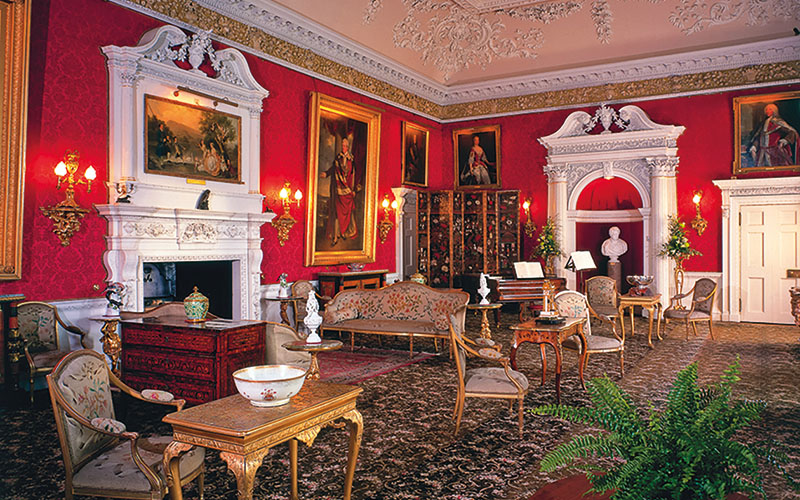 Visit the Castle and Gardens

Enjoy at your own pace the 30 rooms open to view on a self-guided tour including the Drawing Room (pictured above). Let the kids be a detective for the day taking part in the castle quiz and then dress up in the Ballroom for a selfie in the huge picture frame!

Chocolate fun on Easter Sunday!

Bring the kids and enjoy egg decorating in our Banvie hall, go on an egg hunt and also compete in the egg rolling competitions! Tasty prizes for all ages, starts at 11am at the Castle.

Go and try out the  new wooden pods

In the Blair Castle Caravan Park, there are wooden pods (pictured above) perfect for a family weekend away! Sleeps 2 adults and 2 kids and you can even bring the dog! 3 nights for the price of 2 on midweek stays.

Stay at the new 1, 2 and 3 bedroom woodland lodges

Perfect for short and long stays, the new self-catering woodland lodges (pictured above) are stunning. Enjoy 50 miles of waymarked trials through the estate perfect for cycling or walking.

Escape into the hills with an off-road safari

Take in some of the remote, dramatic and tranquil areas of the estate from peaceful glen to lofty hillside. You will be driven by one of our expert guides who live and work on the estate and who will share their detailed knowledge of the area which is rich in wildlife including red squirrels, birds of prey, mountain hares and red deer. Look out for the Chinese Bridge (pictured above).
*For more information visit Blair Castle's website by clicking here or call 01796 481 207