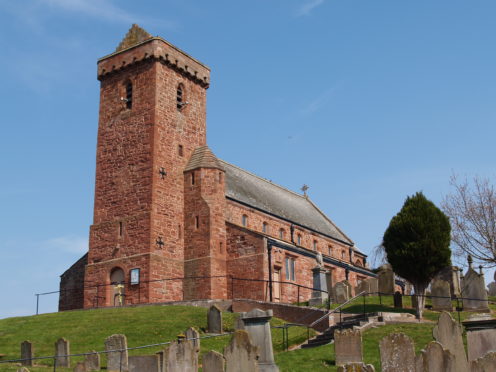 It's easy to take place-names for granted – in fact they speak volumes about our history, geography and language. Caroline Lindsay finds out more.
In a poignant juxtapostition of old and new, V&A Dundee will be hosting a conference of the Scottish Place-Name Society on May 11, opening a window into our country's past.
Place-names can tell us about landscape and history, as well as about people from the past, their activities, beliefs and their use of language, and the conference will start with a talk by Gillian Molloy on the origins of Dundee. Gillian, a volunteer for the city's Friends of the Archive, explains: "Scotland has been occupied by different peoples, some of whose languages can still be traced in our place-names today.
"Dudhope, for example, probably comes from the Viking word 'hop' meaning a bay or sheltered area, while Baldragon comes from the Scottish Gaelic 'Baile' and 'dreagan' meaning place of the hero. 'Ton' is an old English place-name ending meaning homestead so the farm around the church was the Kirkton, and the one by the mill was the Milton, says Gillian, whose researches have taken her back to 14th Century sources in a labour of love stretching over many years.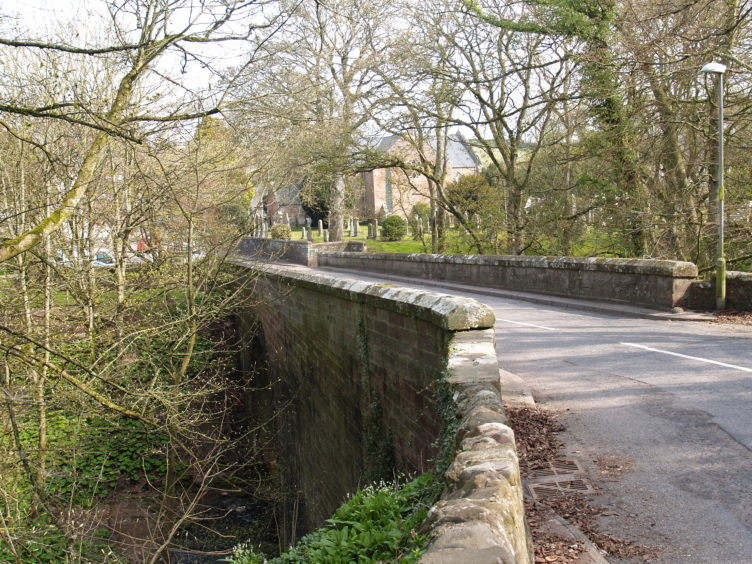 "Whitfield was originally Quhitefield (Whitefield) and is so named in a document dated 1510. Possibly a plant such as bog cotton grew there turning the field white."
Most locals will have heard of Peep o'Day Lane – it was, says Gillian, probably named after Peep o'Day mansion, owned by Hon. Walter Ogilvy of Clova.
Dr Simon Taylor, meanwhile, who will also be speaking at the conference, has found that St Vigeans monastery in Angus, founded in Pictish times, led him to early place-names there and in the medieval parishes of Arbirlot, Inverkeilor, Ethie, Panbride and Kirkbuddo. St Vigeans place-name comes from a Latinised form for Saint Feichin, who flourished in the 7th Century AD.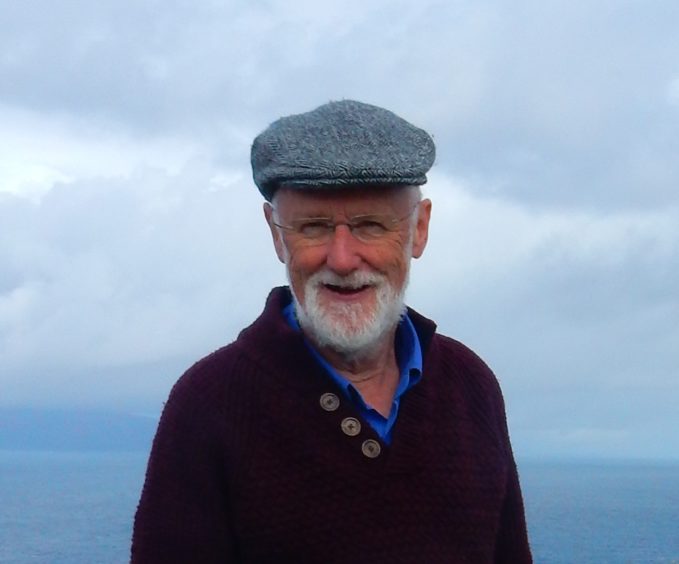 "Place-names work on many different levels," says Simon. "They are a basic part of the identity of a place but they are also precious relics of the past, many dating back over a thousand years, telling us about how our predecessors saw the world around them, and what was important to them. Not only that, but they tell us what languages they spoke – often it is place-names alone which allow us to say a certain language was dominant in a certain area. For example, we would not otherwise know that Gaelic had been so strong in and around Dundee ('fort on the Tay')if it were not for the fact that the names of many of the older settlements are from Gaelic – such as Dundee itself, Invergowrie, Craigie, Gourdie, all coined between about AD 900 and 1100."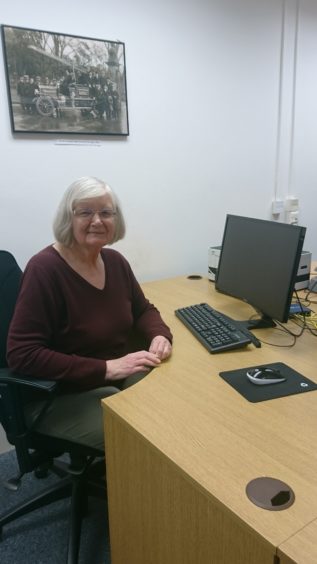 Other expert speakers including Norman Atkinson, Jacob King and Peter McNiven, will also share their local knowledge at the conference, offering an increased understanding and appreciation of the richness and history of place-names.
Non-members can apply for places at the V&A meeting. Visit spns.org.uk for more information.