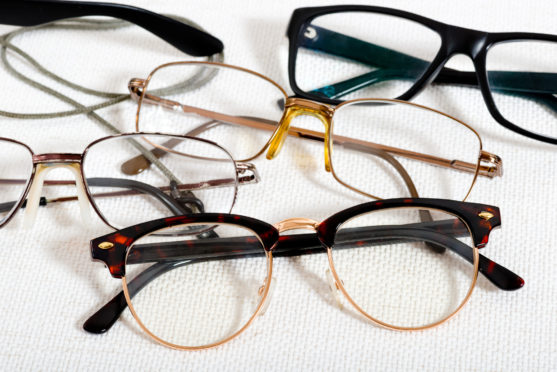 How odd to sit in an empty house, and even odder to sleep in one. All the furniture and whatnot has gone into storage in what was a disastrous flit: even before the men arrived, a heavy item toppled from a height and smashed my laptop to smithereens.
Digging out an ancient one, I looked to the "cloud" for my saved recent work and, of course, none was there. But it turned up eventually. This living in the ether is such a chancy business. Nearly all my iTunes audiobooks have gone, and I've no idea where.
And now I am going too, though not in the ether but into a flat. I don't recommend sleeping on a camp bed, or at least on the old one I have, which is just a piece of thin, stretched canvas on spindly legs. My hips are still sore from it. And I got at most three hours' sleep.
Emptying the house has been endless. It's been my whole life for four weeks and has saddened me immeasurably. Doing the garden for the last time too felt poignant, just as I was getting to know the friendliest robin ever. My neighbours on all sides and across the street are all distraught at my going, and I shall miss them terribly.
But I'll pop back to see them from time to time, having a beer in their gardens and insisting they bring me cakes. I'm between homes at the moment, in a strange city, and it's all unsatisfactory. I don't know one person, and have recalled why I need somewhere far from the madding crowd: flat life isn't for me. The noise is endless: typical outcome for someone who loves silence.
It's odd how absence can provoke memory more than presence. Here the space where M. used to play her keyboard, there the little cubby hole where I tried to write a novel but kept banging my head on the low roof whenever I leapt up with an idea.
Still, as one neighbour said, it's all a big adventure. "But I don't like adventures," I replied. "Don't be silly," said she. "Everyone likes an adventure." "Aye," replied I, "on the TV. Happening to someone else. Not to us. Not in reality-style life." "Never mind," said she, "have another cake." "I'd also like another bottle of beer, please."
I'm lucky in that I make friends easily. People see me as harmless and well-meaning, the fools (rubs hands and emits evil laugh). At the same time, knowing that I'm a journalist, I think they find me a disappointment: "I met him today. He's really rather dull."
And now my house is dull too. Lifeless. Devoid of laughter. Soon, even just the soothing sound of me complaining about everything will be gone. Of course, the new owners will bring life to it, and it will probably be grateful to have folk who don't spill things on it so much.
Here's an odd thing: the house is empty and there's still no sign of the 40-odd pairs of reading glasses that I lost over the years. In the past, people believed hobgoblins got up to mischief around the house, and that's the only rational explanation I can think of for the specs' disappearance.
My own imminent disappearance is less easily explained.