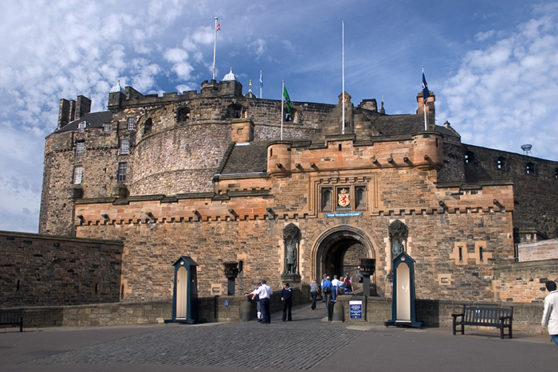 Heading to the eagerly awaited Kylie Minogue gig at Edinburgh Castle on the 14th or 15th of July?
With Xplore More you can get return coach travel from Forfar, Dundee or Perth from as little as £17. You'll be dropped off at the venue and returned home to any of the same three stops at the end of the night.
It's the latest coach journey from Xplore More, the special travel timetable launched by Xplore Dundee earlier this year to establish a key transport link between Dundee and Scotland's top concert venues.
At the moment, return trips to Kylie Minogue's concert in Edinburgh later this month can be booked online starting from just £17 – but only while tickets last!
Budget-friendly coach travel
The new Xplore More schedule has been launched in response to demand for budget-friendly and convenient travel to events in Scotland.
"We know that people often snap up great tickets without planning how they will get to the venue – and that's where Xplore More comes in!" explains Christine. "We're operating coaches to some of the hottest gigs of the summer.
Forget about the long drive, the parking prices or leaving early to catch the last train home – take the coach to your next concert!"
The Xplore More services stop at Forfar, Dundee and Perth, and will take travellers directly to gigs across Scotland.
Summer day trips
This summer, don't forget to also check out travel packages to other well-known venues and events across Scotland.
Xplore More also provides tickets and travel tours to family-friendly destinations like Edinburgh Zoo, Blair Drummond Safari Park, and the Kelpies, as well as popular musicals such as The Lion King.
Perfect for getting the kids out-and-about during the school holidays!
Head to the Travel Centre in Commercial Street, Dundee, or visit Xplore More for full details of dates, timings and booking options. Tickets for the Kylie Minogue Edinburgh coach can be booked online here.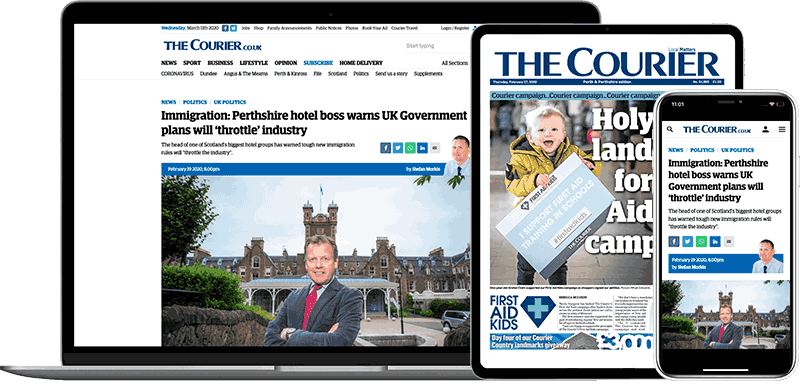 Help support quality local journalism … become a digital subscriber to The Courier
For as little as £5.99 a month you can access all of our content, including Premium articles.
Subscribe