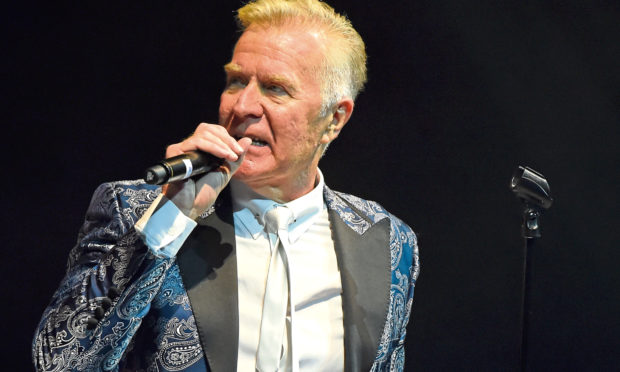 Star names from the 80s will show they've stood the test of time at the inaugural DunDee 80s.
Classic synth-pop coupled with blue-eyed soul will be on order when ABC, Hue And Cry, Midge Ure, China Crisis and Go West roll back the years for the latest Slessor Gardens open-air extravaganza.
ABC legend Martin Fry's looking forward to returning to Dundee, especially given his past friendship with late Associates star Billy Mackenzie. "I've played there since, but I vividly remember playing a long time ago and sadly it was just after Billy died," says the singer.
"Billy's somebody who I wish was still around to play this show. It'd be ideal for him, but he's there in spirit. I loved the Associates and I always think of Billy when I think of Dundee."
Sheffield-born Martin, 61, says he plans to explore the city next week. "I'm bringing my bike, so I'm hoping to get a couple of loops in and around Dundee," he explains.
"My wife and I are keen cyclists. I'll drive up a couple of days before and I'll be sort of reccying the place. I hope to get a chance to go down to the V&A.
"They let you do overnight sleeps in the V&A in London and I've done that before with my kids. It's quite spooky. I'm hoping you keep that tradition alive in Dundee."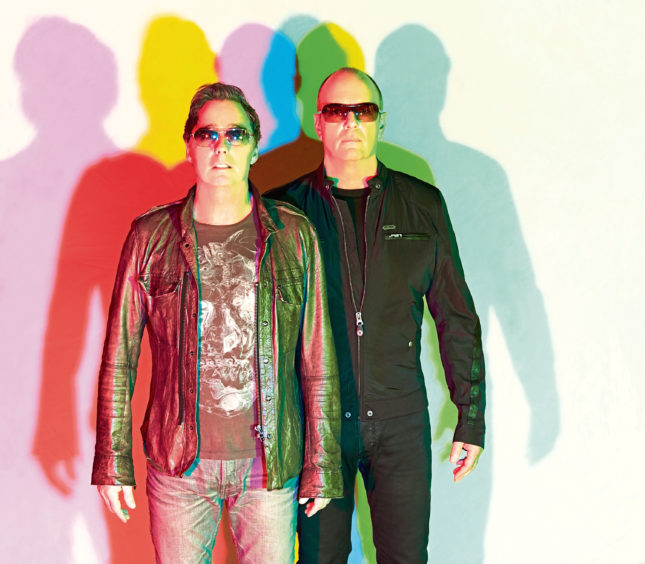 ABC headline DunDee 80s fresh from supporting Tears For Fears and "dancing between the raindrops" at various festivals, and Martin says he's lined up a hit-packed set. "It's a privilege to stand on stage in 2019 and sing Look Of Love and When Smokey Sings," he adds.
"People say to me, 'Do you still have the passion for it?', and I'm sure it's the same for the other bands who're involved — you're only as good as your next show. I think that's part of the reason for the longevity of 80s music."
Go West guitarist Richard Drummie says he expects the event to have a feelgood vibe both on and off stage. "I'm really looking forward to hanging out with these guys — we've worked with all of them many times and it'll be great to catch up," he declares.
"Midge is fantastic and he's also such a nice guy. He's done so many different things over the years. He's a brilliant songwriter and it's the same with ABC. I was a massive fan of theirs. I loved Lexicon Of Love but it wasn't just the early stuff.
"I absolutely love a song they had later called How To Be A Millionaire. It just comes in, punches you in the face and goes away again. They were definitely an influence, as were Hue And Cry."
Richard turned 60 this year but insists his attitude hasn't changed since Go West's first hit We Close Our Eyes when he was 25. "I'm still a music fan," he says.
"I always think I've been really lucky that the public have let me in and I've been able to do what I love for a really long time. If the guys out there don't buy our music then we can't do what we want to."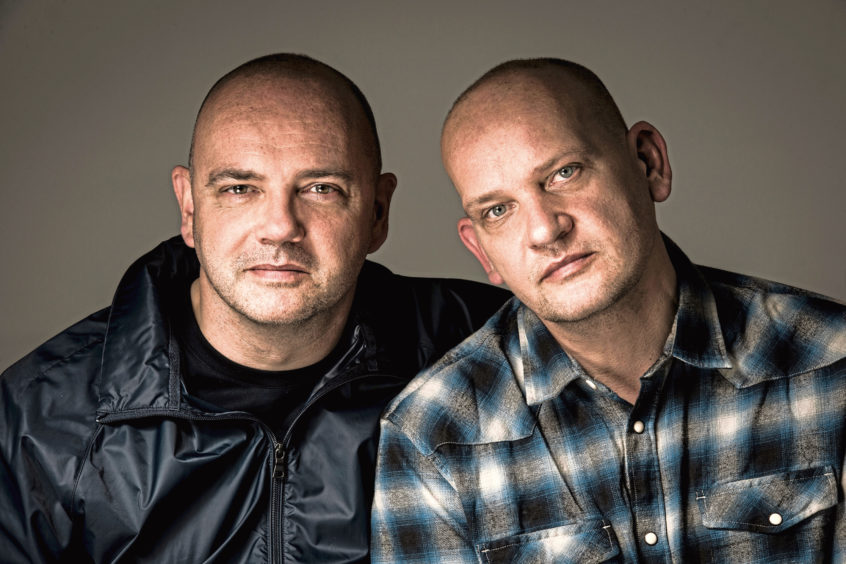 Hue And Cry frontman Pat Kane, 55, reckons all the DunDee 80s stars have survived by sheer hard graft, alongside talent. "They've all made that commitment to be working musicians for the past three decades," he says.
"It's a bit of a testament to us that we're all still going and defying the idea that 90% of pop music is a one or a two-hit wonder then back to the day job. Our day job's still music and I know all of these bands are still bringing out new records, not just treading water.
"Dundee's going to be a masterclass in how to be sustainable in this business. I'd hope it's not just nostalgia and that kids coming along will have quite a lot to learn from us."