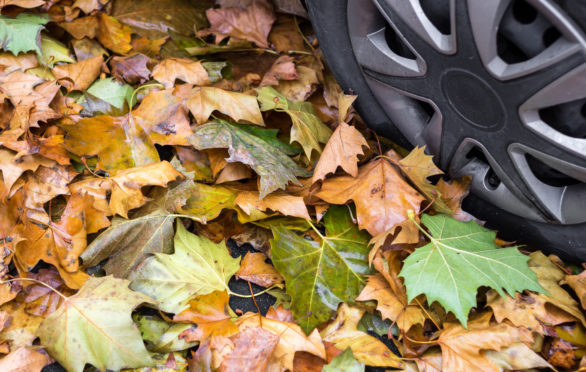 I have been marooned. Not quite on a desert island, but certainly far from civilisation and its Co-op Supermarket.
It has always been a sensible contention that you cannot live out in the sticks without a car. You'd starve to death and possibly even go mad. Reader's voice: "I take it you don't have a car, then?" Madam, I do have a car, but it is old.
Being old, it's prone to breaking down, which it chose to do on the way to the hardware store, previously mentioned, the one that's 23 miles away. There was a burning smell, the gear pedal went limp, and the mechanical hoojimaflips started making a helluva racket.
Luckily, I was able to guide the aged beastie into a bus stop layby (with little chance of a bus ever appearing; see below). What to do now? Naturally, I'd forgotten to bring my mobile phone. But, luckily, there was another car in the layby, and the owner soon returned, coming to my aid with his phone and waiting with me like a true gentleman of the road.
After 25 mins, I eventually got through to my breakdown cover people and after 20 minutes talking to them, a breakdown man arrived – 90 minutes later – but said he couldn't take me anywhere near my house, as he'd three jobs in the opposite direction. However, he did phone for a taxi.
So at least I got home safely – to a life of isolation. This being Manyana Central, the garage's two-day estimate to get the car back turned into 11 days (and the three-figure repair sum into four figures). Eleven days: long time to be stuck.
Luckily, there's a well-stocked community shop 15 minutes away, partly involving a pleasant walk along a woodland path, so I didn't go without the basics, and also enjoyed the chat and banter with the folk there.
But, settling in to my new home, I needed hardware and garden gear from further afield. There are buses, of course, but it's the usual scottish rural service: you can get the bus out but, if you're not staying overnight, you have to get back on within 10 minutes for the only bus back. It's not like council-funded city buses that happily cruise along regularly with no one in them.
So I couldn't get the bus unless I opted to stay overnight in a hotel or B&B (all booked out anyway) with my secateurs, loppers, rake, wood paint, brushes, hammer, iron, and table lamp.
At last, one day, when I was greyer and older, but no wiser, the car was ready. Naturally, I'd been looking forward to it, but the joyful reunion soon wore off. On my first 15-minute drive, I encountered one mad tailgater, one spatially challenged Range Rover driver, and one grumpy, sour-faced old local who wouldn't wave as I waited at a passing place (here, "Ah'm no' wavin'" is the rural equivalent of the city's "Ah'm no' givin' a helpful signal").
I remembered that life on the road anywhere is a stressful business. Indeed, I'm determined that, when going further afield to towns, I'll take the train, something I haven't done for years.
Next week, however, I'll tell how I tried to take the ferry. I planned to go but it didn't go to plan.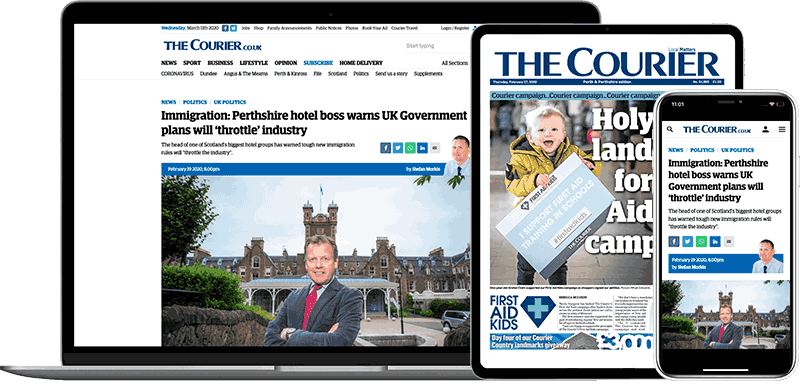 Help support quality local journalism … become a digital subscriber to The Courier
For as little as £5.99 a month you can access all of our content, including Premium articles.
Subscribe