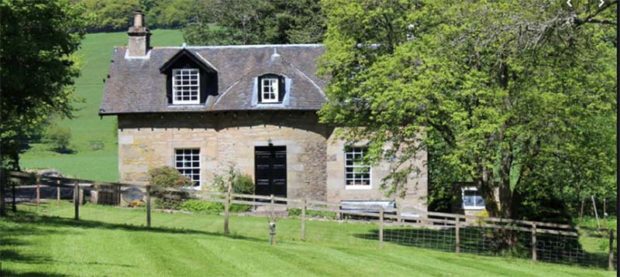 Holiday rental site HomeAway offers Scottish homeowners the opportunity to make some extra income from their property.
Scotland is a famously popular country with tourists. From the historic capital of Edinburgh to the picturesque coastline and dramatically beautiful highlands, every mile offers something different to visitors.
The demand for holiday homes and accommodation is always there, and with the help of HomeAway, you can start capitalising on it.
How it works
Whether you want to make the most of a second home or rent out your own home whilst you're travelling elsewhere, registering with HomeAway is one of the easiest ways to go about it.
You'll be able to list your Scottish property as a holiday home on the company's secure site, connecting with the worldwide visitors the website attracts as well as potentially making valuable extra income through short-term holiday rentals.
It's mutually beneficial, too; while individual homeowners can boost their earnings, their local communities will also see a positive knock-on effect of welcoming more visitors to the area. Nearby restaurants, cafes, shops and other attractions should see a boost, too.
No matter where your property is, you can use their online calculator to see how much you could earn renting out your home.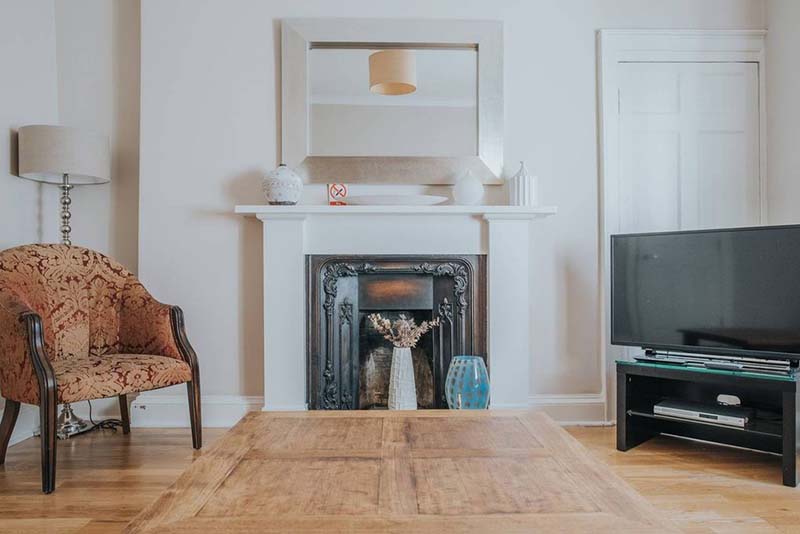 Image of current HomeAway rental in Edinburgh, £219 per night
Stress-free and trustworthy
HomeAway, a Vrbo brand and an expert in holiday rentals, has over two million online bookable listings across 190 countries. It's a tried, tested and trusted method of renting out your holiday home.
It offers exposure to a global pool of customers, secure online bookings and payments, and user-friendly listing management tools. Throughout, you'll benefit from HomeAway's Liability Protection program (*terms & conditions apply) and 24-hour support team.
And ultimately, you're the boss. It's your property so although you'll get all the benefits of renting through a reputable company like HomeAway, you'll have the final say-so when it comes to deciding how much to charge and how often to welcome guests. If you try it out and decide that renting your property out isn't for you, that's fine – there's no obligation to continue so you can simply remove your listing from the site.
Eager to get started or just curious to see what your house's rental value could be? Find out more and see how much you could earn renting out your property with HomeAway's online calculator.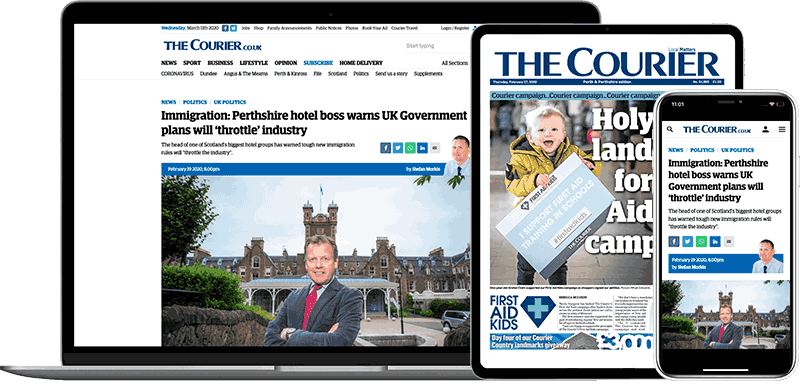 Help support quality local journalism … become a digital subscriber to The Courier
For as little as £5.99 a month you can access all of our content, including Premium articles.
Subscribe