Dundee's international accolades have been flying in thick and fast over the last wee while. Whether it's GQ's 'coolest little city' or Lonely Planet's 'Best in Europe', recently it seems like Dundee has been picking up global claims to fame every other week!
So in celebration of our 'hot destination' on the banks of the Silvery Tay, here's SEVEN times Dundee nailed it on the world stage.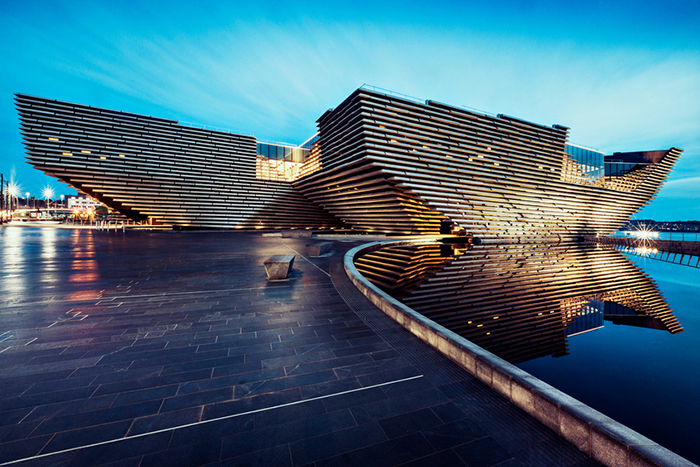 1. Designed for life
Ok, so you probably heard about this one! Nevertheless, we couldn't celebrate Dundee without mentioning it was the UK's first UNESCO City of Design – an amazing accolade made even more special by the opening of the glorious V&A Dundee just last year.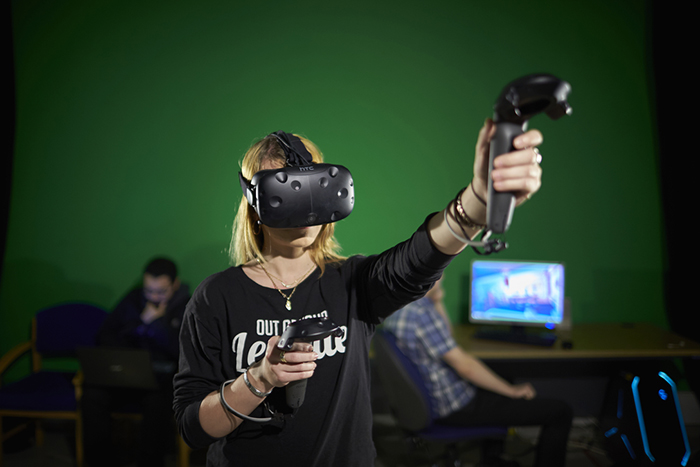 2. Inventing videogames education
Despite its small size, the city's Abertay University bosses it on a global level when it comes to videogames education. In 1997, Abertay became the first Uni anywhere in the world to offer degree courses in games and has been an international centre of excellence for the industry ever since…including being ranked best in Europe for the last FIVE years!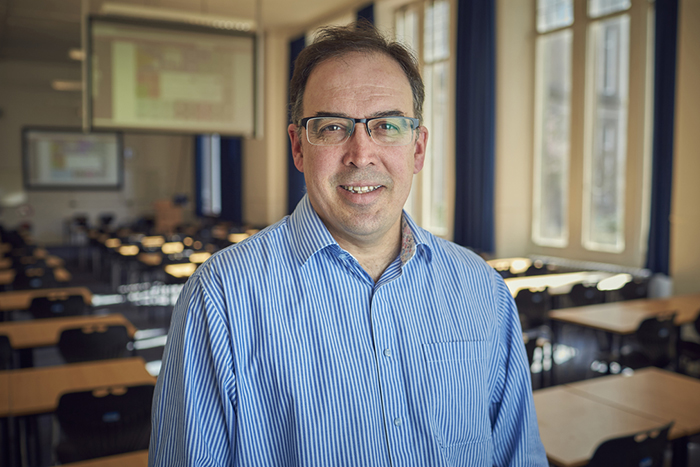 3. Changing careers in world sport
Dundee-based academic, David Lavallee, is changing the way world athletes look at their career paths. Research the Abertay University professor recently carried out in Australia has shown sports stars who take care in planning for life after competition are actually more likely to be picked for matches, and will even enjoy a longer career. His work was picked up in Forbes magazine with the backing of FIFPRo (the world's largest professional footballers' association) and legendary Juventus defender Giorgio Chiellini!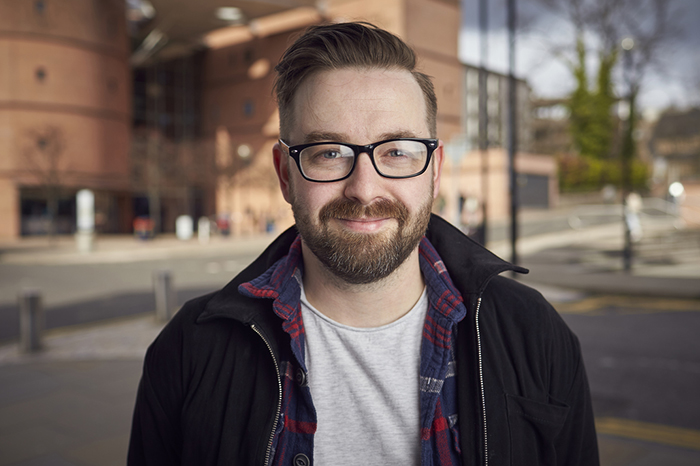 4. Dialect on the brain
Dundee's well known for its 'oary' local accent. But how do we actually pick up our respective Tayside twangs? In 2017, an international study led by Abertay University's Dr Neil Kirk, alongside colleagues from RWTH Aachen University in Germany, showed for the first time that our brains actually treat dialect in the same way as they do a language!
5. Hammering the mighty Barca — four times!
While they may not be flying high at the moment, Dundee United were once the pride of top tier Scottish football, and a force to be reckoned with in Europe. The Tangerines boast an incredible 100% win record against continental goliaths Barcelona, with four from four victories in European competition.
6. Brian puts us on the map
Everyone's favourite Dundonian actor is Brian Cox, right? Having enjoyed a stellar career both at home (anyone a Bob Servant fan?) and stateside, he has to make this list. But did you know that Cox scooped an Emmy Award and was nominated for a Golden Globe Award in 2001 for his portrayal of Hermann Göring in Nuremberg? Hats off to you Big Bri!
7. High praise for High Mill
Dundee's spectacular Verdant Works picked up an international accolade just last year for the transformation of its stunning High Mill space. The Civic Trust Awards gave the local attraction the recognition it deserves on the basis of outstanding architecture, planning and design. A fitting tribute to the legacy of Dundee's jute industry.
So…all in all, Dundee is has a LOT to be proud of. If someone you know is thinking of studying in the city, check out Abertay University's Open Days on September 28 and October 23 by clicking here