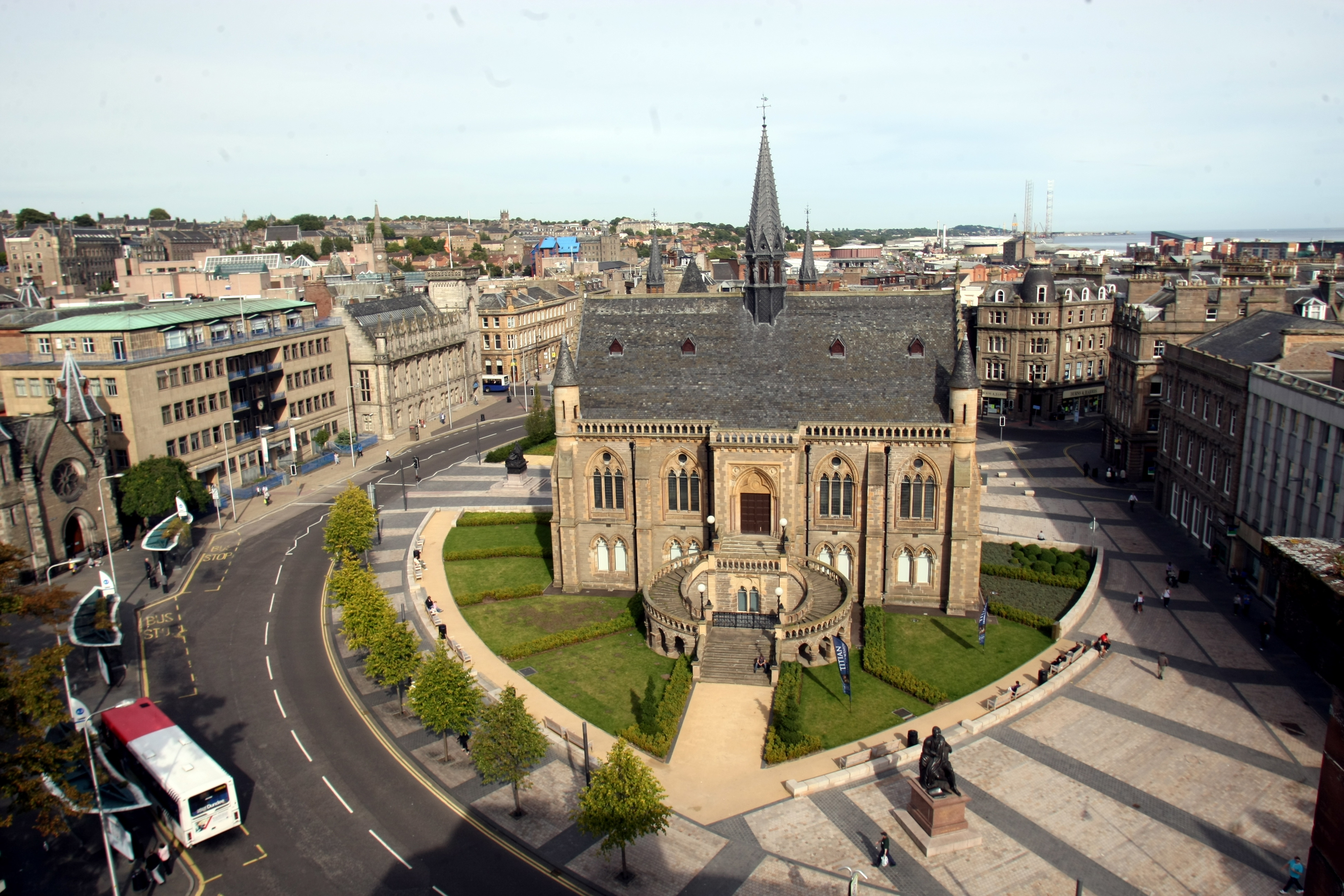 In 2017, The McManus celebrates its 150th anniversary. Opened in 1867 as the Albert Institute, it was designed by the renowned architect Sir George Gilbert Scott who today is best known for London's St Pancras hotel.
Here in Dundee, Gilbert Scott created a monument to Science, Literature and the Arts – a statement building of towering height designed to impress. Generations of Dundonians have taken it to their hearts and in 2000 voted it Dundee's best loved building.
Sympathetically remodelled by Page\Park architects between 2005-10, their use of the simple ellipse shape vesica pisces to link the refurbished interiors with the streetscape of Albert Square, perfectly complements Gilbert Scott's High Gothic gem.
Launching our year-long programme of celebrations is a new display that marks Dundee's designation as a UNESCO City of Design.  Selected from the City's diverse permanent collection, each object highlights the myriad ways in which design contributes to our lives.
As you'd expect, the display includes objects of stunning beauty, complexity and historic importance.  Not for nothing are Dundee's fine art, applied art and whaling industry collections – recognised as nationally significant collections. The Doncaster Gold Cup, designed by John Flaxman, is a demonstration of silversmithing of the finest quality by Paul Storr. Hallmarked 1816, it was made when both were working at the height of their powers. Metalworking on a larger scale is celebrated in a model of the 1887 Tay Rail Bridge piers, constructed to replace the original bridge and a reminder that its collapse was blamed on poor design.
There are some revealing juxtapositions – Colin Reid's complex studio glass Untitled R1198 is shown alongside the striations and startling green of the malachite mineral that provided the inspiration for the piece. A basket star with its intricate branching arms sits alongside an ancient Egyptian terracotta Medusa Mask.  Her snake hair reveals the inspiration for the basket star's more common 'Gorgon's head' moniker.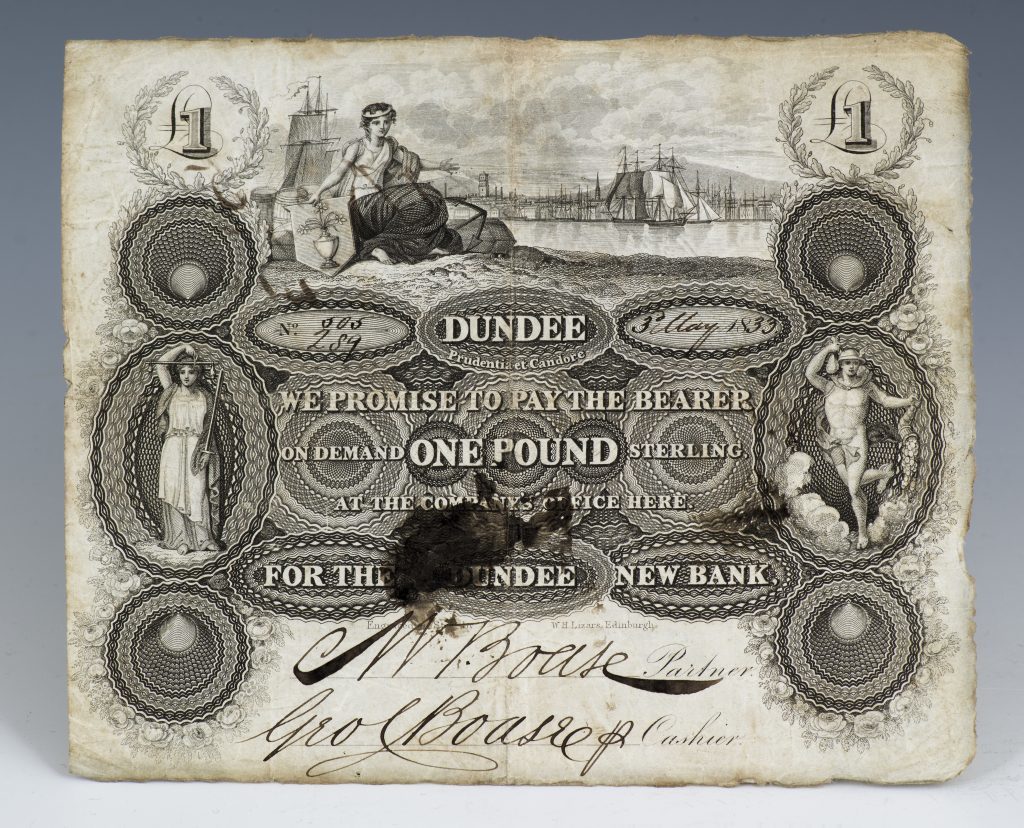 Dundee's reputation was built on jute, jam and journalism and readers of The Courier will be well aware that DC Thomson remains the UK's largest independent publisher.  Looking for related material in store we came across a simple tin of pencils.  Prior to computerisation, tins of coloured pencils sat on desks throughout the organisation, used to edit, mark up and most importantly to create…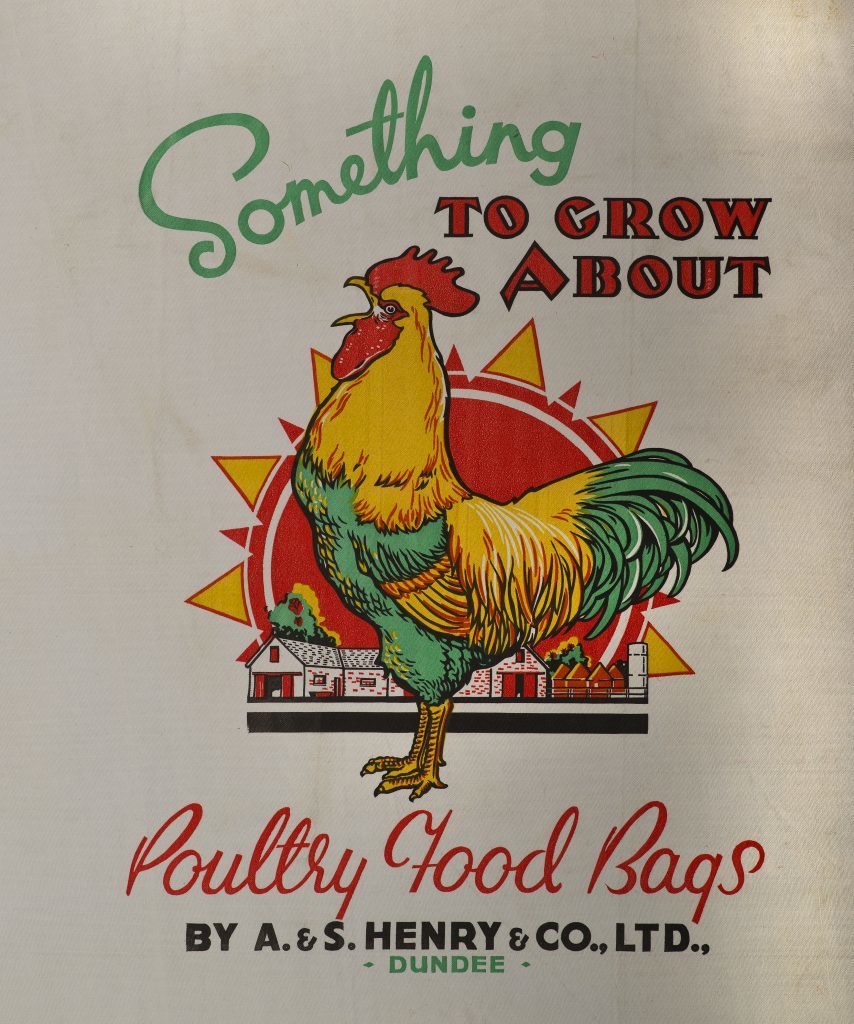 One of the more unusual inclusions is the sponge known as the Venus Flower Basket.  An amazingly visual creature, the sponge weaves its incredible skeleton from silica which it extracts from seawater.  The properties of this natural fibreglass have influenced the development of fibre optics and solar panels. Does it look vaguely familiar? Its lattice mesh structure inspired the steel exoskeleton of Sir Norman Foster's iconic Gerkin building in London.
We couldn't complete our display without the inclusion of a Keiller's marmalade jar – a design icon recognised by marmalade lovers the world over.  Also, closer to home was the fashionable Maison Soutar. With premises on the Nethergate, the firm offered Dundee ladies bespoke dressmaking services based on the latest London styles.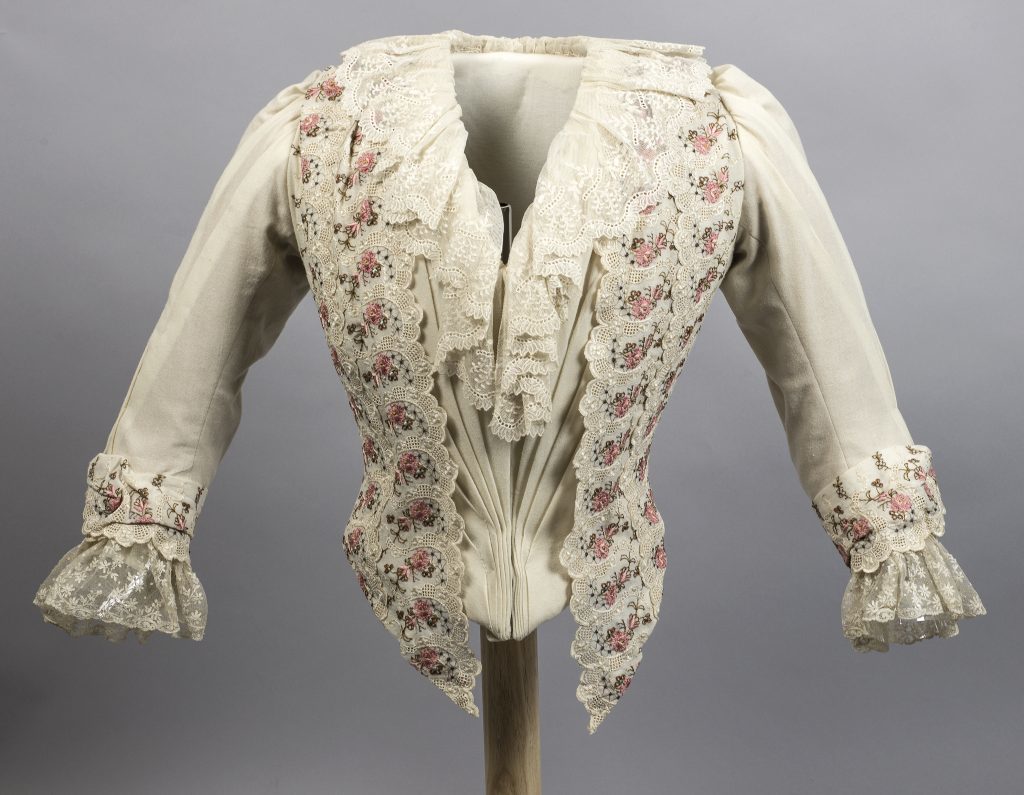 The delicately embroidered fabric of the Maison Souter bodice displayed was even purchased from Henderson & Co, silk mercers on the High Street. Perhaps the fabric was bought with a Dundee bank note?  A pound note issued in 1833 by the Dundee New Bank combines a beautiful view of Dundee harbour with complex geometric patterns designed to fox forgers.
One of the most striking pieces is a sack sample for poultry feed produced for A&S Henry & Co.  Donated in the early 1970s, little information came in with it and sadly we have no details of the designer of this arresting image. If this is your design – or you know who did it – do get in touch.
At this festive time of year, make your new year's resolution to come along and celebrate 150 years of The McManus and the City's amazing collections.  Truly something to crow about!
---
Anna Robertson is Fine and Applied Art Section Leader at McManus