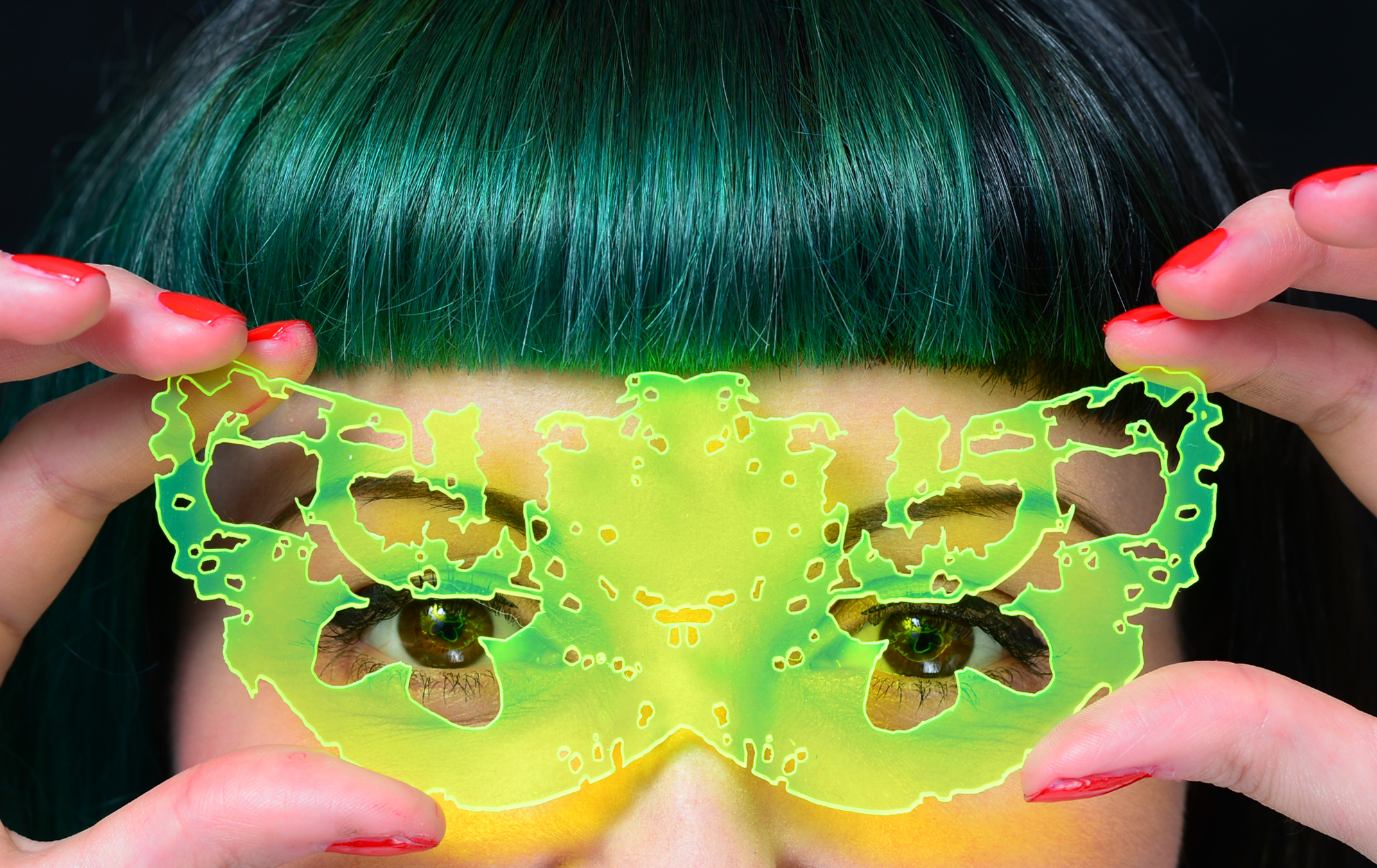 I was diagnosed with multiple sclerosis (MS) while in my third year of Jewellery and Metal Design at Duncan of Jordanstone College of Art and Design in Dundee.
After a year out, taken to come to terms with the diagnosis, I returned and based my final year's degree show work on what I had experienced living with MS.
This had a great response which I didn't expect. I then knew I had to continue using MS as my inspiration.
After graduating I moved to London for an internship, which lead to other internships, but eventually I ended up working full-time in retail, which I enjoyed but it wasn't my true passion or what I moved to London to do, and always in the back of my mind was my MS-inspired work.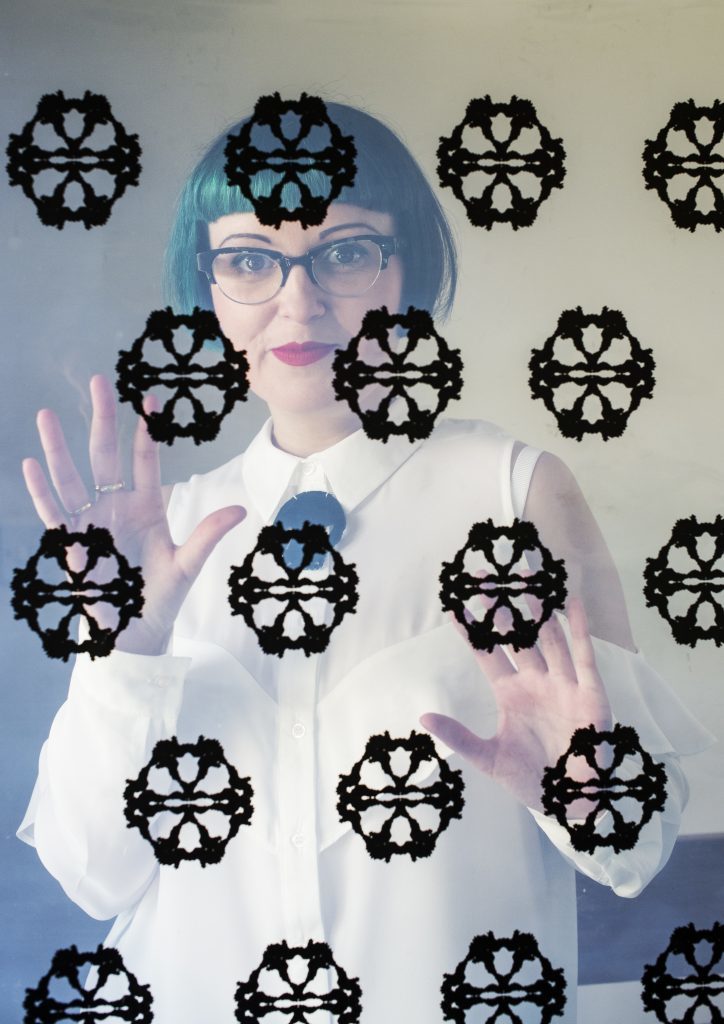 I made the move back to Scotland and was accepted to be part of Vanilla Ink, a unique jewellery studio that helps young jewellers set up their own business. I applied with a new take on looking at my MS as inspiration, this time using damaging lesion shapes caused by my MS.
The time I spent in the studio allowed me to experiment with my design work and helped me realise I loved to design prints and patterns from my lesions, which developed into Charcot
I use the damage caused by MS, which is due to my immune system attacking the coating of the nerves. These lesions are visible on MRI scans and are shown as white shapes. I take these shapes and play about with them to create interesting and delicate patterns that transform this ugly negative into a beautiful positive.
I wanted the name of my business to have a nod to MS, but not include the words that people find most daunting, multiple sclerosis or MS. While attending Vanilla Ink, a professional development day focused on branding which got me looking at what MS means and its history, which was really interesting.
I learned that it was first discovered by the French neurologist also known as 'the father of neurology' Jean Martin Charcot back in 1868. And that was it, my business was now known as Charcot, which I think is perfect.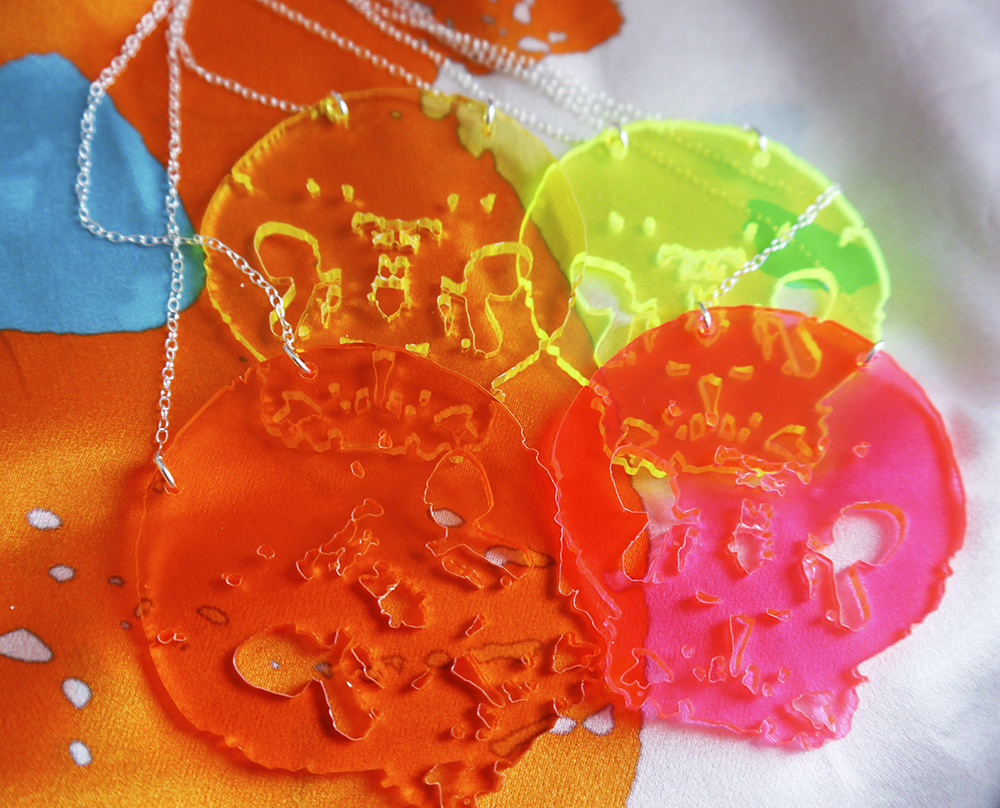 I was thrilled to be asked by UNESCO City of Design Dundee to be the design representative for the city at the Design Week in Shenzhen City of Design. It was my first international platform I had been a part of and also an unexpected opportunity.
I also met the most interesting designers from other UNESCO Cities of Design, including Nagoya, Montreal and Saint Etienne to name but a few! It really brought home to me the importance of connecting with fellow designers, no matter what discipline, as the shortest conversation can really inspire you.
Being announced as the first Design Champion for V&A Dundee was another unexpected triumph.
Last year I was contacted by V&A Dundee to feature Charcot in a project all about design process, which was wonderful, as I didn't even realise I was on their radar!
This involved filming me while I worked in the print studio and photo shoots at my home studio in Falkland. The final day of filming was taken at my studio and it was then I was told what the real project was, Design Champions, and that I was going to be the first one and that I had to keep it a secret.
I was so honoured and when it came to being announced it was so exciting. It couldn't have come at a more perfect time, it was MS Awareness Week in the UK and I was out in China showing my work and raising MS awareness at Shenzhen Design Week.
I plan to continue raising MS awareness, through exhibiting my work and developing the collection, as Charcot now proudly supports the MS Society and donates 5% of profits from every sale to go towards crucial development of MS research.
I am so proud that Charcot has gained so much recognition this year and that people understand and appreciate what I am trying to do through Charcot.
---
Kirsty Stevens owns Charcot and is the first design champion for V&A Dundee.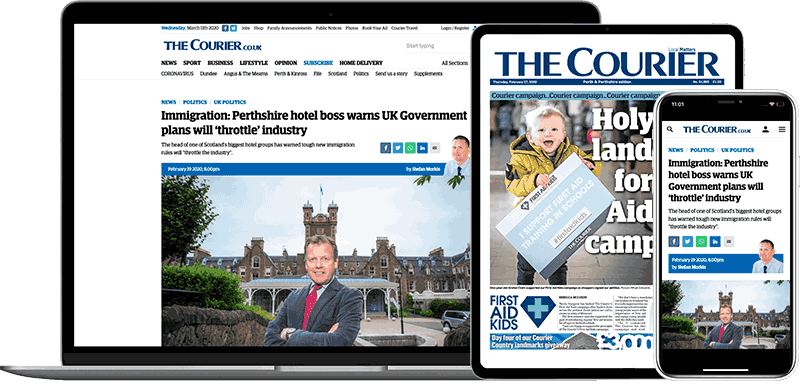 Help support quality local journalism … become a digital subscriber to The Courier
For as little as £5.99 a month you can access all of our content, including Premium articles.
Subscribe