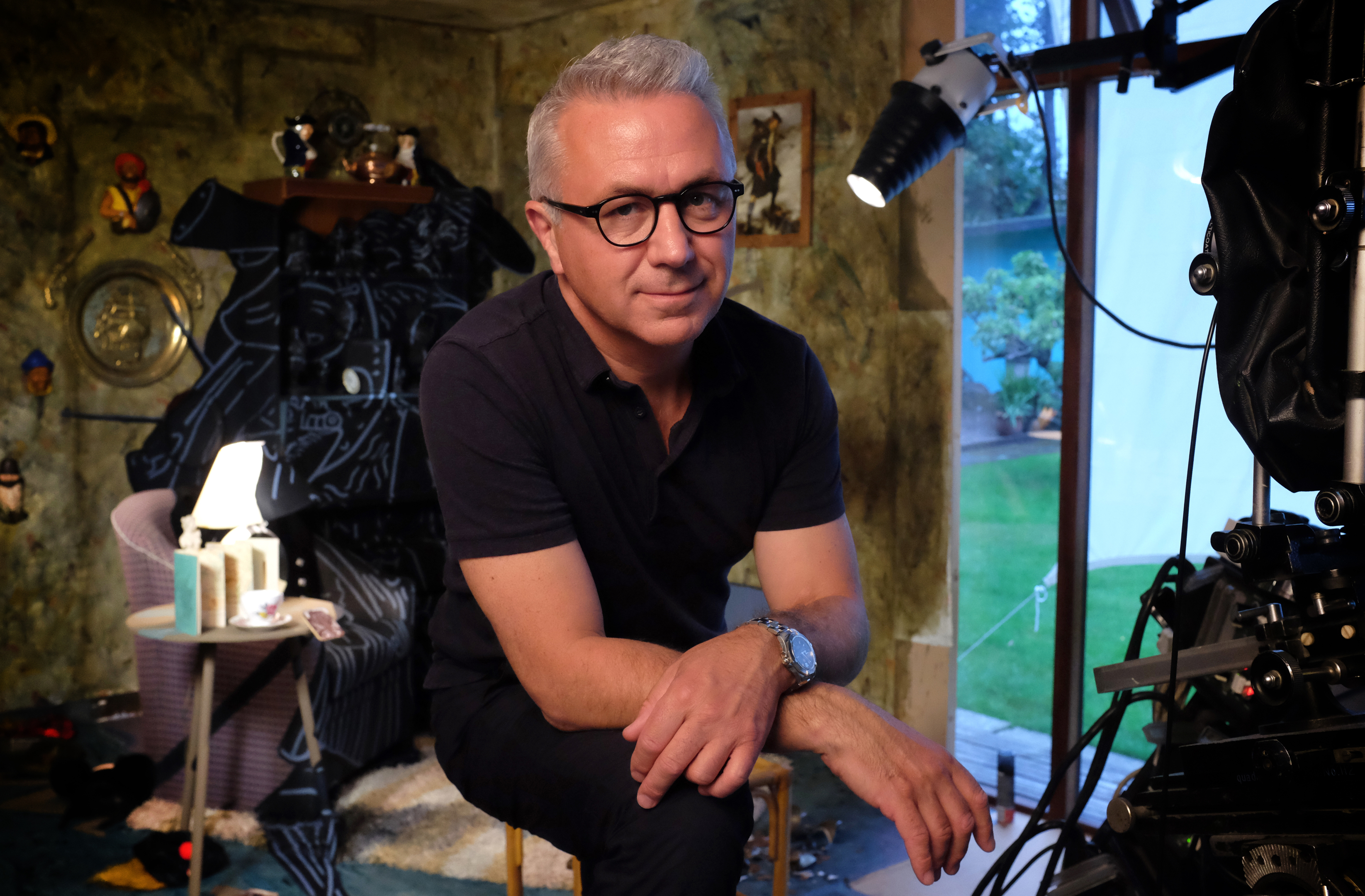 A down-at-heel office space becomes the Swiss alps, with Napoleon on his charger; a dishevelled bedroom morphs into a lake with a white swan; a sitting-room becomes a roost for pigeons or a set for Robbie Burns; an artist's studio transforms into a space inhabited by Bonnie Prince Charlie, with fancy-cakes replacing the colours on the artist's palette.
These are just a few of the fantastical works in a major new exhibition by artist Calum Colvin, which opens today.
In Museography: Calum Colvin Reflects on the McManus Collection, the internationally renowned artist has positioned a number of his intriguing photographs within the gallery spaces, allowing them to comment upon, and relate to, selected permanent displays throughout the galleries.
"The starting process of my work is a 3D studio set," explains Calum, who is also head of contemporary art practice at Dundee University. "The set is adorned with every kind of everyday objects – from furniture, ironing boards, gramophones and wallpaper to books, prints and even monocycles. Then I paint my subject, whether it's a scene, an episode or a portrait," he continues.
Born from a realisation of the love that local folk have for this "gem" of a museum, the exhibition reflects on Dundee and its place in Scottish, British and world culture, using elements relating to the landscape, history and the people from early times to the 20th Century.
"There is a strong historical link but also the notion of value in everyday items is at the heart of what I do and I hope I can help people look at the McManus collection in a different way," Calum reflects. "My work is narrative -driven and it would be great if they get a sense of context between the two."
The exhibition comprises around 20 of Calum's works, some of which have been created especially for the McManus, while others have been adapted from previous works and presented in a different way.
The end result is magical – stunning works, almost like puzzles or riddles, challenge the two-dimensionality of photography.
"I like revisiting things," says Calum. "When the DCA first opened in 1999, I was the first artist on display in there. One of my works included The Common Runt, depicting roosting pigeons, and I have since shown it all over the world. Now, though, it's part of the new exhibition so it really has come home to roost," he smiles.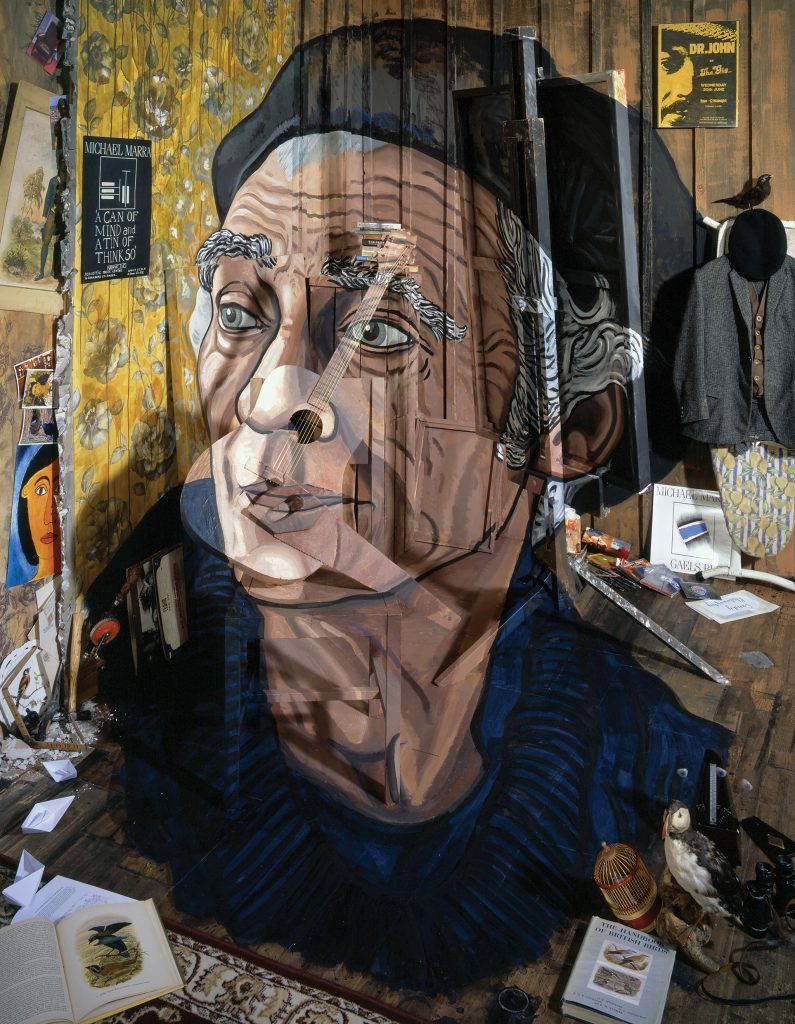 Calum's works use symbolism and metaphor, allegory and analogy, and it's up to the viewer to put their own interpretation on them. "
"I think my work is quite simple but it can take people a long time to come to terms with it because it is so fantastical," says Calum.
"Familiar objects become fascinating and mysterious. In each photograph, the more you look, the more you see."
His ornithology works, including his personal favourite Mute Swan, can be found in the natural history gallery. "I thought back to everyone, including me, who had grown up with the stuffed animals and it struck me that the ornithology images fitted in perfectly with that," he says.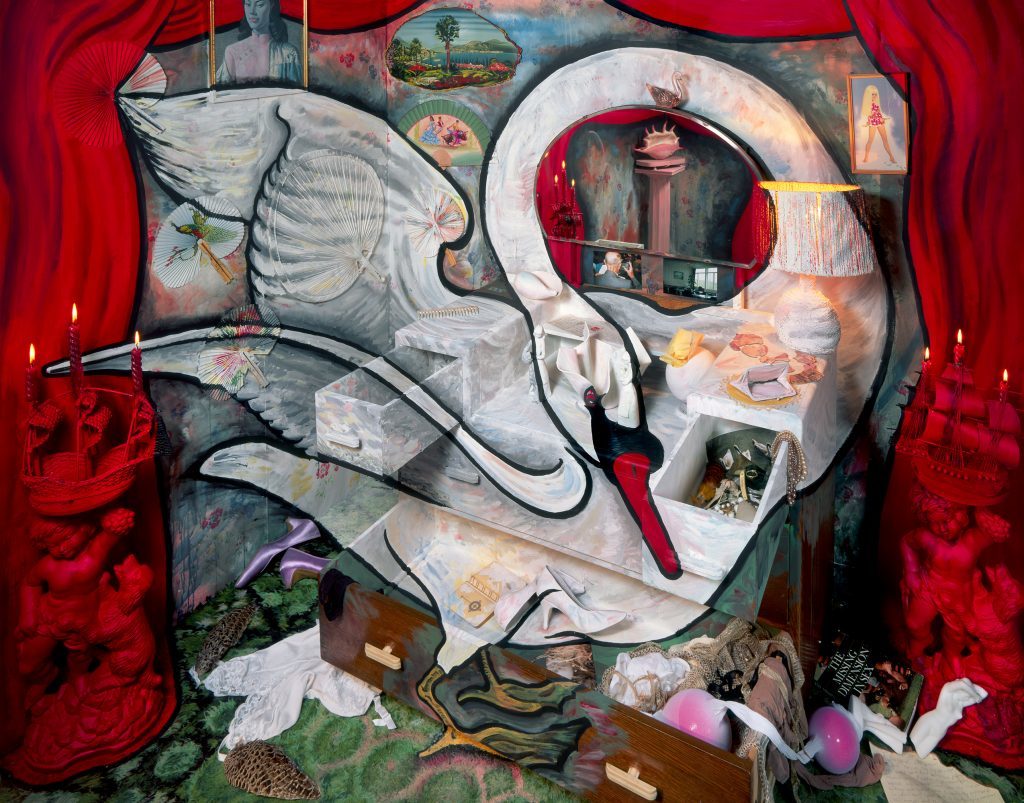 The exhibition took around two years to come to fruition.
"Normally I wouldn't commit to a show without a five-year run-up at least," he explains. "But the deadline generated a kind of energy and it came together quite quickly. I'm exhausted but happy!"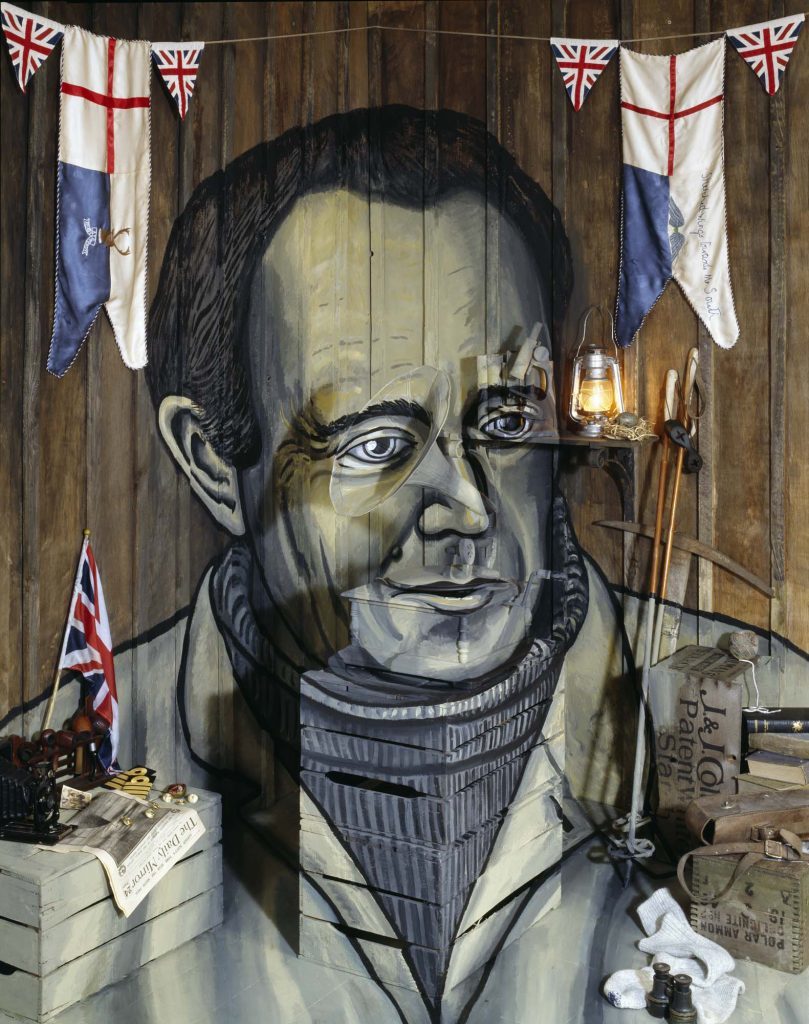 Museography: Calum Colvin Reflects on the McManus Collections: The McManus Museum and Galleries, Dundee, until October 29. Free entry. www.mcmanus.co.uk and www.calumcolvin.com