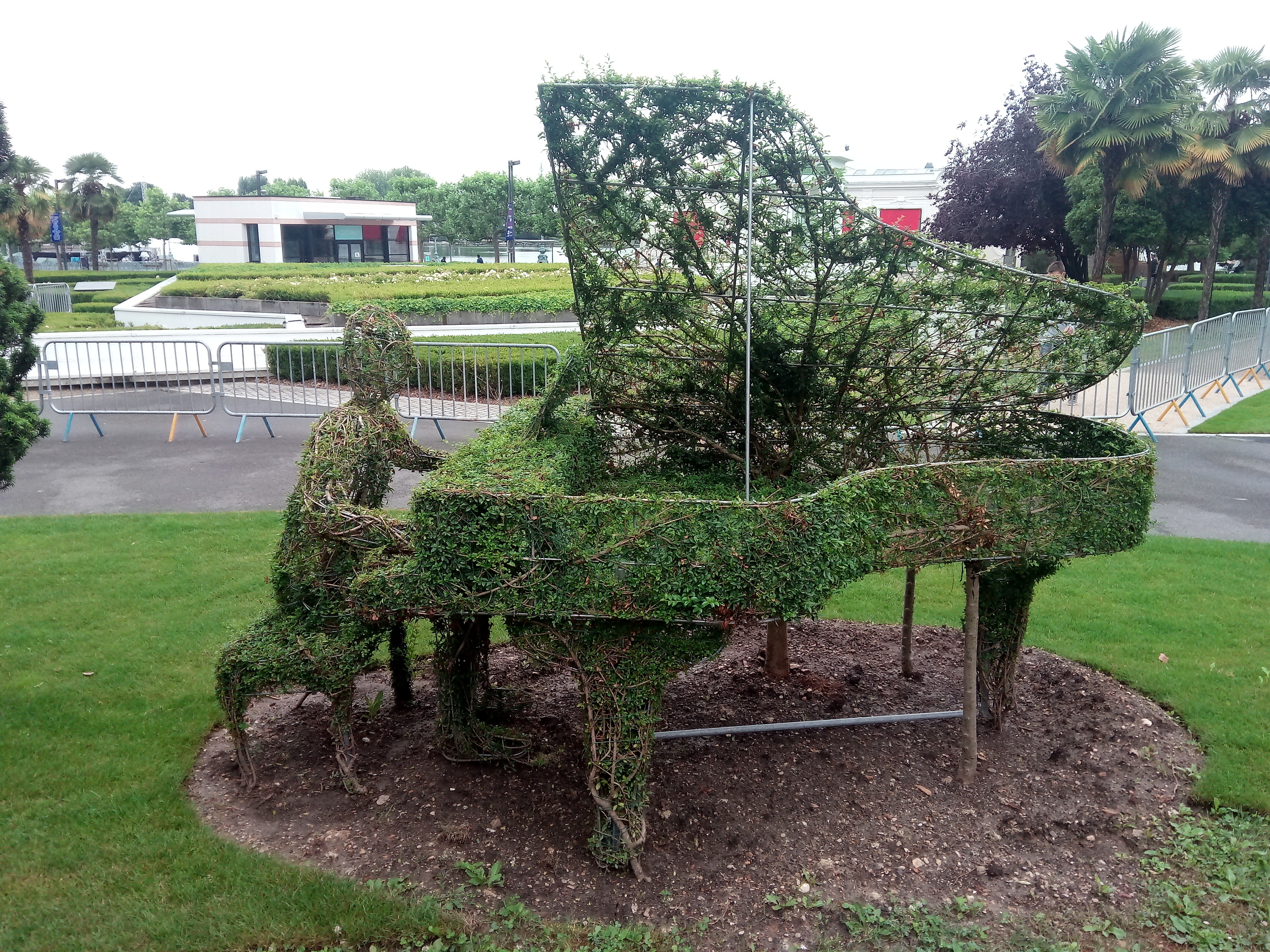 Earlier this month, Dundee was represented at the Annual Meeting of the UNESCO Creative Cities in Enghien les Bains, a city suburb north west of Paris.
This meeting brought together representatives from all 116 UNESCO Creative Cities.
What is the Creative Cities Network?  The UNESCO Creative Cities Network (UCCN) was created in 2004 to promote co-operation with and among cities that have creativity as a strategic factor for sustainable urban development.  Cities in the network have a common objective – to place creativity and cultural industries at the heart of their development plans at the local level, and to co-operate actively at the international level.
UNESCO believes that cities will be better placed to respond to the major challenges which they are confronting, such as the economic crisis, environmental impacts, demographic growth and social tensions.  Creative Cities contribute fundamentally to quality of life.
For Dundee to be represented in this network, represents a tremendous opportunity, and reflects the rapid emergence of this city.
We found ourselves in the company of representatives from around the world, from cities on the scale of Shanghai, Montreal, Seoul, Berlin, Beijing, Jingdezhen, from Bologna to Bogota, from Reykjavik in the north to Dunedin in the south – the creative cities of every continent were represented  .. with Dundee.
These meetings are divided into the different creative themes – Craft and Folk Art; Film; Gastronomy; Literature; Media Arts; Music – followed by joint sessions.  The design seminar is one of the largest.
Dundee presented its report on the work done over the first two full years of its designation.  Copies of this report can be found at the UNESCO City of Design website
All 116 cities were invited to submit a short film which was judged by a public panel.  Dundee's film, produced by Flyboy Original, was one of the top 10 and is also available to viewed online at our website http://www.dundeecityofdesign.com/unesco-city-of-design-dundee-film/   Some of these must have cost thousands.  Dundee's was quirky and seemed to strike just the right tone – "something is going on here".
When a show on this scale comes to town it is important that the local citizens are also engaged.  Not only were there public screenings of films, but there was a spectacular firework display over the lake and a free rock concert.  There was also a major exhibition which invited Creative Cities to submit entries looking at how digital technology has transformed our cities and the way we live.
Dundee backed the Design Team WRLD3D (formerly eeGeo). They were shortlisted for their development of 3D maps – geospatially accurate models of the real world onto which they overlay data, creating dynamic models.  Their online screen presentation, which could take you from Dundee or London to Enghien les Bains, proved to be hugely popular and intriguing
So, what did Dundee gain from being at this event?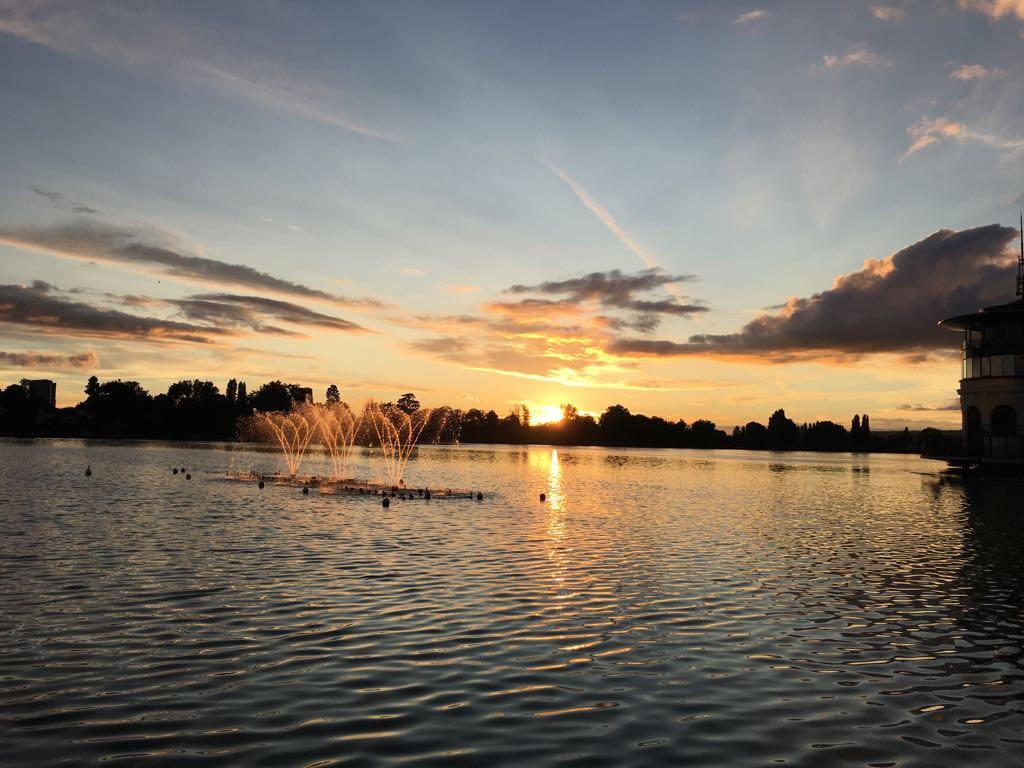 The city gains profile.  Dundee is only UK UNESCO City of Design.  We are in a unique position to collaborate with cities to promote design.  We have formed direct links and have supported academic and practical exchanges with opportunities for designers and academics from Dundee to develop collaborations.
We have formed direct links with a number of those cities which have either hosted the title European Capital of Culture or which hold that designation in the next few years.  These links allow us to learn from their experience and to develop artistic and cultural collaborations.
The links go beyond this, however.  We were able to meet with representatives from Cities of Film, Music, and Literature, all of whom are interested in developing creative and cultural partnerships with Dundee.
At a time when our connections to Europe in particular are so much in the public eye, we felt a huge warmth from the European Creative Cities to our presence, and a desire to strengthen and to develop links based on culture and creativity – contacts which transcend the boundaries of politics and national identity.
---
Stewart Murdoch is director of Leisure and Culture Dundee.