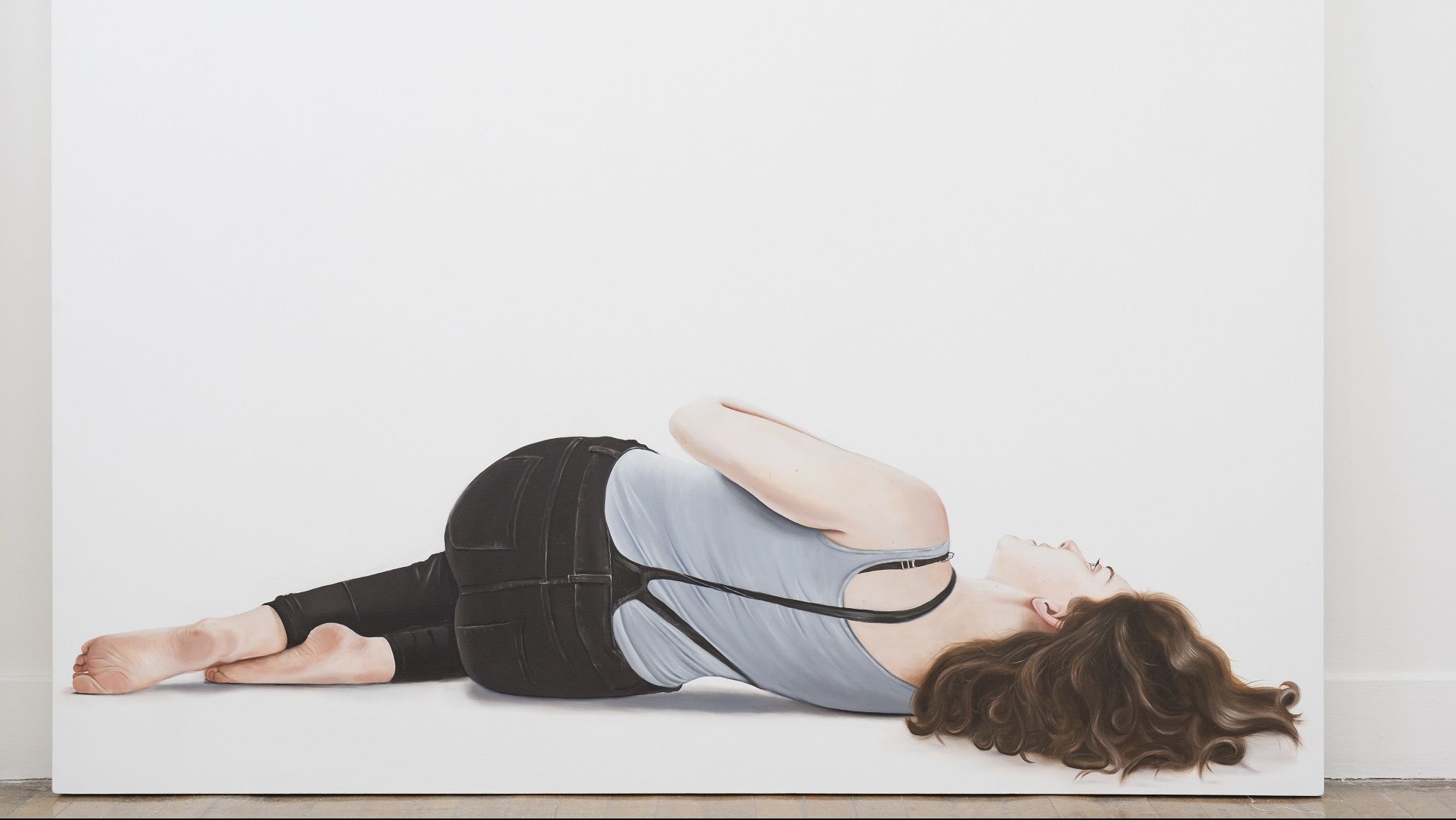 What does a post-apocalyptic animation set in Dundee have in common with a comic about the alternative history of Anne Boleyn?
The answer is they are just two of the exhibits being displayed by postgraduate students who take over Duncan of Jordanstone College of Art & Design this weekend when it launches the Masters Show 2017.
The show, which launches with a preview on Friday August 18 and runs until Saturday August 27, features work by 63 students.
Transformative design and visually stunning art from five of the UK's most innovative and exciting postgraduate courses – MSC Animation & VFX, MFA Art & Humanities, MFA Art Society & Publics, MSC Forensic Art & Facial Identification and MSC Medical Art – will be exhibited.
The Masters Show follows on from the university's art, design and architecture degree show for the undergraduate cohort earlier this summer, which was viewed by 16,000 people over 10 days in May.
Professor Paul Harris, Dean of Duncan of Jordanstone College of Art and Design, said: "Having walked around this year's Masters Show, I can testify that I'm more impressed than ever with the standard of the work.
"It is effective, evocative, sometimes provocative, and technically, it is truly masterful.
"It is clear evidence of the sustained, world-class status of our students, my colleagues, and our school.
"Once more it proves that DJCAD deserves its position of being one of Europe's top art schools, and of being Scotland's leading school of Art and Design.
"Visitors of all tastes will not be disappointed by either the quality or the impressive range of work on show."
A great diversity of work is featured across categories, but in the animation and visualisation area, one of the highlights is by Penny Georgiou and features a character called Chiwow from the planet Smart.
He crash lands in Dundee and is consequently subjected to captivity by the Shared Intelligence Union (SIU) whereby international diplomats with special clearance can inspect and bid on property pertaining, found and created by the host country!
In arts and humanities, Chloe Briggs explores ideas of perception and identity with her figural paintings.
Art society and publics is explored by Gemma Connell through her past is a foreign country installation.
It brings together Gemma's hip hop research and performances through a collection of broken, graffitied bookcases and a live bibliography while exploring issues such as the result of the UK Brexit referendum and other global issues.
Forensic art and facial identification  explores the use of digital technology. For example Namy Culpin looks at the level of accuracy that is necessary for a computer to identify the face of a human being.
"I have carried out 3D scans of participants' faces which have then been turned in to silicone masks," she says.
"The scans have been processed and edited using 3D software programs including Artec Studio, before being 3D printed and used to make moulds and cast bespoke silicone masks.
"Each of the participants have been paired. The first participant in each pair has had their face recreated as a silicone mask and the second participant in each pair 'wears' the face of the first. The back of the masks have been moulded to the shape of the wearer's face and the exterior is the face of the second participant in each pair."
The Masters Show celebrations begin on Friday August 18 and run until Saturday August 27. The exhibition is open from 10am-8pm on weekdays and from 10am-4pm at weekends. For more information see dundee.ac.uk/mastersshow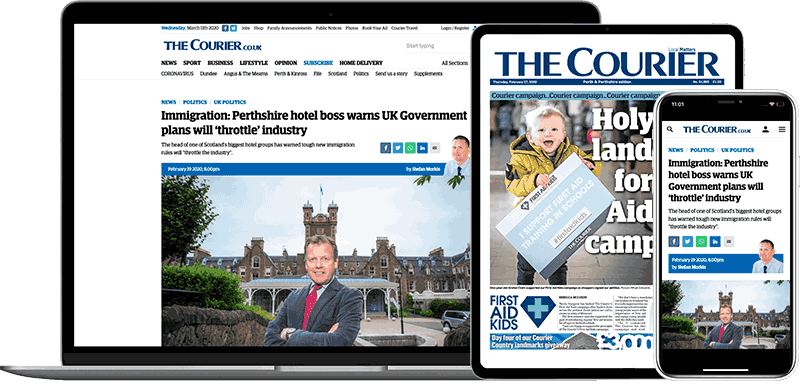 Help support quality local journalism … become a digital subscriber to The Courier
For as little as £5.99 a month you can access all of our content, including Premium articles.
Subscribe