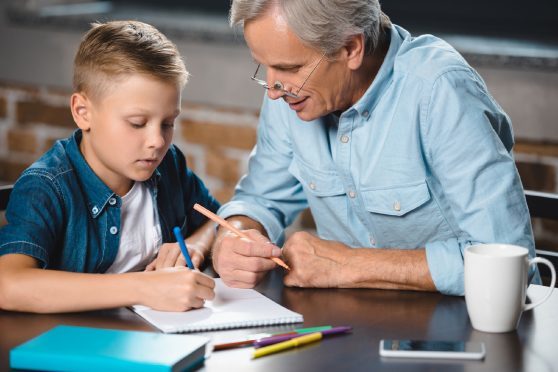 On November 11, people of all ages will gather across Courier Country to commemorate Armistice Day. So what better time for families to come together to create an intergenerational First World War poster as part of Character Scotland's competition Inspiring Purpose Poster Awards.
Founded in 2009, the educational charity runs inspiring programmes in schools and has reached more than 300,000 pupils in the last eight years.
The idea of the poster competition is for grandparents, or senior family friends, and grandchildren aged eight to 16 to collaborate on completing a poster together so that they can discuss and reflect on values and qualities, an inspirational figure or story, choose and discuss a poem and painting or photo related to the War, and reflect on the value of human life.
In many cases, an older family member will have heard first-hand about experiences during the First World War. In addition, most people will have family members who were involved and the inspirational figure might well be someone commemorated on a local war memorial.
Entrants can download a three-page online template or send a stamped SAE to receive a template through the post. There is an activity area on the left page of the poster and each section lists some qualities linked with a particular value associated with the lessons we can learn from the First World War.
After the closing date of August 31 2018, entries will be judged before the winners are announced at an awards ceremony. An exhibition of the winning entries will be held around the time of Remembrance Day.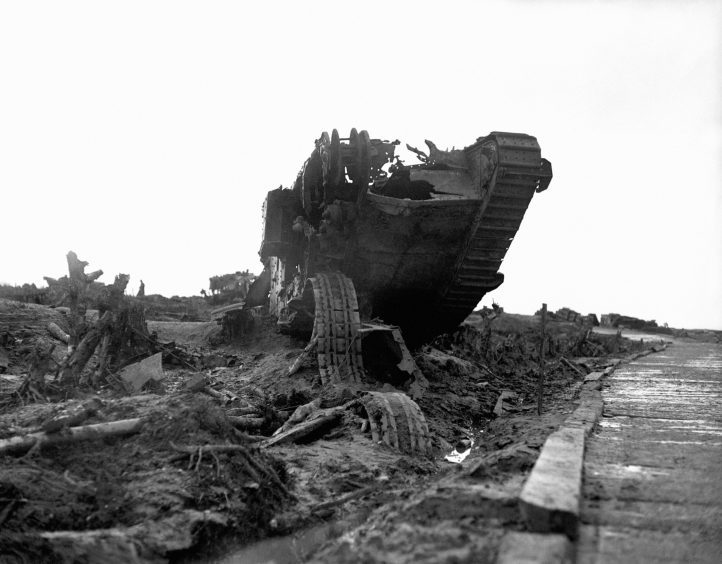 Character Scotland suggest that entrants think about the qualities listed and rank them together in order of importance. Then the senior person should write a short statement to explain the quality that best describes them (it may not be the same as the order) and the junior person should do the same.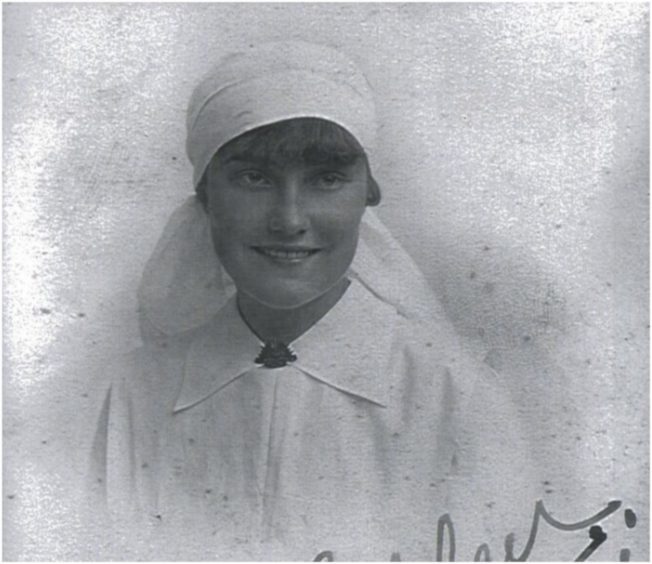 Then it's time to get creative – many famous poems were written during the Great War by combatants on all sides so entrants can choose a poem and write a few words about their choice.
David Lorimer, the founding CEO of Character Scotland, says: "The intergenerational World War I poster can provide a valuable bridge between the young people of today through their grandparents or family friends to those who fought in this war.
"I myself heard a number of fascinating stories from my cousin Henry Kay, who was born in 1897 and went immediately to the Somme on leaving school in 1915. This marked him for life, but also made him an exceptionally resilient character," he continues.
"My own Danish grandmother Ingrid Elliot Baxter (pictured above) also worked as a nurse in France, where she met my grandfather William Edward Baxter of the Dundee jute manufacturers. Then my other grandfather, Sir Robert Lorimer, was the architect of the Scottish National War Memorial at Edinburgh Castle."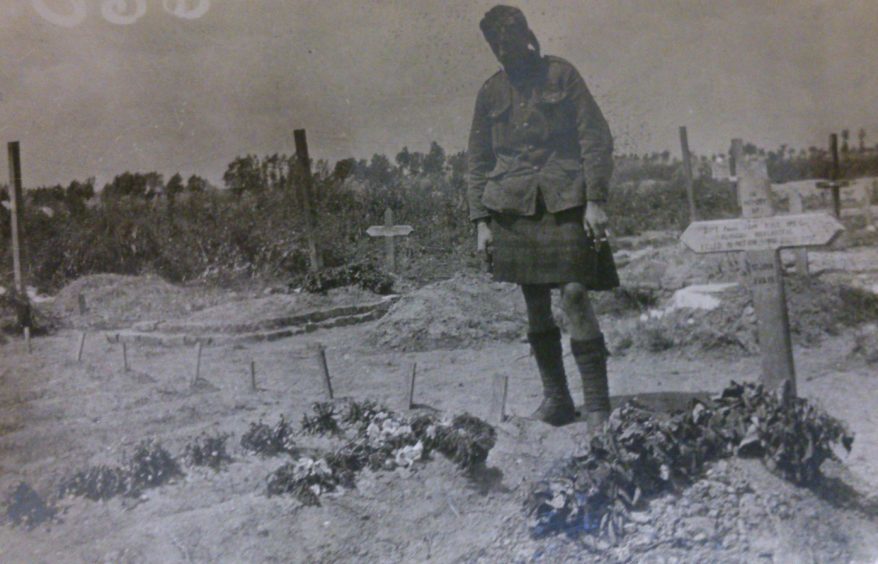 David believes that by completing this poster, entrants will have learned some new things about themselves, about each other and about the world, while reflecting on the value of human life. Many soldiers – who thought they had their own lives in front of them – were killed when they were still teenagers.
"Creating the poster is ultimately a chance to reflect on your vision for a more peaceful world and how you can help bring this to life," says David.
"By developing your own vision, you can make plans and decisions, then act on them to create your own future. Entrants are encouraged to reflect carefully and write from the heart. It is also possible to include drawings or photos to get your point across."
The centre page involves choosing an inspiring story involving a particular soldier, nurse, stretcher-bearer, other personnel or those left at home. Entrants might research a relative or individual from their local war memorial. People who have been to a battlefield site themselves could tell the story of their experience and what they learned.
"The right hand panel gives space for the photo or painting then a personal reflection on what your research has taught you about the value of human life, what you have learned about each other and your vision for a more peaceful world," says David.
"The project is a unique opportunity for children, parents and grandparents to work together and is sure to be an inspiring collaborative activity for all concerned."
To find out more and to enter the Inspiring Purpose Poster Awards, download your template at http://inspiringpurpose.org.uk/generations or send an A4 stamped addressed envelope, with stamps to the value of £1.30, to Character Scotland, Granary Business Centre, Coal Road, Cupar, Fife KY15 5YQ.
The closing date is August 31 2018 but we encourage you to submit your entries well before then and some will be featured in The Courier in the months ahead.
www.inspiringpurpose.org.uk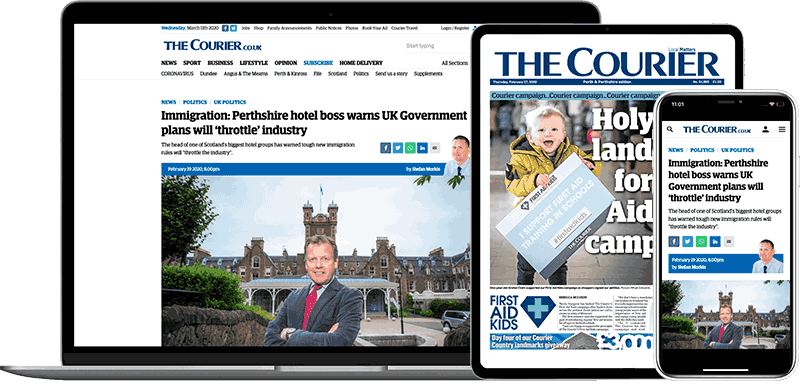 Help support quality local journalism … become a digital subscriber to The Courier
For as little as £5.99 a month you can access all of our content, including Premium articles.
Subscribe