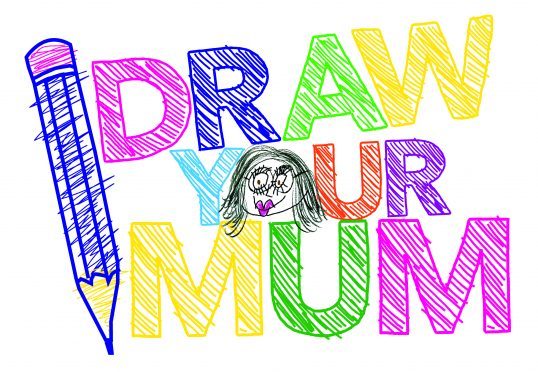 Following the success of last year's Draw Your Mum campaign for Mother's Day, we have decided to repeat it again for young artists in 2018.
We are inviting all pupils in P3 and P4 to draw a picture of their mother with a short message that will appear in The Courier in the run-up to Mother's Day on March 11.
It's completely free to enter Draw Your Mum, with no cost to the pupils or the school to participate, and it's only one entry per child.
We hope that hundreds of youngsters across Courier Country will jump at the opportunity to see their special tributes in print.
All the children have to do to enter is draw a colourful picture of their mother. We'll print all we receive, along with a message, in a series of special supplements.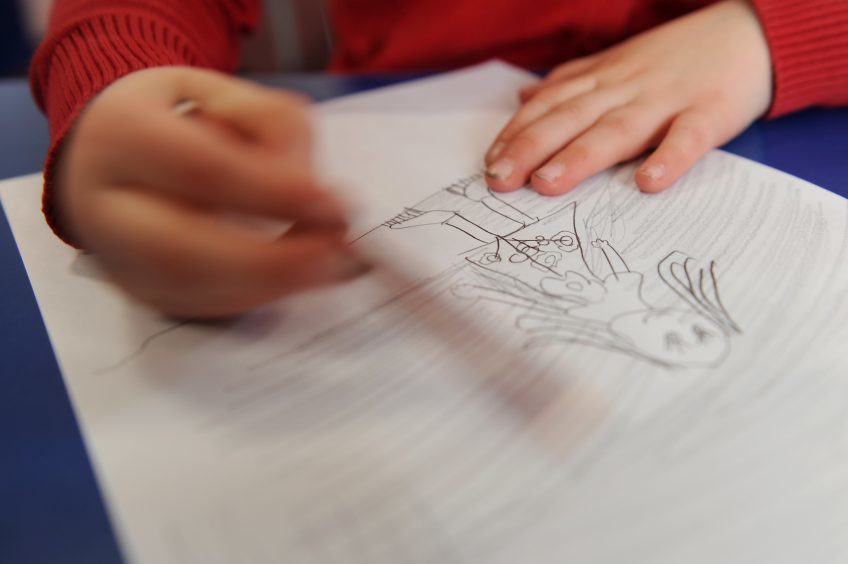 We appreciate not all children have a mother, therefore we are more than happy for pupils to draw the important female figure in their lives and we will leave this to the discretion of the teacher.
We are delighted to reveal that an illustration sent in last year by Marcus Duncan of his mother, Jenny, has been chosen by our designers to be included in the campaign's 2018 Draw Your Mum logo.
Brooke Carson, 8, who is a primary four pupil at Rosemount Primary School in Hillside, by Montrose, took part in last year's project, creating an image of her mum Gemma.
"I really loved drawing my mum because she is so pretty and she has so many details to put on a picture," Brooke said.
"I like to draw, as I enjoy using my imagination, so I was happy I was able to make a nice drawing for my mum."
Mum Gemma added: "I was so proud to see Brooke's drawing of me in The Courier – it's hard to put that experience into words. It's so nice to see how your child perceives you.
"I think Draw Your Mum is absolutely fantastic and it's great for the children to be able to see their pictures in the paper and feel proud of their own efforts."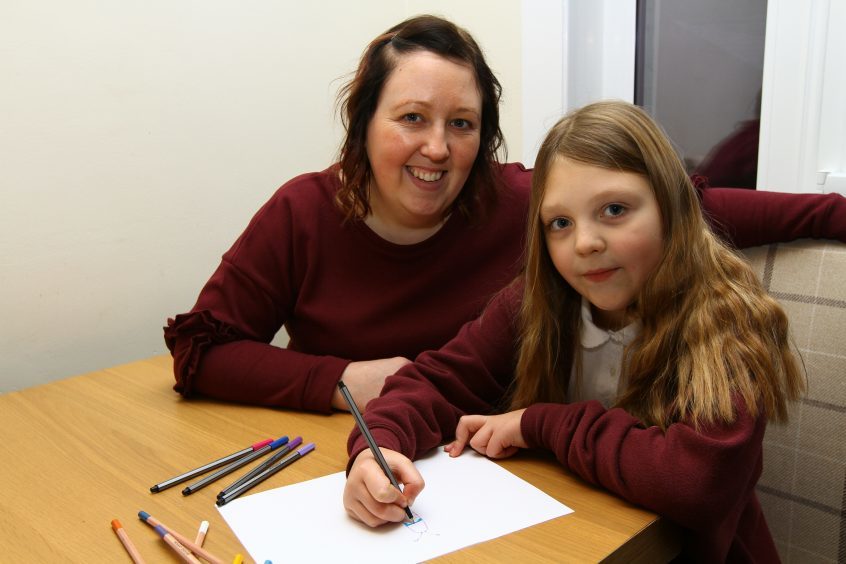 All primary schools that have registered interest should receive a welcome pack this week, if they haven't already. If your school has not registered but wants to participate, please contact Nic Hutchison on nhutchison@dctmedia.co.uk as soon as possible.
We need all the pictures to be with us by Thursday February 8. Any we receive after this date cannot be included.
Please remember this project is open to P3 and P4 children only, and remember to include your participation slip with your entry so we have permission to publish your drawing.
Happy sketching!