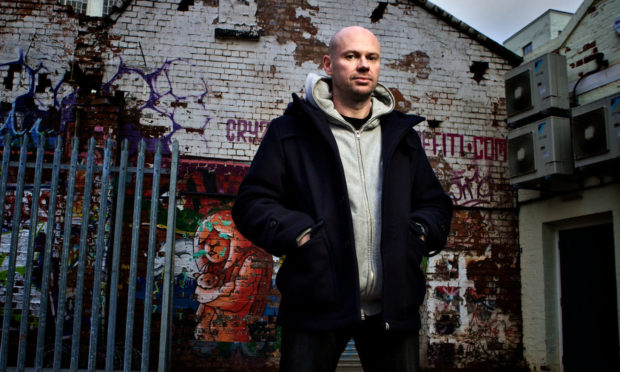 Looking for a wild night out dancing to great music in a 16th Century castle? Then you're in for a treat next Saturday (March 21).
That's because Music is the Answer (MITA), a massive event among house music fans, is celebrating its third birthday at Dundee's atmospheric Mains Castle.
With big name DJs including Dave Seaman, Steve Parry, plus Robert Clark, Paul Nolan, Paul Montague, Pete Bidwell – and local legend Brent Lawson of Pro B Tech Music and BTechNoir Records – you can expect a top night of fun and epic music.
"We're massively excited about getting Dave Seaman on board," says Robert.
"Dave really is one of the best, and probably busiest, in the business.
"He's been at the forefront of the underground scene for the last 30 years or so. In our opinion he's a 'Champions League' level DJ and producer.
"He's had massive success commercially, producing Kylie and the Pet Shop Boys, along with remixes for the likes of the Eurythmics, Placebo and Michael Jackson."
Steve Parry is Dave's partner at Selador Recordings and has been on the scene almost as long and is a former resident at the mighty Cream in Liverpool.
"After seeing him in Manchester four years ago, where he warmed up for John Digweed, he stole the show for me," says Robert.
"I knew I needed to bring him to Scotland. This'll be his second visit to the castle after he finished our summer all-dayer last year after Nick Warren."
Room Two will be a ProBTech showcase hosted by Brent. He'll be joined by Chapter 24's Paul Nolan, and Pete Bidwell from Circle Ibiza.
"Downstairs, the night will begin with deep proggy house, moving in to melodic house territory," says Robert.
"Then I'm sure Dave and Steve will take things up a few notches. Upstairs, Paul, Pete and I will have slices of techno and minimal progressive house all night long."
Robert, Paul and Brent are hugely excited about the venue. "I know it's a cliche but it really feels like home for us now," says Robert.
"How many DJs and artists get the chance to play in a 16th century castle? Thanks to the thick walls, it's acoustically outstanding.
"The guys who do our light and sound transform it in to something pretty magical so expect an electric atmosphere. The clubbers make the night what it is, so a lot of thank yous will be dished out for helping us reach this milestone."
The third birthday kicks off a busy year for MITA.
There'll be an extended spring gathering on May 30, again at the castle, with Cid Inc and Emi Galvan.
Then there's the end of summer all-dayer in September with headliners Danny Howells, Darren Emerson and Dave Seaman, or 3D as they're known collectively.
"We're in talks about going to Berlin and Ibiza, and at this stage we'll be rounding off the year with our first gig at Amsterdam Dance Event in October, where we'll be taking over a venue as part of the official event," says Robert.
"We also have radio gigs lined up throughout the year, too. To say we're excited for the year ahead is an understatement."
info
Music is the Answer takes place on March 21 at Dundee's Mains Castle from 7pm to 1am. For more details and to book tickets, see skiddle.com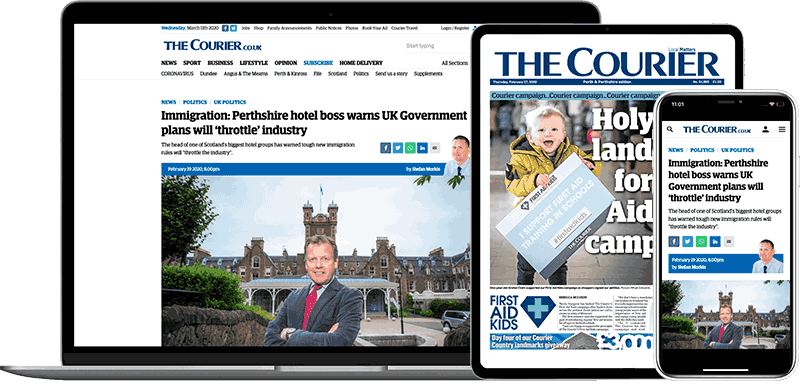 Help support quality local journalism … become a digital subscriber to The Courier
For as little as £5.99 a month you can access all of our content, including Premium articles.
Subscribe