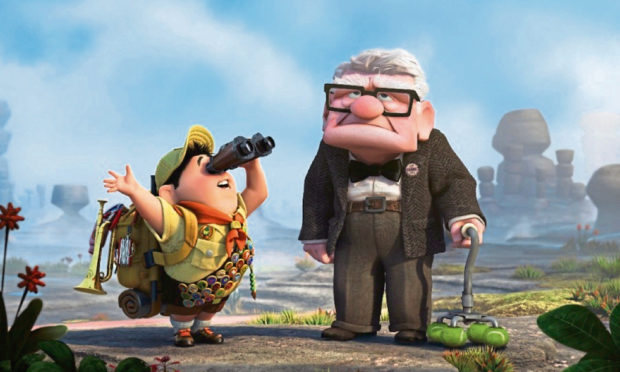 This year's Edinburgh Festival may be cancelled but many shows will still go on, just in a different way, David Pollock reports.
The Edinburgh Festival has been cancelled. The decision to call a halt to it for 2020 was announced on April 1 this year, in line with pretty much every other live event around the world, and it won't be reversed. No programme has been issued, no shows are going on sale.
Yet in an era when sitting back and doing nothing is the best we can do to help, how can an event which was founded in 1947 to celebrate international togetherness in the wake of the Second World War stay truly silent? Through a combination of technology and ingenuity, an unofficial (and currently largely online, in keeping with current guidance) "virtual" Edinburgh Festival will be brought to life throughout August instead.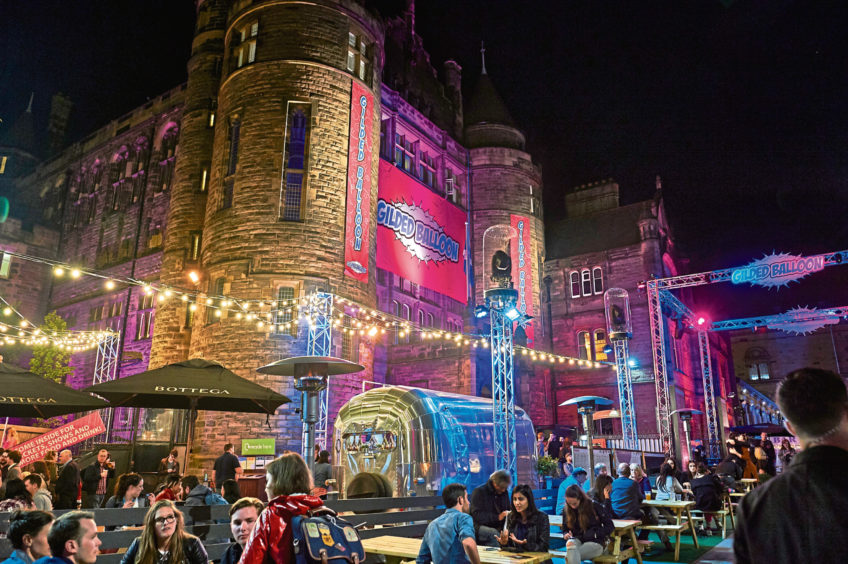 "When the cancellation was announced, it felt like a complete disaster for everyone involved," says Gilded Balloon's Karen Koren, who has devised a digital programme, alongside her daughter Katy and a selection of their regular artists.
"The Gilded Balloon would have been celebrating our 35th anniversary this year, and suddenly there was nothing; all our staff had to be furloughed, we had to borrow from the bank, and we were granted the Scottish Enterprise Resilience Fund just to help keep us afloat. We still don't know what the future holds, but we're keeping positive and are determined to still be here to celebrate our 50th anniversary."
In the meantime, she and Katy felt it was important to offer something to their loyal audience in August, including a virtual treasure hunt in Edinburgh, a chat show from regular Fred MacAulay, and plenty of other new and archive virtual content.
"The most important parts of the Fringe are the audiences and performers," says Koren. "Without them we're nothing, so we felt we could hopefully give some sense of what is so wonderful and creative about the Fringe. An online programme has the potential to reach an even bigger audience and be seen by people who wouldn't normally come to Edinburgh at Fringe time."
While some of the key players are missing, a number of other venues and producing organisations will also be represented at the virtual Fringe (see the panel on opposite page for more details). By the very nature of what's happened, the programme and method of delivering it has been put together at short notice and great haste across the board, but the Edinburgh Fringe Society's website should by now be working as a one-stop shop for finding events, as it does every year; more information on new initiatives like FringeMakers, Fringe Pick n Mix and Fringe on Friday can also be found there.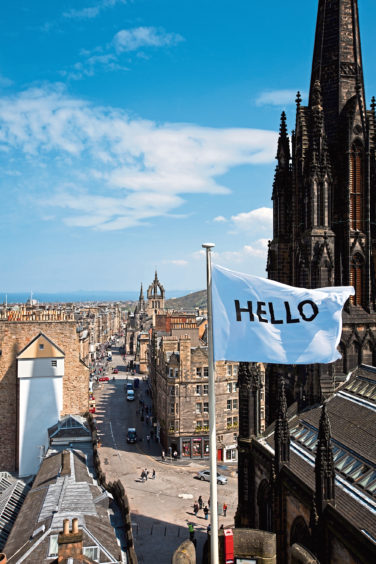 "We don't have a specific number of shows yet, largely because the venues and companies are still building their platforms," says the Fringe's deputy CEO Lyndsey Jackson. "We're aiming for at least 100 shows on the platform, we think that would be a really good number but, as is always the way with the Fringe, it's open to everybody. We've yet to see what some of those venues and producers might put online.
"It's all very much an experiment and in some ways it's quite refreshing from the Fringe Society's point of view to be able to test these things in a rapid space where you're having to be reactive. We're hoping we can learn about what this might look like in future years, so if we have to look at a blended digital and online model for next year because of capacities and distances, then we've already tested some of that stuff with our artists and our venues."
It isn't just the theatre and comedy worlds which need to adapt. "A silver lining of lockdown has been a very rare opportunity to reflect back on projects," says Edinburgh Art Festival's director Sorcha Carey. "In the early days (of lockdown) we didn't imagine that something in the 'real world' would be remotely possible, but we found ourselves returning regularly in our conversations to Peter Liversidge's 'Flags for Edinburgh' project, as we reflected on how we were all having to find new ways to communicate and be in touch. We began to realise that it might actually be possible to bring it back – to have a friendly greeting flying from rooftops and parks across the city."
Now, Edinburgh Art Festival's replacement programme combines online work with similar physical interventions around Edinburgh.
"Diving into the digital world for live performances is new for us, but it's also important to retain a physical presence in the city," says Carey. "The backdrop of Edinburgh has always been so crucial to the experience of Edinburgh's festivals in general, but also our programming specifically; so to be able to have artwork physically present here in the city, whether on flagpoles or poster sites, has felt very important."
While no longer part of the Edinburgh Festival's August space, this is also the month that Edinburgh International Film Festival follows up June's EdFilmFest at Home with the first in their monthly Drive-In series of films at Edinburgh Airport, in conjunction with Unique Events.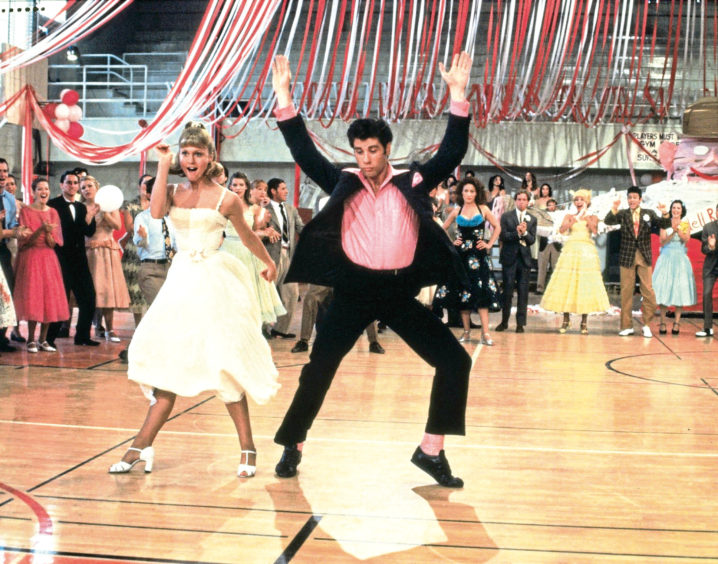 "We've got terrific films for people of all ages, from Mary Poppins Returns and La La Land to Alien and Baz Luhrmann's Romeo and Juliet," says EIFF's CEO Ken Hay. "During the day we're focused on family fun and in the evening we have our blockbuster, followed by something a bit more adult. Given that we're presenting this at the airport on the old runway, I'm particularly looking forward to watching some good plane-focused movies like Airplane! and Con Air."
These events will be emceed, with in-car discos, bingo, quizzes, and food and drink ahead of the main feature. "This year has given us all an opportunity to reflect and take stock of the festival we work on, and how it has developed and interacts with its industry, the city and its residents," says Hay of EIFF.
"I've no doubt that aspects of the film festival will change, but we still have a significant period of uncertainty to manage and it's too early to say yet what future film festivals may look like."
For the various strands of the Edinburgh Festival itself, even looking ahead to later in the month is a challenge, with relaxation of lockdown rules possibly creating the opportunity for performances in outdoor spaces or even physically distanced venues. While no one has factored them into their plans, that's not to say enterprising artists won't make them happen, should they be allowed.
"We're being positive about the future," says Koren. "People will always want to be entertained, and the live medium is still the best way we know how. However, I think it will take two or three years before it gets back to how it was before Covid-19, if it ever does.
"Fringe 2021 will be a different 'normal' with less foreign tourists but with more local and UK audiences visiting shows. We will programme new and exciting work as always, and we'll do everything in our power to make it a memorable and fun experience."