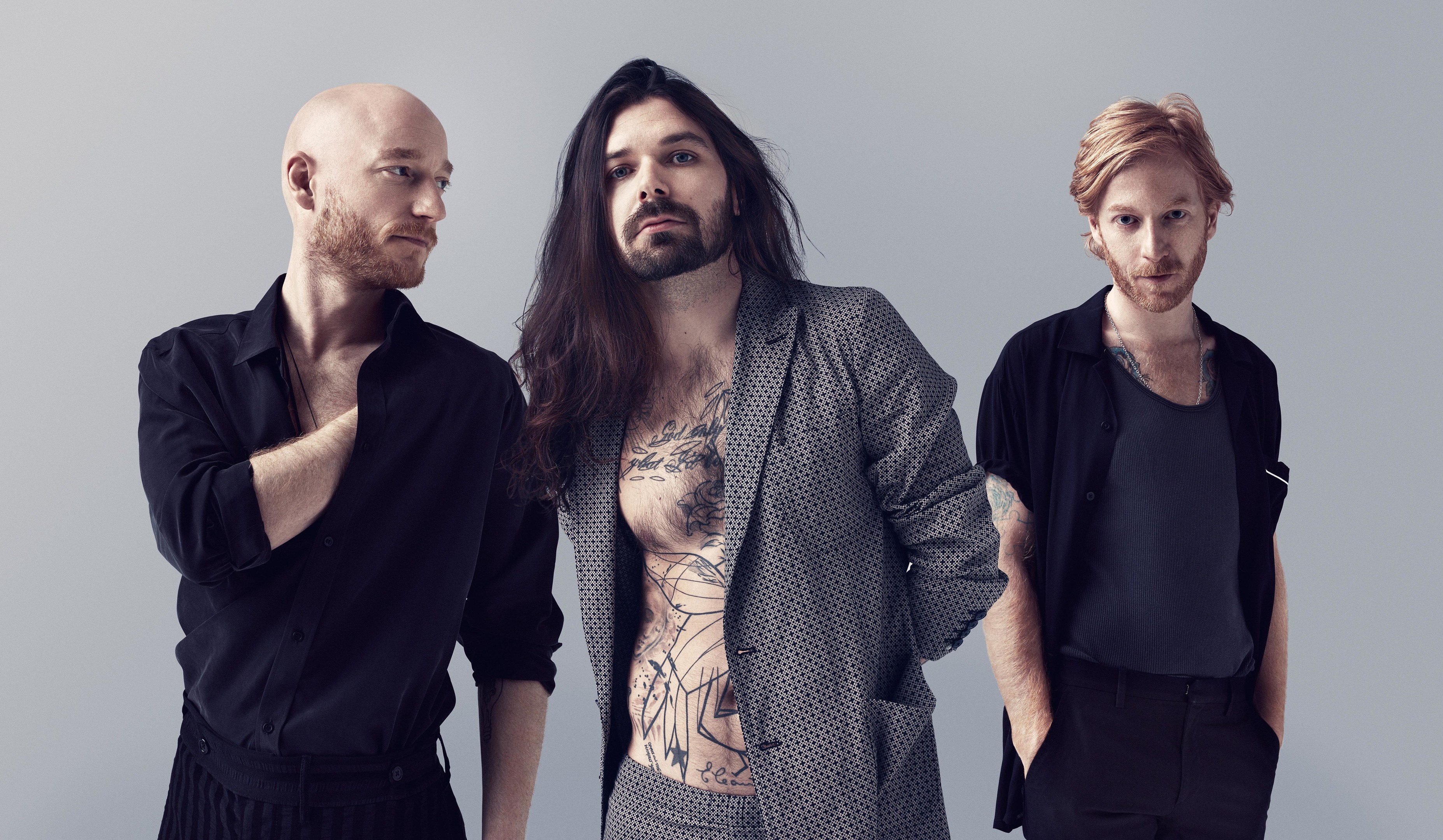 A performance by chart-topping Kilmarnock rockers Biffy Clyro features in our guide to online entertainment over the next seven days.
The Free Edinburgh Fringe goes online for their 2020 programme, with daily broadcasts of comedy, cabaret, chat and theatre throughout the month of August. Takes place via Zoom and other live streaming means.
Daily, until Sun August 30. Times vary, free.
The Royal Society of Edinburgh hosts this online series of talks and workshops dedicated to the advancement of knowledge in various fields, from robotics to cancer research.
Daily, until Sun August 30. Times vary, free.
The famed city-wide visual arts festival hosts online screenings and live performances on its website in honour of its cancelled August programme, featuring works by Rosalind Nashashibi, Rae-Yen Song's Song Dynasty, Shannon Te Ao's With the sun aglow, I have my pensive moods and Hanna Tuulikki's Sing Sign: a close duet.
Daily, until Sun August 30. Times and prices vary.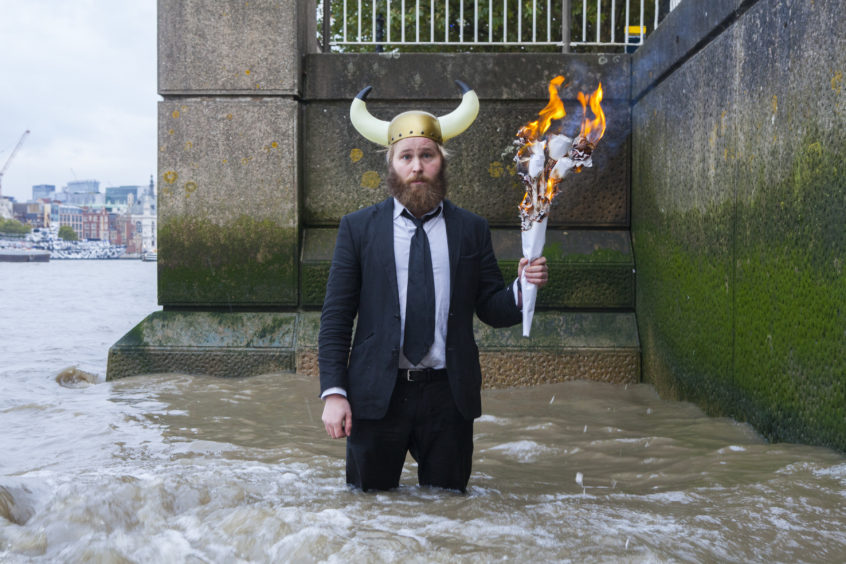 Online festival featuring Fringe favourites in the worlds of theatre and comedy, past and present, performing unique, one-off live performances from sheds across the country. This week features shows such as McGonagall's Chronicles, Fragments of Home, Team Viking, Woke and Beats.
Daily, until Sat September 5. 7.30pm, £4.
The Red Note Ensemble provides an outlet for audiences to hear emerging new musical ideas and voices in our new social distanced reality.
Fri August 14, 3pm, free.
Live Music Scotland streams some of their favourite Scottish bands and other special guests every Friday night over on Facebook. The streams are free to view; however, contributions to anti-racist causes and funds are encouraged.
Fri August 14, 6.30pm, free.
An independent production company produces and curates each edition of this hour-long variety show streamed every Friday evening during the Fringe. The streams showcase the best of the festival across a range of genres, including comedy, music, dance and cabaret. Funds raised from ticket sales will be donated to participating venues and acts.
Fri August 14, 9pm, by donation.
Online summer event wherein gardens across Scotland offer workshops, practical advice and video tours. Featuring cottages and castles, head gardeners, plant experts, world-renowned gardens and hidden Scottish gems, the festival provides a chance to virtually step into these spaces and meet the people who cultivate them.
Fri August 14 and Sat August 15, times vary, free.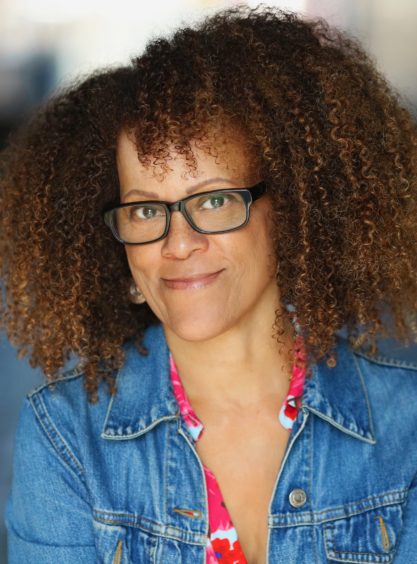 The world's largest public celebration of the written word heads online this year, with over 140 live conversations, discussions and readings from 200 authors and illustrators to take place, as well as audience chat rooms, Q&A sessions, a new online festival bookshop and virtual meetings with authors for book signings. Highlights from the programme include appearances from the likes of Maggie O'Farrell, Marian Keyes, Sebastian Barry, Bernardine Evaristo, Arundhati Roy, Ali Smith and Anne Enright.
Sat August 15, until Mon August 31. 10am, free.
Artist Jill Impey leads this art workshop, wherein participants will create their own postcard based on Yinka Shonibare CBE's work Creatures of the Mappa Mundi, exploring elements of collage using recycled materials. The workshop will be broadcast via Instagram.
Sat August 15, 2pm, free.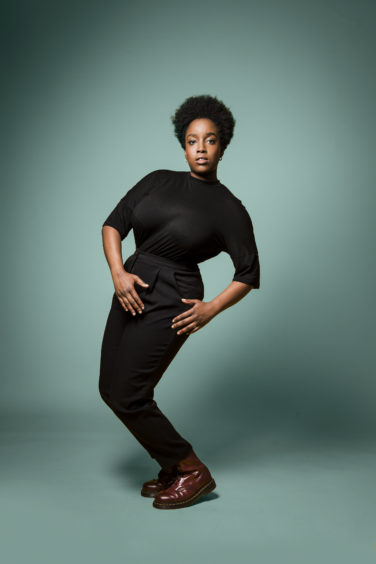 Live online comedy shows in aid of the Trussell Trust. This week's line-up features Kiri Pritchard-McLean, Lolly Adefope, Will Duggan and David O'Doherty.
Sat August 15, 7pm, prices vary.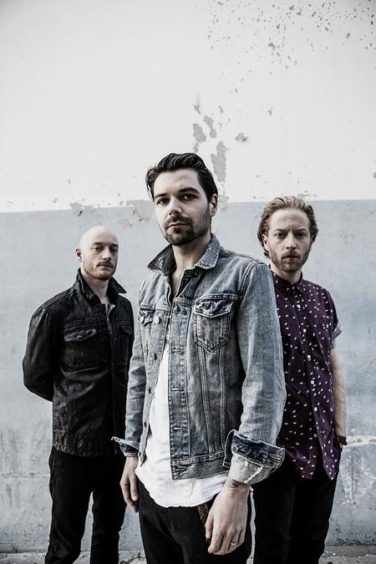 The award-winning, chart-topping Kilmarnock rockers perform a one-off live show at an iconic Glasgow venue to mark the release of their new album A Celebration of Endings.
Sat August 15, 8pm, £16.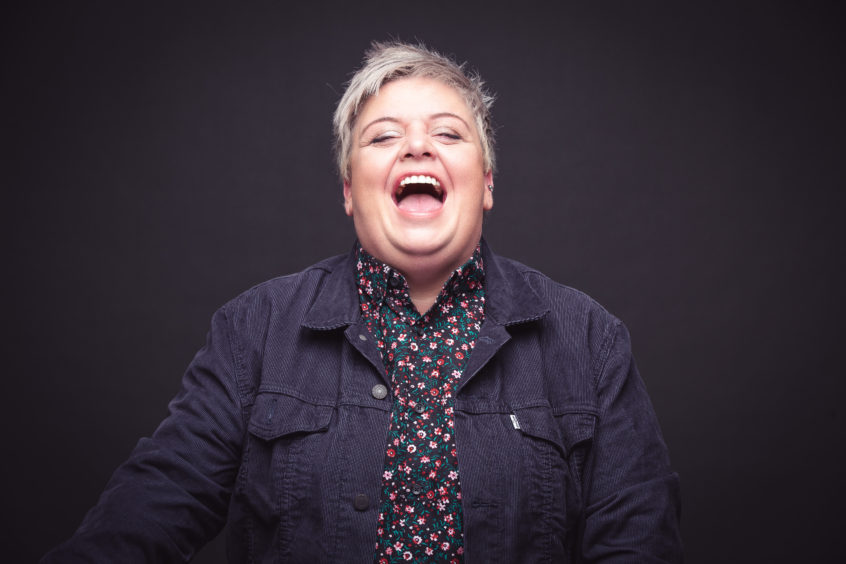 The Stand continues to make us laugh at their weekly comedy shows on YouTube. This week's line-up features Susie McCabe, Stephen Buchanan, Christopher KC, John Ross, Stuart McPherson and Raymond Mearns.
Sat August 15, 8.30pm, by donation.
The musicians of the Royal Scottish National Orchestra welcome audiences to a weekly live streamed concert, recorded from their home and broadcast into ours. The performance can be viewed on the RSNO website, Facebook or YouTube.
Sun August 16, 3pm, free.
The acclaimed broadcaster discusses the famous stories he's broken around the world and his interview with infamous dictator Saddam Hussein, in conversation with writer Viv Groskop.
Sun August 16, 6.30pm, £10-£15.
Robyn Perkins tries to find the solutions to questions both big and small through science, with some help from funny guests at this stand-up comedy show.
Sun August 16, 8pm, pay what you want.
Tea Break Theatre adapts their production of The Snow Queen for this new online staging of the classic tale, which finds Gerda asking for help from the audience to defeat the Snow Queen once more.
Sun August 16 and Wed August 19-Thu August 20, 5pm, £5-£20.
The largest competitive short film festival in Scotland celebrates diverse forms of cinematic expression that transgress the boundaries of conventional narrative film. The online 2020 festival will feature competitions and many special programmes, alongside some new specially curated programmes, filmmaker interviews and live Q&As.
Mon August 17-Thu August 20, until Sun August 23. 9am, free.
Leaders in the UK's live events industry host this panel discussion on how to implement live events, both online and offline, amidst lockdown restrictions.
Tue August 18, 4pm, free.
LBC radio presenter, CNN political commentator and For the Many podcast host Iain Dale in conversation with Alastair Campbell, former British Prime Minister Tony Blair's spokesman. This talk will take place over Zoom.
Wed August 19, 1pm, £5.
Borough Market is launching a second series of its popular culinary online discussions, featuring inspiring speakers shared via Zoom.
Wed August 19, 1pm, free.
Theatre-maker Ben Watson brings his hour-long hurtle through history to families via live stream, wherein participants must complete a series of creative time-travelling tasks in order to fuel a rocket ship to take them home.
Wed August 19, 2pm, free.
The Royal College of Physicians of Edinburgh host this live online talk into how men's sexual and reproductive health was understood in early modern England, and the difficulties that physicians and surgeons faced in convincing their patients to seek treatment for their ills.
Wed August 19, 6pm, free.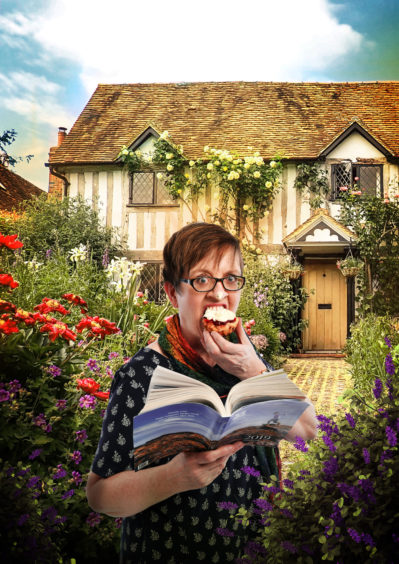 Screening of an archive recording of Helen Wood's show, wherein she embarks on a one-woman quest to visit all the National Trust sites and become their super-fan. The watch party will take place on Zoom and be followed by a live Q&A with Wood.
Thu August 20, 6.30pm, £5.
Patagonia hosts this live online conversation about Regenerative Organic agriculture. The panel will be moderated by Lizzie Rivera, journalist and founder of Live Frankly.
Thu August 20, 7pm, free.