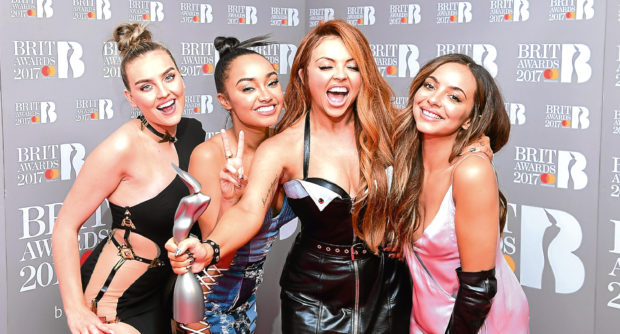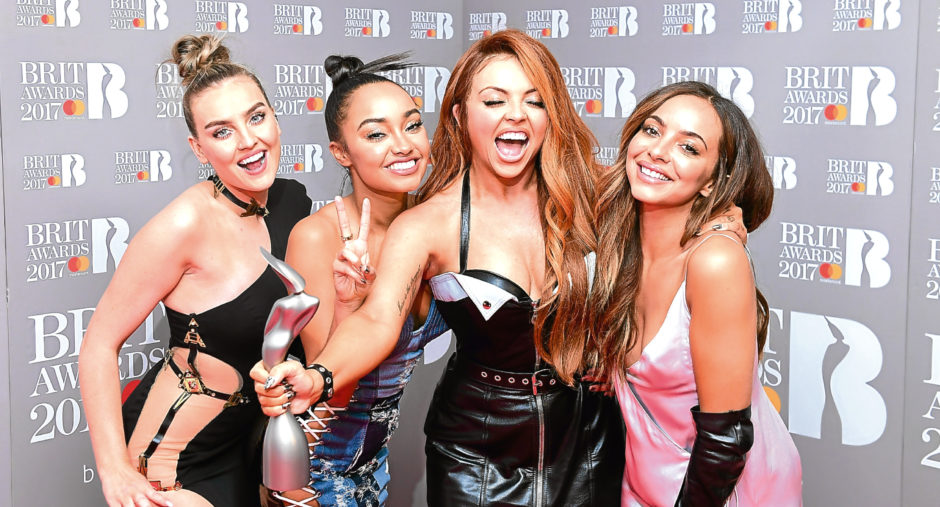 A virtual gig of crowd-pleasing anthems by Little Mix is among entertainment highlights online over the next seven days.
The Free Edinburgh Fringe goes online for their 2020 programme, with daily broadcasts of comedy, cabaret, chat and theatre throughout the month of August. Takes place via Zoom and other live streaming means.
Daily, until Sun August 30. Times vary, free.
The Royal Society of Edinburgh hosts this online series of talks and workshops dedicated to the advancement of knowledge in various fields, from robotics to cancer research.
Daily, until Sun August 30. Times vary, free.
The famed city-wide visual arts festival hosts online screenings and live performances on its website in honour of its cancelled August programme, featuring works by Rosalind Nashashibi, Rae-Yen Song's Song Dynasty, Shannon Te Ao's With the sun aglow, I have my pensive moods and Hanna Tuulikki's Sing Sign: a close duet.
Daily, until Sun August 30. Times and prices vary.
The world's largest public celebration of the written word heads online this year, with over 140 live conversations, discussions and readings from 200 authors and illustrators to take place, as well as audience chat rooms, Q&A sessions, a new online festival bookshop and virtual meetings with authors for book signings. Highlights from the programme include appearances from the likes of Maggie O'Farrell, Marian Keyes, Sebastian Barry, Bernardine Evaristo, Arundhati Roy, Ali Smith and Anne Enright.
Daily, until Mon August 31. 10am, free.
Online festival featuring Fringe favourites in the worlds of theatre and comedy, past and present, performing unique, one-off live performances from sheds across the country. This week features critically acclaimed play Adam, Immigrant Jam, and Search Party.
Daily, until Sat September 5. 7.30pm, £4.
Scottish author Kirstin Innes discusses her acclaimed novel Scabby Queen, which follows the life and death of a Glaswegian rock star, in conversation with Heather Parry.
Fri August 21, 4pm, free.
The Royal Opera's Music Director Antonio Pappano coaches emerging opera singer Yaritza Véliz through the arias Sì. Mi chiamano Mimì and Donde Lieta from the classic opera La bohème.
Fri August 21, 6pm, free.
An independent production company produces and curates each edition of this hour-long variety show streamed every Friday evening during the Fringe. This week's show is hosted by Nigel Ng and features acts by Lauren Pattison, Mo Omar, Bernie Dieter and many others.
Fri August 21, 9pm, free.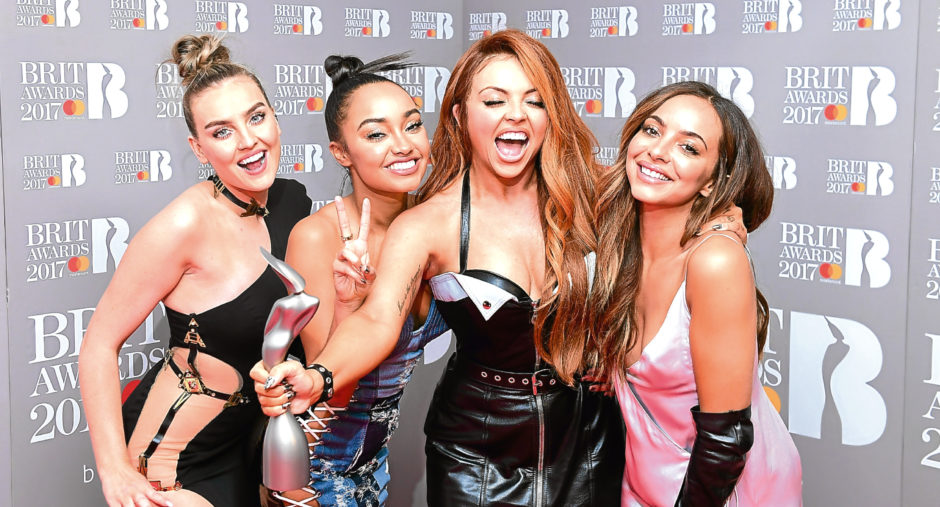 The 'Power' and 'Black Magic' hitmakers perform a virtual gig of crowd-pleasing anthems on the Meerkat YouTube channel, followed by an interview about their summer plans with Aleksandr and Sergei of comparethemarket.com.
Fri August 21, 8pm, free.
The three-piece, composed of members of Bellowhead and other outfits, perform traditional English folk music.
Fri August 21, 8pm, £14.
Frans Timmermans, Dutch politician and Executive Vice-President of the European Green Deal, has a virtual discussion with former British Prime Minister Gordon Brown about what a green recovery from COVID-19 might look like and how we can end Europe's dependence on fossil fuels.
Fri August 21, 8.30pm, free.
The largest competitive short film festival in Scotland celebrates diverse forms of cinematic expression that transgress the boundaries of conventional narrative film. The online 2020 festival will feature competitions and many special programmes, alongside some new specially curated programmes, filmmaker interviews and live Q&As.
Fri August 21-Sun August 23, times vary, free.
Christiana Figueres, the former UN Secretary for Climate, and Tom Rivett-Carnac, a senior political lobbyist for the United Nations Framework Convention on Climate Change, discuss the 2015 Paris Climate Change Agreement, where we are now, and what we must do if humanity is to evade ecological collapse and survive.
Sat August 22, 5.30pm, free.
Online concert featuring four transatlantic singer-songwriters, with all proceeds split between the performers. On the line-up is Australian musician Emily Barker, Ivor Novello-nominated artist Boo Hewerdine, Kim Richey and Findlay Napier.
Sat August 22, 7.15pm, £12.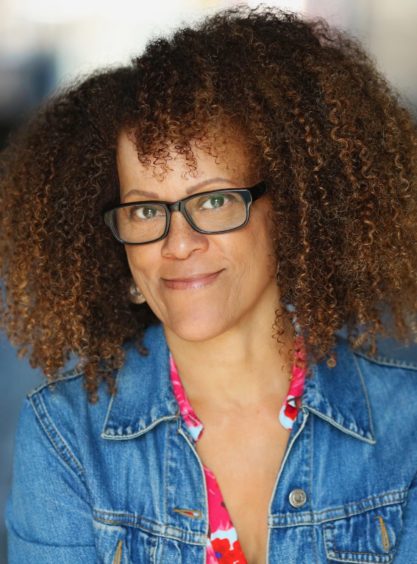 Booker Prize winner Bernardine Evaristo discusses her career and the resounding success of her novel Girl, Woman, Other with First Minister Nicola Sturgeon, broadcast live from the Edinburgh International Book Festival's studio, followed by an author Q&A.
Sat August 22, 8.30pm, free.
Compilation of performances from the biggest names to ever grace Gilded Balloon's Late'n'Live stage. Confirmed sets include Dara O'Briain, Daniel Kitson, Jimmy Carr, Katherine Ryan and Flight of the Conchords.
Sat August 22, 9pm, free.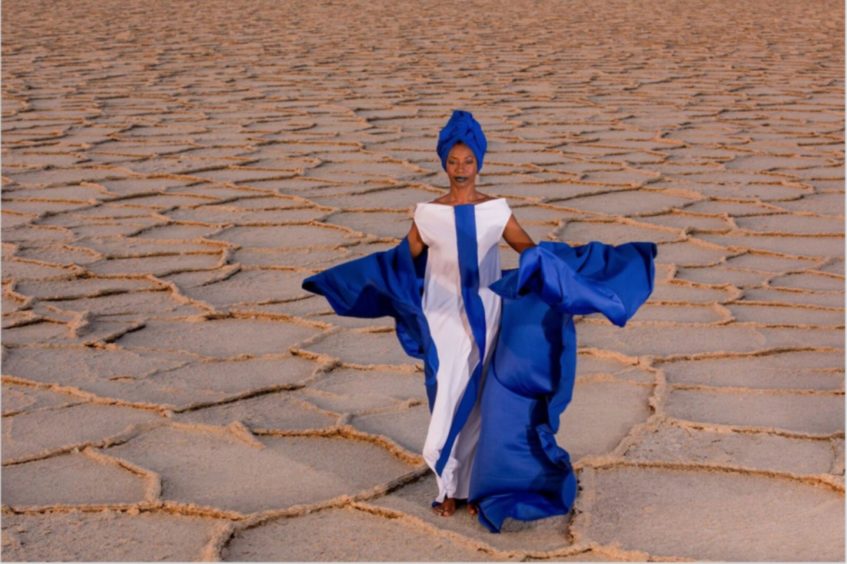 The Malian singer and guitarist performs an exclusive set from her home in support of the Royal Albert Hall.
Sun August 23, 7.30pm, by donation.
A coding workshop for young people interested in developing their own video games and learning basic coding skills.
Mon August 24, 10am, free.
Practice Shodo calligraphy and learn about using traditional Japanese materials at this online workshop suitable for all skill levels. This session is led by Blair Thomson of Glasgow Zen Group.
Mon August 24, 7pm, £17.
Weekly interactive magazine show that explores different characters around Dumfries throughout its history. This week's segment is set in 1978, and explores the colourful people walking its streets, as well as the cultural shifts taking place during this period.
Wed August 26, 11am, free.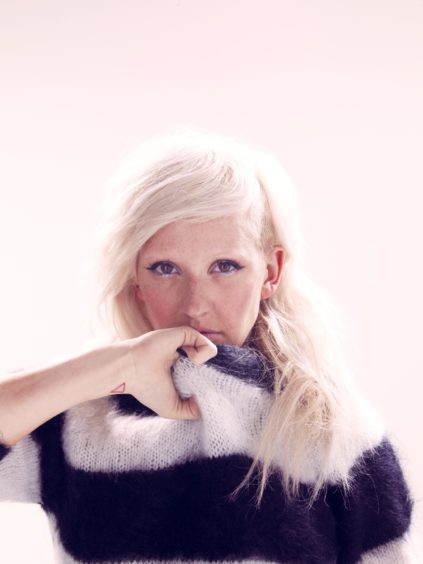 The British pop singer performs a live streamed set from the Victoria and Albert Museum in London, featuring songs from her new album Brightest Blue as well as fan favourites.
Wed August 26, 8.30pm, £13.50.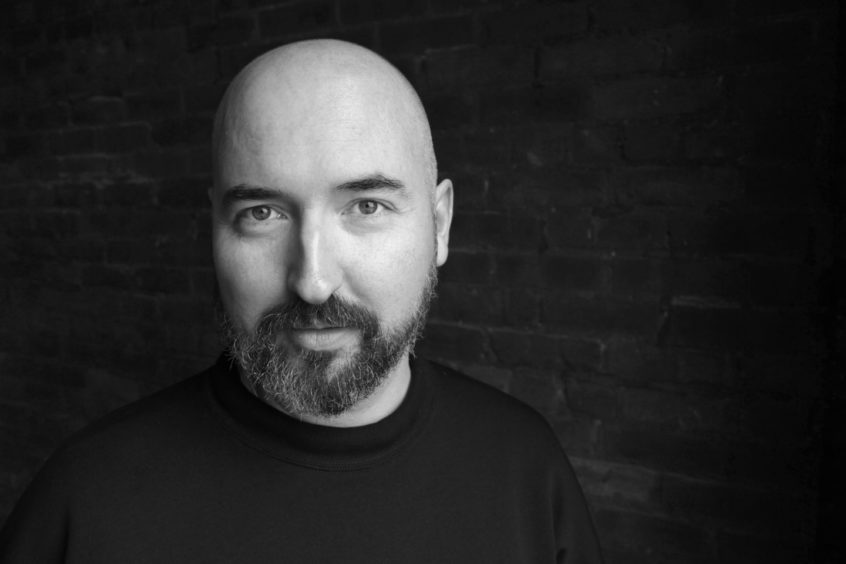 Glasgow-born author Douglas Stuart discusses his Booker-nominated debut novel Shuggie Bain, which follows the life of a young boy and his mother in Thatcher's Glasgow, in conversation with Damian Barr.
Wed August 26, 5.30pm, free.
Storyteller Ailie Finlay and artist-illustrator Kate Leiper lead this workshop for wee ones to make their own tactile storybook and document their magnificent adventures.
Thu August 27, 10am, free.
Richard Shelton, the writer and performer of Sinatra: Raw — which explores the iconic singer's last intimate performance — hosts this watch party of a pre-recorded performance, followed by an artist Q&A.
Thu August 27, 6.30pm, £5.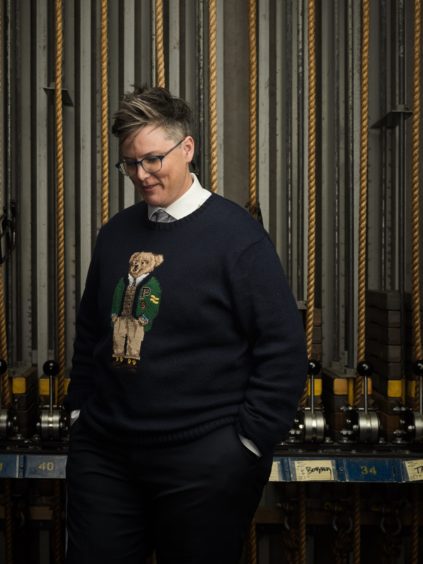 Highlights from Gilded Balloon's comedy newcomer competition that birthed some of the all-time greats. Confirmed acts taking part include Hannah Gadsby, Aisling Bea, Sarah Millican, Sean Walsh and Maisie Adam.
Thu August 27, 8pm, free.