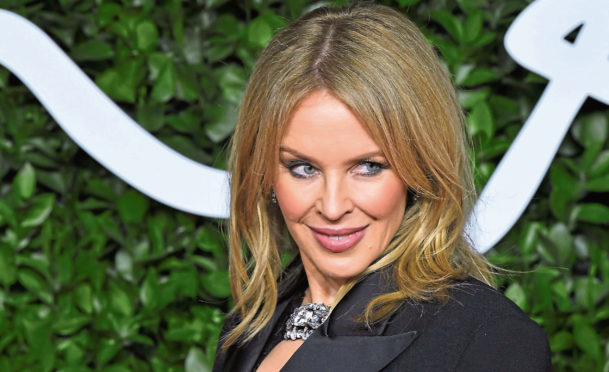 Performances by Kylie Minogue, Niall Horan and Paul Weller are among online highlights over the next seven days.
Is there an event in Courier country you think we should know about? Click here to
to submit your event via our online form.
The 27th annual festival of science, technology, engineering and mathematics throughout north-east Scotland heads online with a vibrant programme of activities, shows and talks about a wide range of topics, from climate change to biodiversity.
Daily, until Wed November 25. Times and prices vary.
Scotland's annual celebration of African cinema heads online with screenings of animated films, features, shorts and documentaries. The 2020 festival features five key strands: Diaspora, Industry, Mamas, Queer Africa and Women in Focus.
Daily, until Sun November 29. Times and prices vary.
Javaad Alipoor stages his Fringe First-winning one-man show about online extremism and toxic masculinity.
Fri November 6, 7.30pm, £10.
The BBC Symphony Orchestra and Sakari Oramo perform Joseph Haydn's The Passion, Anna Clyne's elegy Within Her Arms, and the world premiere of Magnus Lindberg's Accused. Broadcast live from the Barbican Theatre.
Fri November 6, 8pm, £12.50.
Helensburgh Art Hub Online hosts this online crafting workshop, wherein participants can make their own 25cm drum shade, suitable for beginners. Taking place over Zoom, the workshop will be led by Kate from Thistle and Silk Interiors.
Sat November 7, 11am, £10.
Explore the fascinating collection of musical instruments housed in Edinburgh's St Cecilia's Hall, particularly the impressive collection of keyboards amassed by the harpsichordist and organologist Raymond Russell. The tour will take place over Facebook Live.
Sat November 7, 1.30pm, free.
Two actors meet for the first time online and participate in a live experiment about human intimacy. Each cast member will be given questions to answer and tasks to complete, completely unrehearsed. Each performance will be followed by a Q&A session, and will be streamed live via a YouTube link.
Sat November 7, 2pm & 8pm, £6.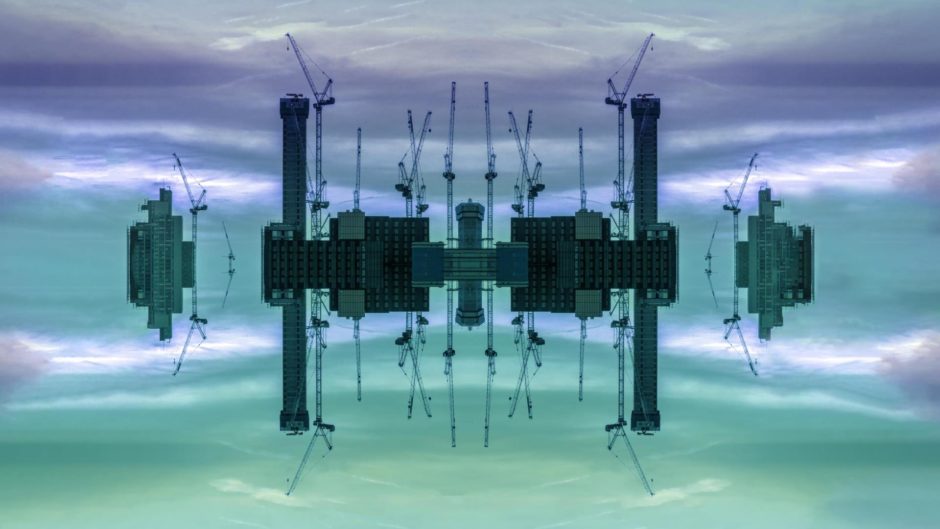 Interactive digital work that explores the ins and outs of social movements, and how we can all get involved and make a change in our societies. Created by Contact Young Company and artists Amy Vreeke, Keisha Thompson and Javaad Alipoor.
Sat November 7, 6pm & 8.30pm, £10 (£8 under 35s; £5)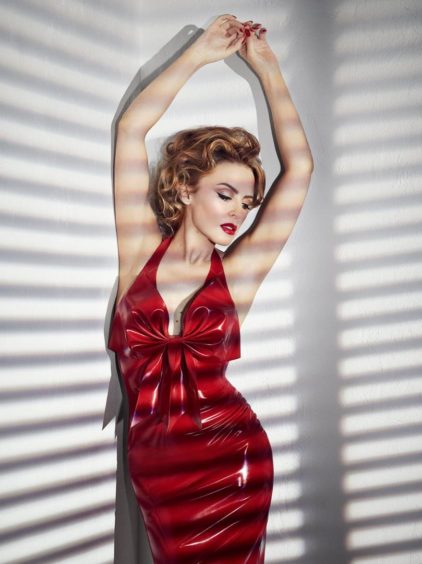 The pop icon performs a virtual concert of floor-filling dance anthems in celebration of her latest album, Disco. Expect renditions of new tracks as well as re-imagined classic bops from the Aussie songstress.
Sat November 7, 8pm, £16.
The Irish musician and former One Direction-er performs songs off his two albums, Flicker and Heartbreak Weather, alongside a full band. Broadcast live from the Royal Albert Hall.
Sat November 7, 8pm, £16.
Online life modelling sessions wherein participants can sketch from life at these weekly two-hour sessions. Artists and tutors will also join in to offer advice and discuss different drawing techniques.
Mon November 9, 6pm, £6.
The National Youth Choir of Scotland hosts these fun sessions led by Jennifer Brown, which consist of songs, games and simple rhymes to help youngsters develop a love of music. There are different age groups for 0-12 months, 12-24 months and 2-3 years.
Mon November 9, 9.30am, £12 for a four-week block.
Online festival showcasing social science research being conducted at the University of Aberdeen, including the impact of the COVID-19 pandemic, the 2020 US Presidential election and its potential consequences, and populism movements in Africa.
Tue November 10, times vary, free.
An interactive virtual craft fair showcasing craft makers from around the UK, plus live demonstrations and artist Q&As.
Tue November 10-Thu November 12, until Sun November 15. 11am, free.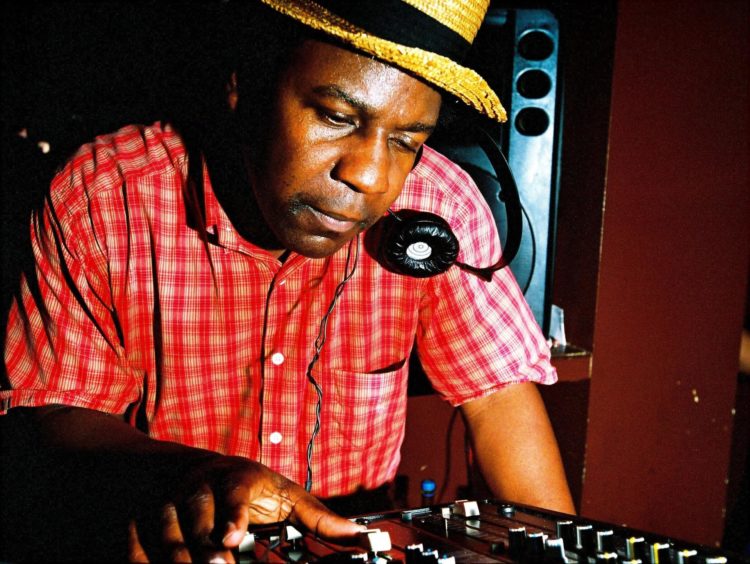 Rough Trade hosts this intimate, live streamed Q&A session with the renowned DJ and broadcaster in celebration of the paperback release of his memoir, Mister Good Times.
Wed November 11, 7pm, £13.50.
A public consultation, presented by the College of Arts at the University of Glasgow, which gives a chance for all Scots, either at home or abroad, to take part, share and explore what Scotland means to them.
Thu November 12, 8am, free.
Penny Martin, editor-in-chief of The Gentlewoman and a panel of contemporary designers and industry experts explore the collaborative relationship between makers and manufacturers.
Thu November 12, 6.30pm, £10 (£8).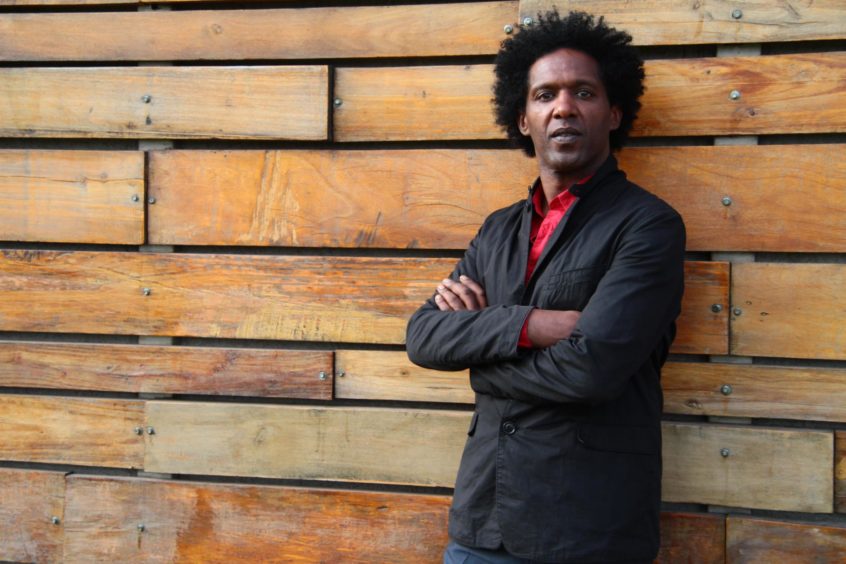 Acclaimed poet Lemn Sissay reads from his best-selling memoir, which explores notions of race, Britishness, home and self-expression as he reflects upon his childhood in the care system. The event will be followed by a Q&A.
Thu November 12, 7.30pm, £5.
The Modfather returns with an hour-long live streamed concert, featuring performances of new songs, full-band versions of songs off On Sunset and True Meanings, and some spoken interludes.
Thu November 12, 8pm, £15.
The University of Glasgow hosts a special online exhibition that responds creatively to the theme of touch post-COVID-19. The exhibition has been co-developed and curated with the charity Deafblind Scotland.
Thu November 12, until Sun November 22. Times vary, free.
The University of Glasgow will share videos, images and more on its social media channels throughout the Being Human Human Festival to propose new ways of seeing and understanding museum objects.
Thu November 12, until Sun November 22. Times vary, free.