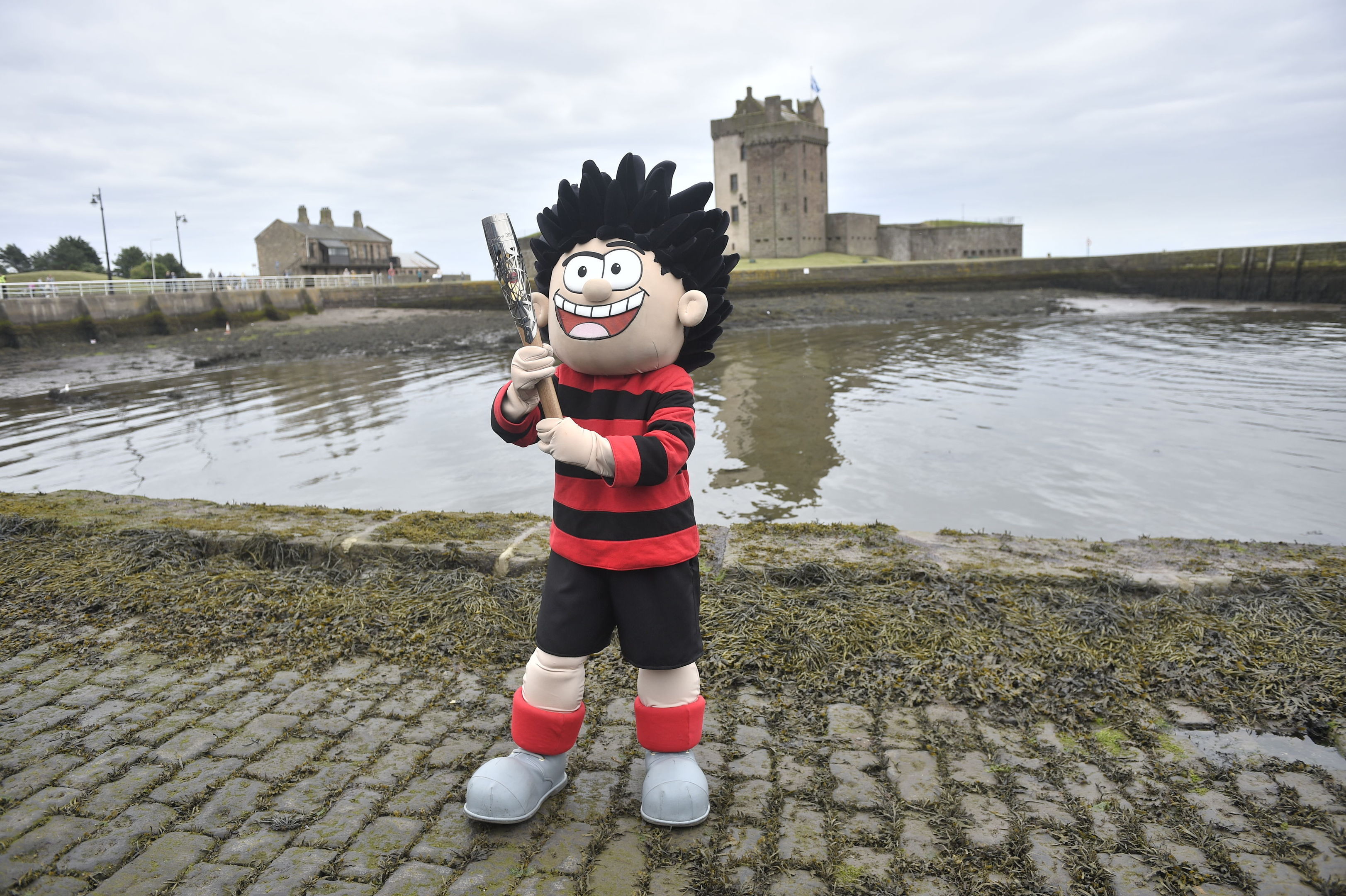 The Beano, the world's longest running weekly comic, is set for a digital rebirth online.
A new website at Beano.com will launch in autumn as a safe-but-fun digital destination for seven to 10-year-olds featuring a host of their favourite characters such as Minnie the Minx and Dennis the Menace.
A new standalone company, Beano Studios, has been set up by DC Thomson and Co Ltd to run the site.
It is also in discussions about creating a new Dennis the Menace TV series made with CGI.
As well as Beano.com, content will also be offered to readers through sites such as YouTube and PopJam.
Emma Scott, chief executive of Beano Studios, said: "We are taking an incredibly well-known brand and expanding it for the 21st century.
"We are taking the Beano spirit, we aren't simply trying to transfer the comic online. And we will marry it with the best of the web, commissions from independent producers, YouTube, user-generated content – whatever fits with the Beano ethos."
She added: "Only 18% of parents feel there are enough safe, good quality digital destinations for  kids. We're here to change that. To build a safe, trusted world full of cheekiness and energy where kids can be themselves, have fun and live in the moment."
Beano Studios director James Neal said the new site will be like "a fun and trusted babysitter."