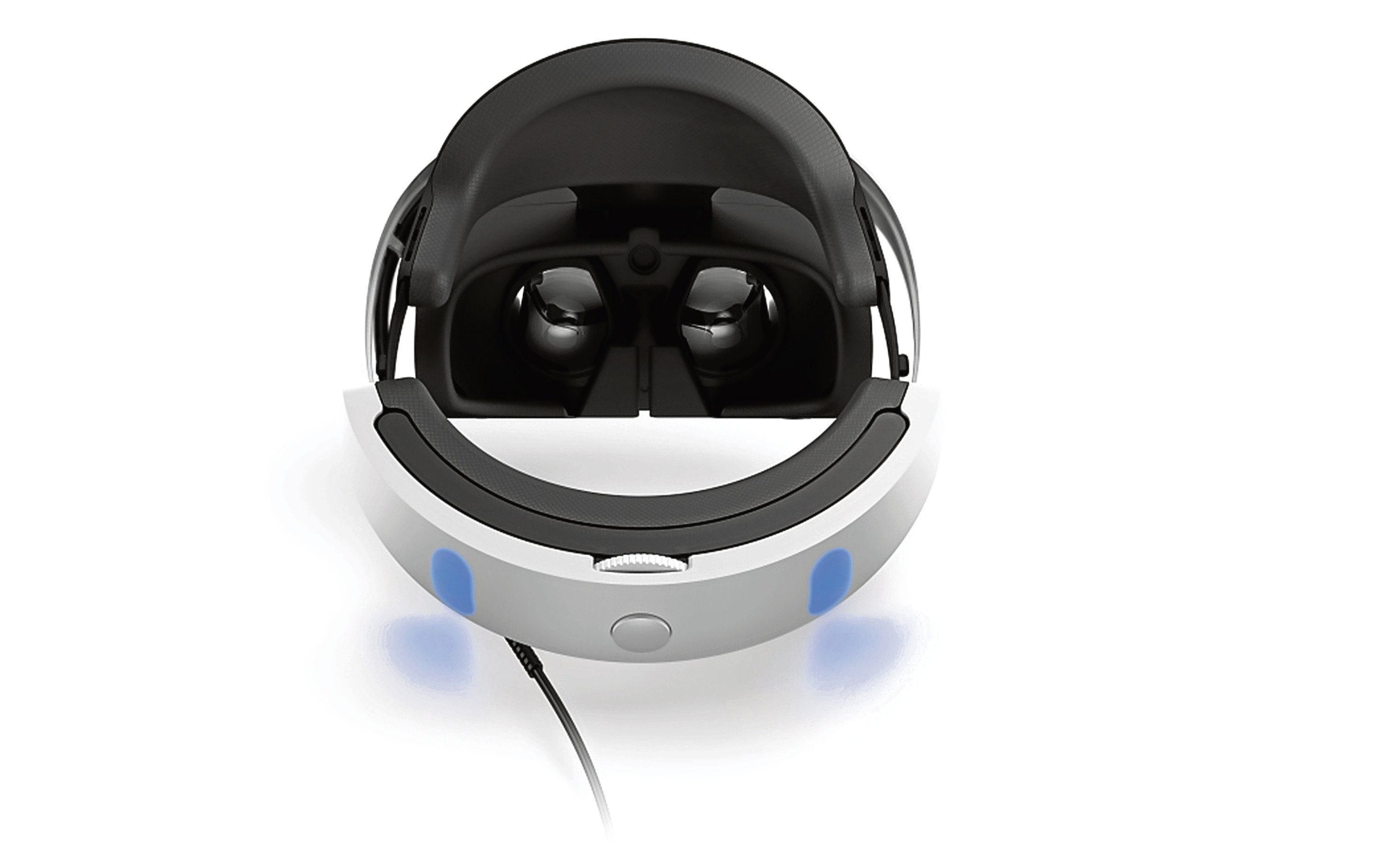 In five years' time it will no longer seem odd to see someone walking down the street with a headset covering their eyes.
That's according to a survey which found virtual reality will be commonplace in British life by 2021.
Virtual reality (VR) devices are headsets that replicate a world around you. Instead of looking into the picture frame of a television screen, wearers can turn their heads to look around them and even walk around exploring their virtual world.
The Facebook-owned Oculus Rift, as well as the HTC Vive and Sony's PlayStation VR all launched in 2016 as the first high-end virtual reality systems, the cheapest of which is £349. The Rift and Vive also require a powerful gaming PC in order to run.
Discount shops offer headsets branded as "virtual reality" for a tenner but the reality is they're virtually useless. However, a decent basic system such as Samsung Gear can be had from around £50.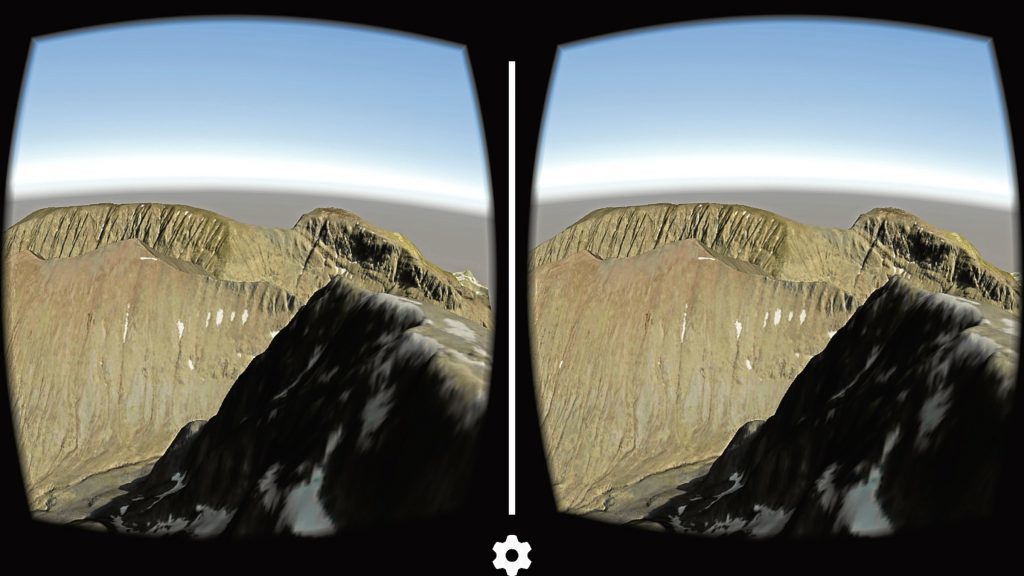 The technology is already being used by charities and education bodies to give audiences a first-hand perspective of their work.
Cancer Research UK created the first virtual reality tribute garden at RHS Hampton Court Palace Flower Show.
The Natural History Museum used immersive 360 degree video to present David Attenborough's Great Barrier Reef dive. And the RNLI created a virtual tour of its new Shannon class of lifeboat.
Paul Farley is managing director of Dundee-based Tag Games. The studio specialises in mobile games and is beginning to dabble in the new technology.
"We recently carried out a 24-hour game jam where our developers had 24 hours to design and come up with a working model of a game," he said.
"It was a bit of fun but we've also got quite a few good ideas out of it.
"There's one game in particular that will lend itself to it which we're polishing up and hoping to release next year. That will give us one toe firmly in the virtual reality water."
However, while he's dabbling with the new concept, Paul reckons it will be some time before it begins to overtake conventional technology.
"There are quite a few issues to be overcome," he continued.
Hurt necks
"Even the higher end headsets like Oculus and the Playstation still have a long way to go. And the headsets are clunky and heavy – they hurt your neck after a while.
"I think we're at the same stage now we were with mobile gaming 10 years ago.
"Back then we saw the potential for games but it took time to work out the business models, get games designed and see improvements in technology."
And despite more than a third of the UK (36%) saying they were keen to try VR in the next 12 months, many are still not entirely sold on the technology.
More than one in 10 of those who have tried it said it made them feel sick and 5% admitted it made them feel claustrophobic.
The research, carried out by software developer The Foundry, also found UK consumers are on average only prepared to spend £134 on a VR system – significantly less than any of the PC or games console-powered systems on the market.
According to the research, watching film and TV in virtual reality is the area in highest demand among consumers, followed by playing games.
A total of 12% also said they believed the traditional manner of watching sport on TV will be replaced by VR experiences.
jmckeown@thecourier.co.uk