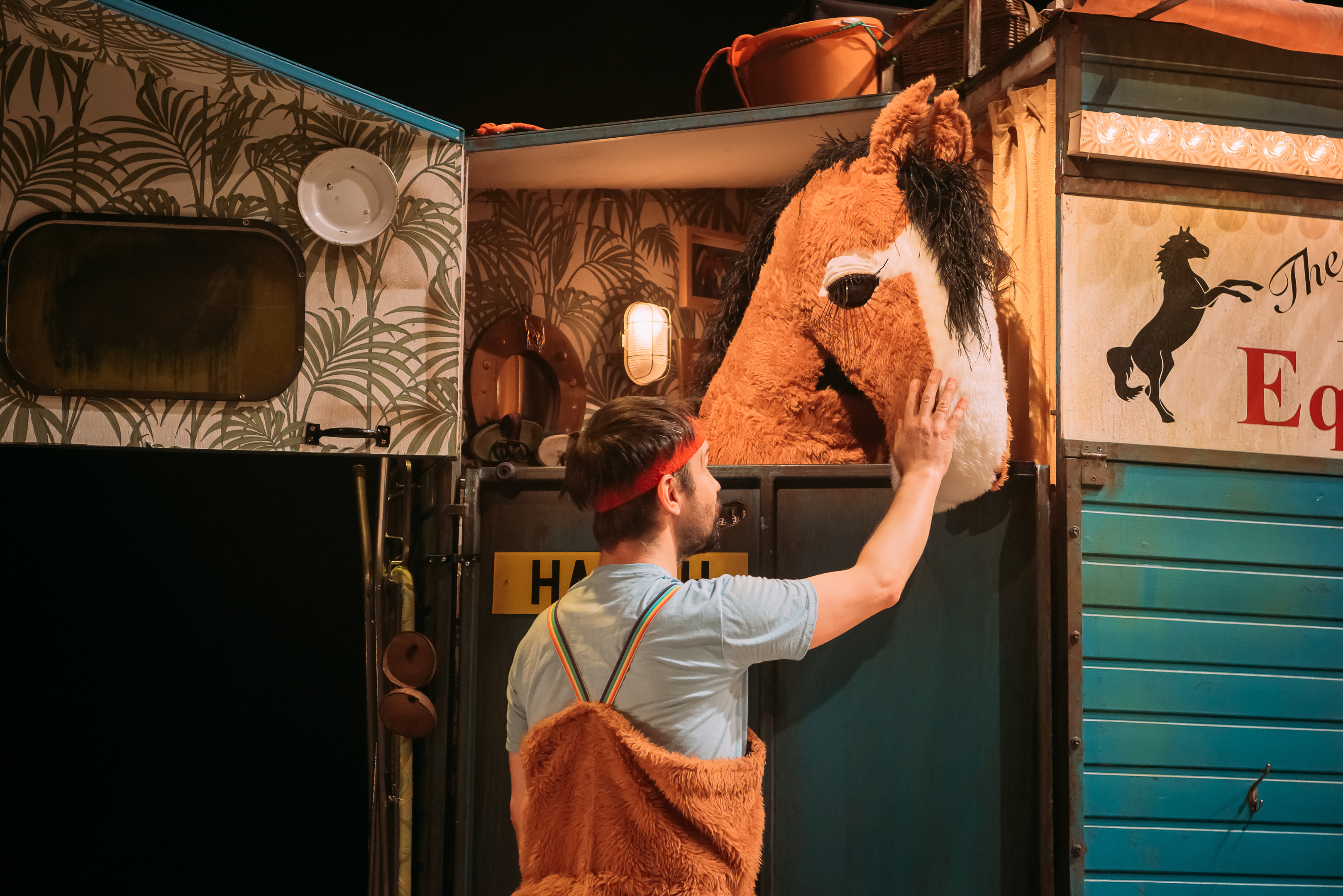 Sharp-eyed readers may have noticed that the horse in the picture above isn't black. "Where's Black Beauty?" you cry. But as I discover during my chat with actor Andy Cannon, a picture of the starring horse will give away one of the secrets of the show's technical wizardry.
"It's a very imaginative show, and audiences should come to along to meet Black Beauty," says Andy, one of a cast of just two in Traverse Theatre's acclaimed production.
"One of the main challenges of the show was how to portray several horses on stage at the same time and we're very pleased with the solution," he says mysteriously.
One of the best-selling books of all time Black Beauty was written in 1877 by Anna Sewell in the last years of her life.
Poignantly, she died just five months after the book's publication, lived long enough to see her only novel become a success.
The story is narrated by a horse named Black Beauty, beginning with his carefree days as a colt on a farm with his mother, to his difficult life pulling cabs in London, to his happy retirement in the country.
Each short chapter recounts an incident in Black Beauty's life containing a lesson related to the kindness, sympathy, and understanding treatment of horses.
Andy explains that the stage adaptation of the story, which is suitable for children aged six and over, remains true to the original and manages to combine humour and poignancy.
"It majors on the comedy and there are a lot of gags, but there are emotional moments throughout and you can see the parents in particular getting a little bit teary," says Andy.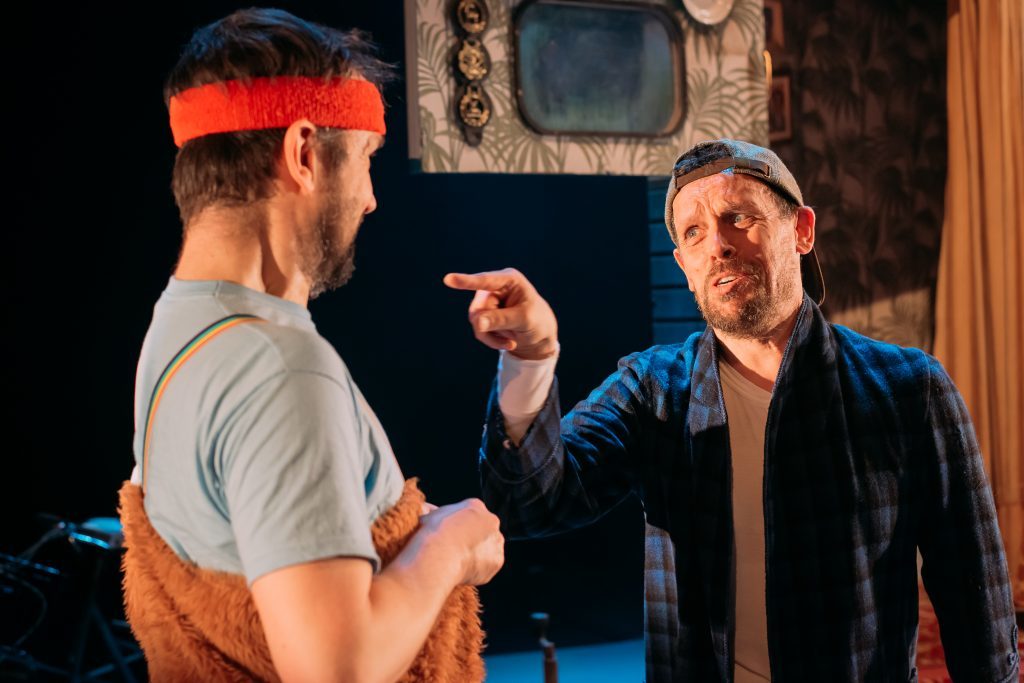 Andy and another Andy (Manley) play two brothers and the show's main message is about friendship and being there for others.
"We were always very keen on this being a family show and we realise that there will be people in the audience who won't know Black Beauty as a cultural reference point," he explains.
"We try not to presume too much and are very conscious that telling a story is our starting point.
"We didn't start off with a vision of something huge – we started with the story and then the show, and the way the two of us use the stage, all grew organically from there."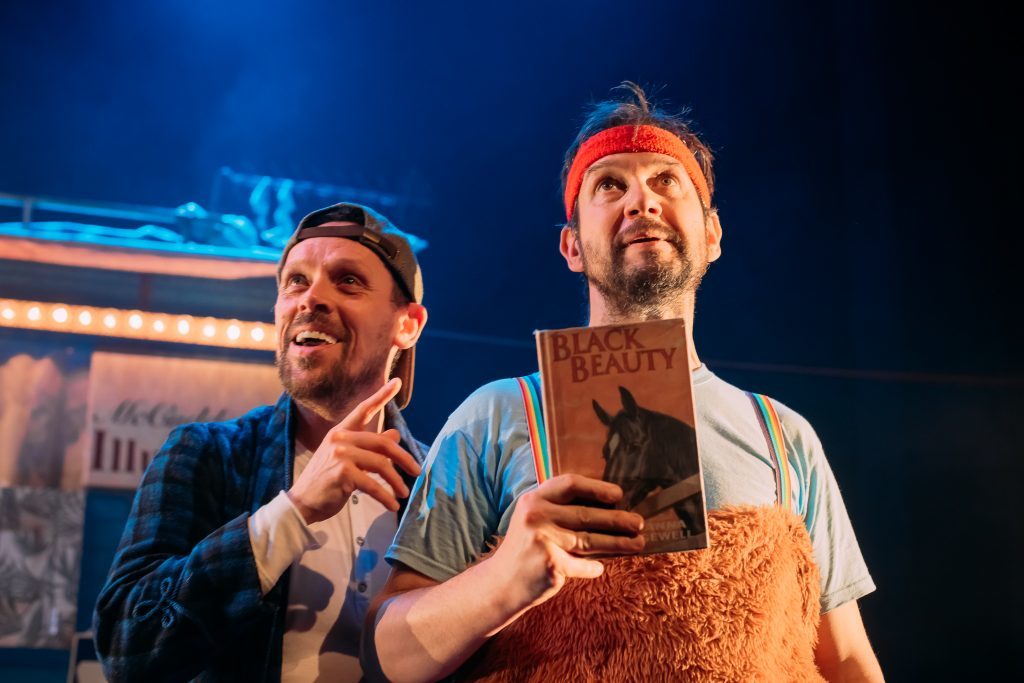 The set is designed by Fife-based designer Shona Reppe, who loves nothing more than creating small scale theatre for children and their families.
"The set is very much the third character," says Andy.
The two Andys found that playing a two-hander – when there are only two people on stage for the show's entirety – had its challenges.
"It's fun but it can be tiring as one of us is always on stage," says Andy. "If one of us is doing a costume change in the horsebox, the other is engaging with the audience.
"But I love two-handers and in a way it's easier than acting in a threesome because of the rapport. I've known Andy Manley for 20 years but we've never worked together until now."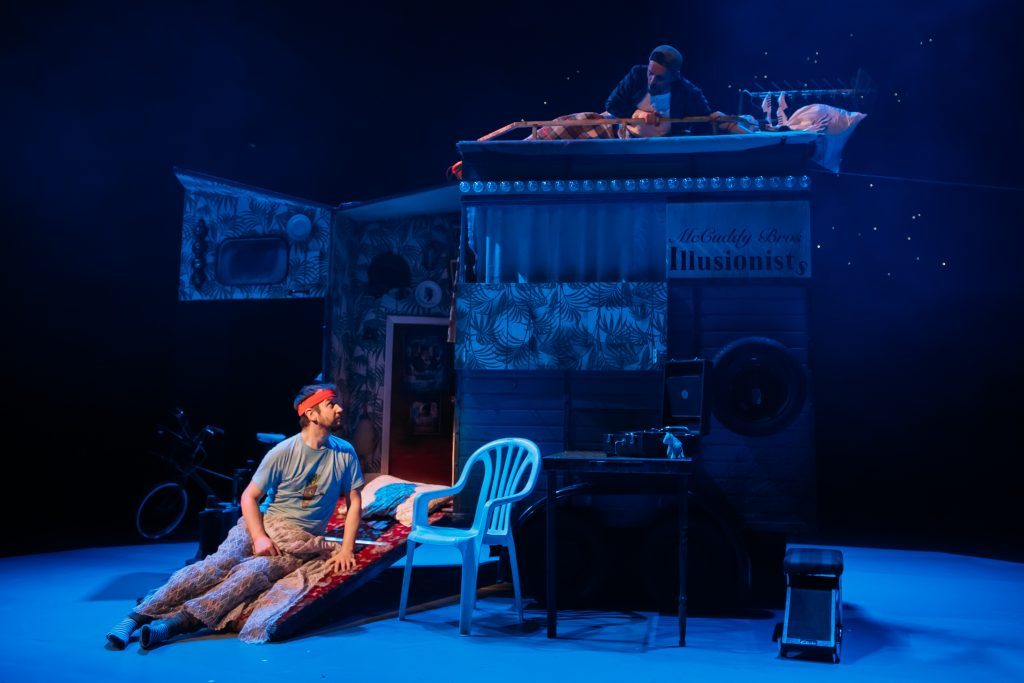 He explains that the mood of the performance can change depending on the audience's reaction.
"One of the things I love about the live art form is the interaction from the audience," he smiles. "The spirit is always the same and the script 95% the same but each performance is unique. You can do a show 40 times yet you can remember specific audiences and the different ways they responded."
Adam Smith Theatre,
Kirkcaldy
Sat 28 Jan, 2.30pm
01592 583 302
onfife.com
The Byre Theatre,
St Andrews
Sun 5 Feb, 2pm
01334 475 000
byretheatre.com
Macrobert Arts Centre,
Stirling
Sat 18 Feb
01786 466 666
macrobertartscentre.org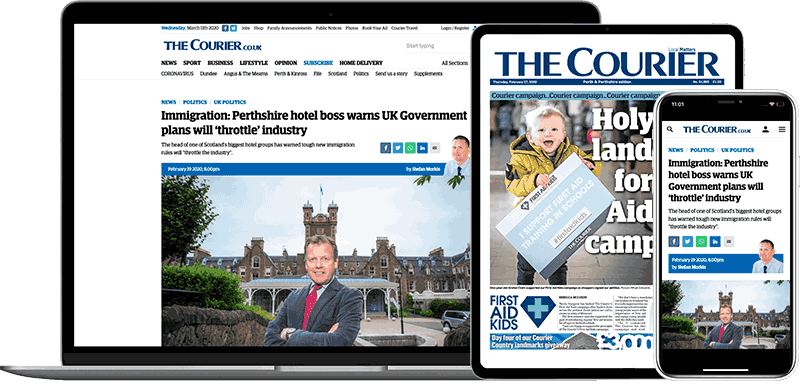 Help support quality local journalism … become a digital subscriber to The Courier
For as little as £5.99 a month you can access all of our content, including Premium articles.
Subscribe