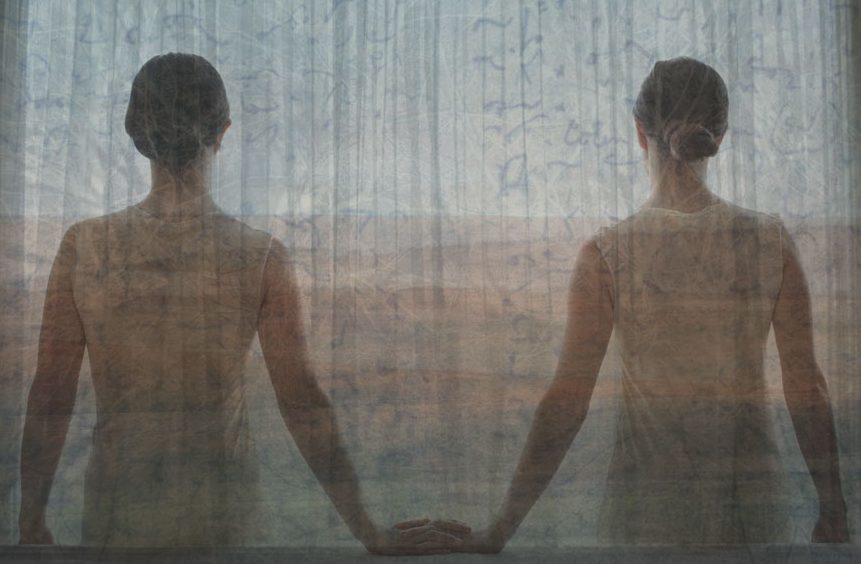 When Glasgow-photography-based artist Melanie Sims was in her late teens, she made a discovery about her family history that led to her digging into the past and unearthing a story about her late mother Sybil's older sister Doreen, who lived her life in an asylum.
It was only years later, after her mother died, that she unpicked the story about her "lost aunt" and turned it into an exhibition, which was first put on in Glasgow in 2015.
Now, Sims is bringing her exhibition The Lost Sister back to The Meffan Museum and Art Gallery in Forfar.
The show, which explores notions of loss, denial and the sister bond,  combines photographic works, installations, textiles and poetry to tell the story of Doreen, who died in 1967 at the age of 41, in The Whalley Asylum, Clitheroe.
Melanie's work tends to focus on psychological perspectives.
*Melanie Sims, The Lost Sister, February 18 to March 18
www.mjs-photography.com