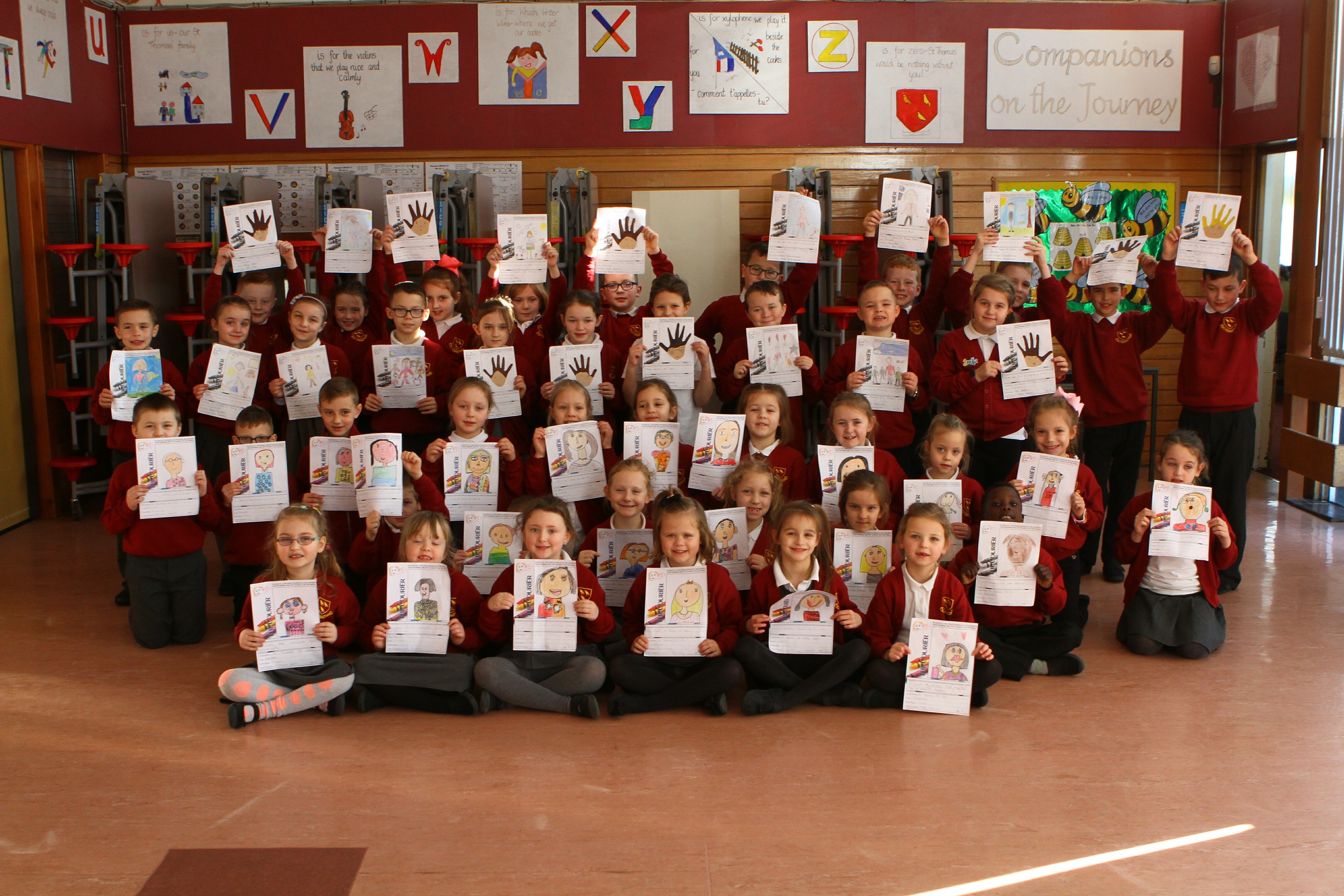 Yesterday was the closing date for our Draw Your Mum project and here at The Courier we have been super-impressed by the fantastic masterpieces we have received from schools all across the area.
Hundreds of youngsters in primaries three and four have taken part in the fun and heartwarming project to draw a picture of their mum along with a short message to be published in the paper in the run-up to Mother's Day on March 26.
After all, every child thinks their mum is the best and Mother's Day is the perfect chance to let her know that.
St Thomas' RC Primary in Arbroath is just one school to have taken part in the project, and class teacher Julie Cuthill was thrilled with the way the pupils immersed themselves in their drawings: "The children really enjoyed taking part in the project," she says.
"They put lots of effort into creating detailed drawings and came up with some lovely messages about their mums. The children were focused and eager to create a gift for their mums."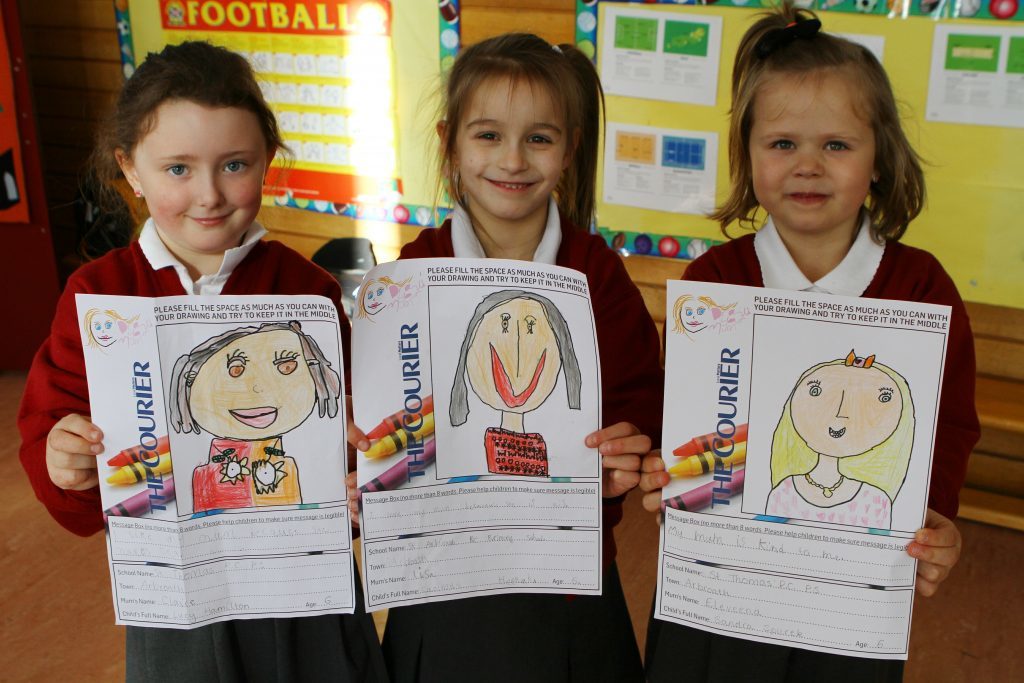 The pupils were equally enthusiastic, with comments like: "We really liked drawing the picture of our mums. We added lots of detail so it looks really like her," and "They will feel happy and excited when they see our drawings in the paper. It will be a surprise." And they let us into some of their secrets for top-notch sketches: "You need to draw lots of detail with pencil. We had to try hard to remember what our mums looked like. and then used bright colours to make our pictures stand out."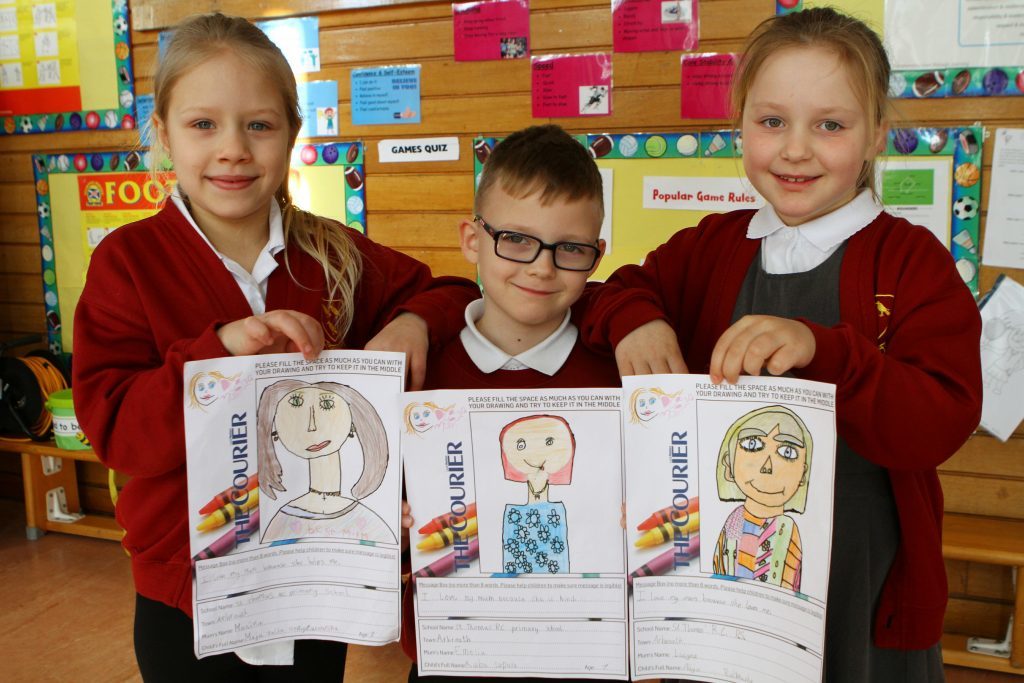 And they all agreed it was a really nice thing to do for Mother's Day: "Our mums will be really surprised to see our drawings in the paper – they can keep it forever," they smiled.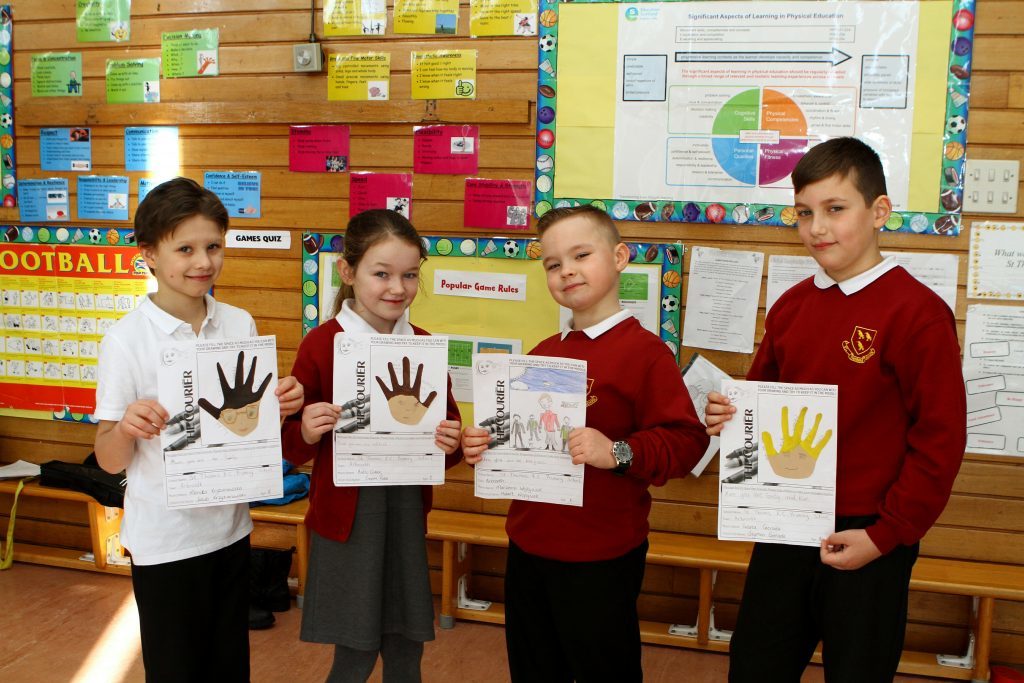 The project has been so popular that some schools ran it as a fun activity for their younger pupils too. Although entries from primaries one and two can't be included in our special supplements, here are a few of the lovely drawings from pupils at Arngask Primary School in Glenfarg were too good not to be shared.