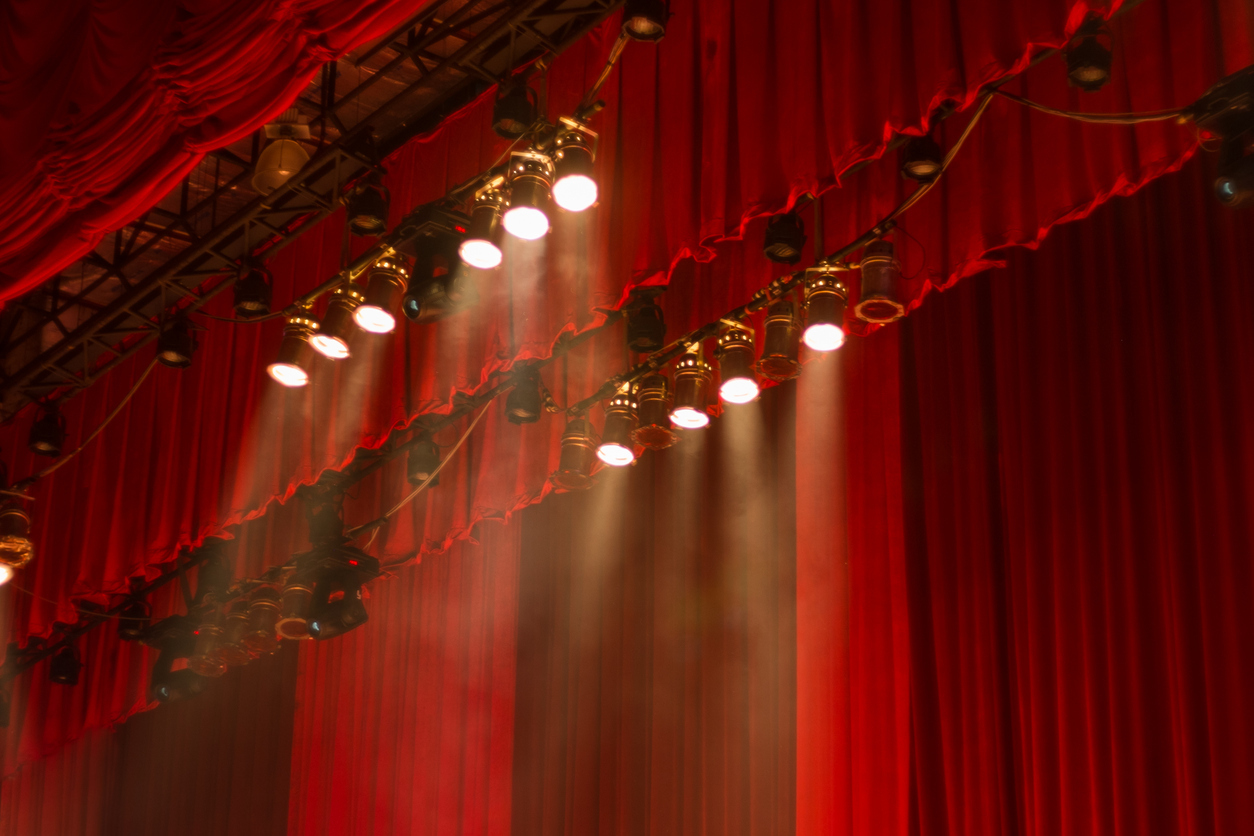 There's no business like show business. Whether it's a night out with friends or a date with your loved one, a trip to the theatre or concert hall can make it a night to remember.
From amateur productions to West End shows, from crooners to songbirds, Courier Country and the surrounding area has lots going on. Here's just a few of the best that are coming soon.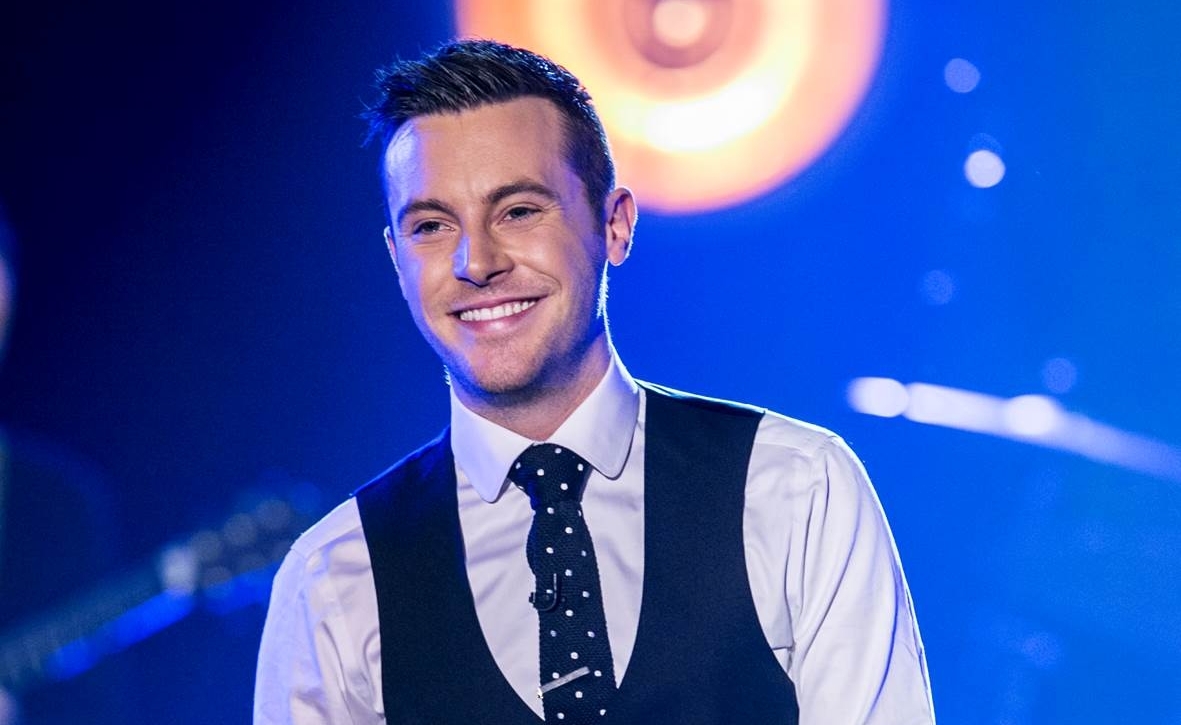 Nathan Carter is one of the biggest names on the Irish music scene and is fast becoming a big name all over the UK with his fine performances that include the hit song 'Wagon Wheel'.
Nathan and his six man band perform a great variety of country, Irish, pop and ballads – music for people of all ages.
Nathan is an expert accordion player so you can expect a bit of a hand clapping, foot tapping hooley as well and a superbly entertaining show that will make you want to see him again.
Nathan will be appearing at the Whitehall Theatre in Dundee later this year, so book your tickets now to avoid disappointment!
Click here to book your tickets.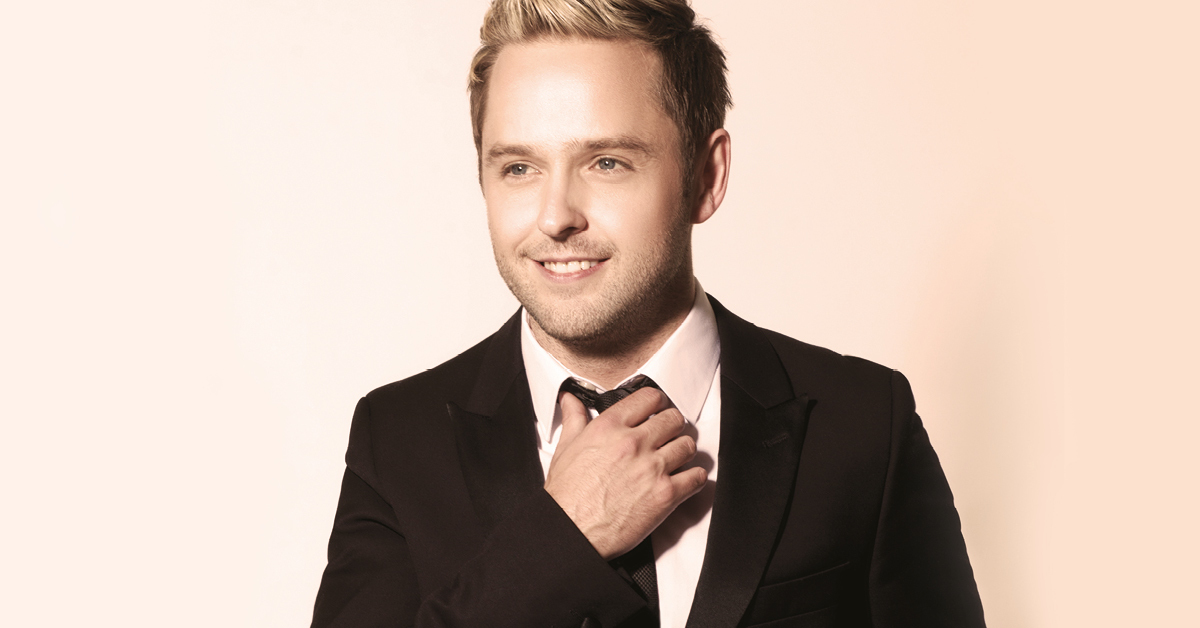 Derek Ryan has become one of country music's leading entertainers and makes his highly anticipated return to Dundee for a performance of his self-penned hits along with a sprinkling of country classics.
Derek's rise to stardom on the country scene has been at a phenomenal rate, with few other country stars having made such an impact. With two Irish number one albums, sell-out shows at home and abroad and fistfuls of music awards to his name including Entertainer of the Year, Album of the Year and Best Live Performer. But he is perhaps proudest of the award winning recognition for his song writing abilities at the Sunday World and Irish Country Music Awards.
Dozens of artists including evergreen multi-million selling star Daniel O'Donnell underlined the industry wide admiration for Derek's song writing talents by recording versions of God's Plan.
Since then, with a combination of terrific talent, admirable determination and a continuous desire to do better, Derek's career has kept on reaching progressively greater heights.
Click here for more information.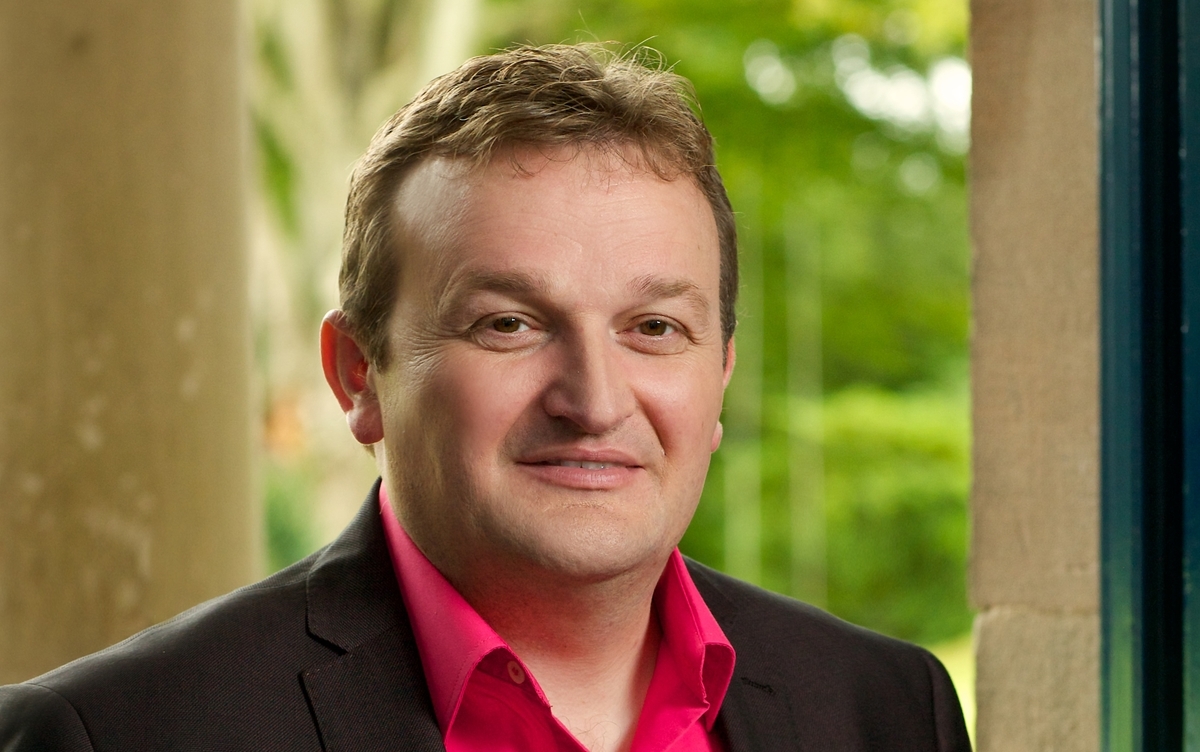 Jimmy Buckley is without a doubt one of Ireland's best loved and most respected performers.
Jimmy has enjoyed many years at the top of his profession and received numerous awards including the prestigious 'Entertainer of the Year' in the RTE music awards.
Jimmy possesses a very rare talent, not only as a phenomenal singer but also as a hilarious mimic of other major stars. Jimmy's show contains a wide variety of material, country, big ballads and tribute medleys to the greats of country music Hank Williams and Charlie Pride.
Along with his magnificent band, Jimmy will entertain you superbly and looks forward to meeting friends old and new at FTH Theatre on Sunday, May 28.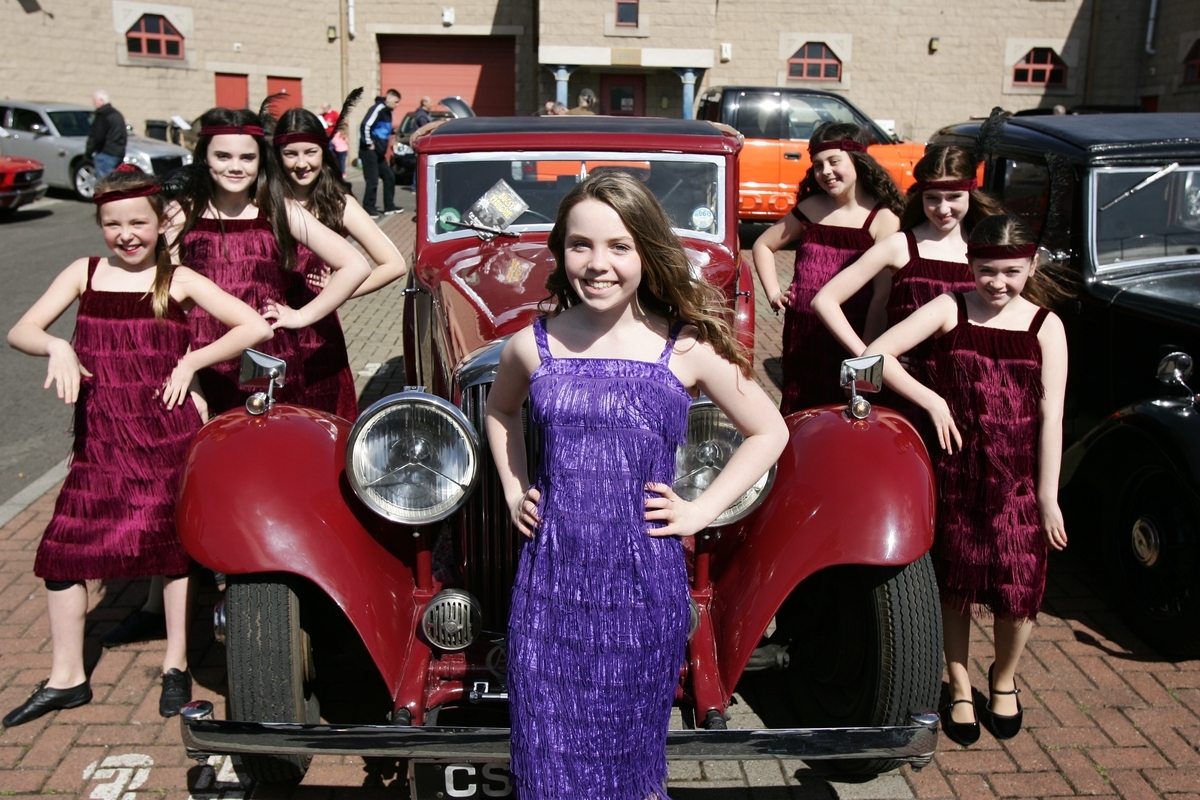 Custard Pies and Splurge Guns will wreak havoc next week at the Whitehall Theatre from May 4 to 6, when the first production this year of Thomson-Leng Youth Music Theatre takes to the stage with Bugsy Malone.
Set in the Prohibition era, Bugsy Malone – a penniless, ex-boxer and all-round nice guy – becomes smitten with singer Blousey Brown. Will Bugsy get the girl and fend off the charms of Tallulah, while helping Fat Sam save his business from the ruthless Dandy Dan?
Played by TLYMT children between the ages of seven and 13-years-old, this much loved Alan Parker musical has all the glitz and glam of the 1920s, catchy tunes and is a real crowd pleaser.
You may have caught a glimpse of the Youth Society at the Dundee Museum of Transport Open day event at the weekend trying out the cars of the era.
Tickets are available from Dundee City Box Office or TEXT to 07580 128901.
Click here for more information.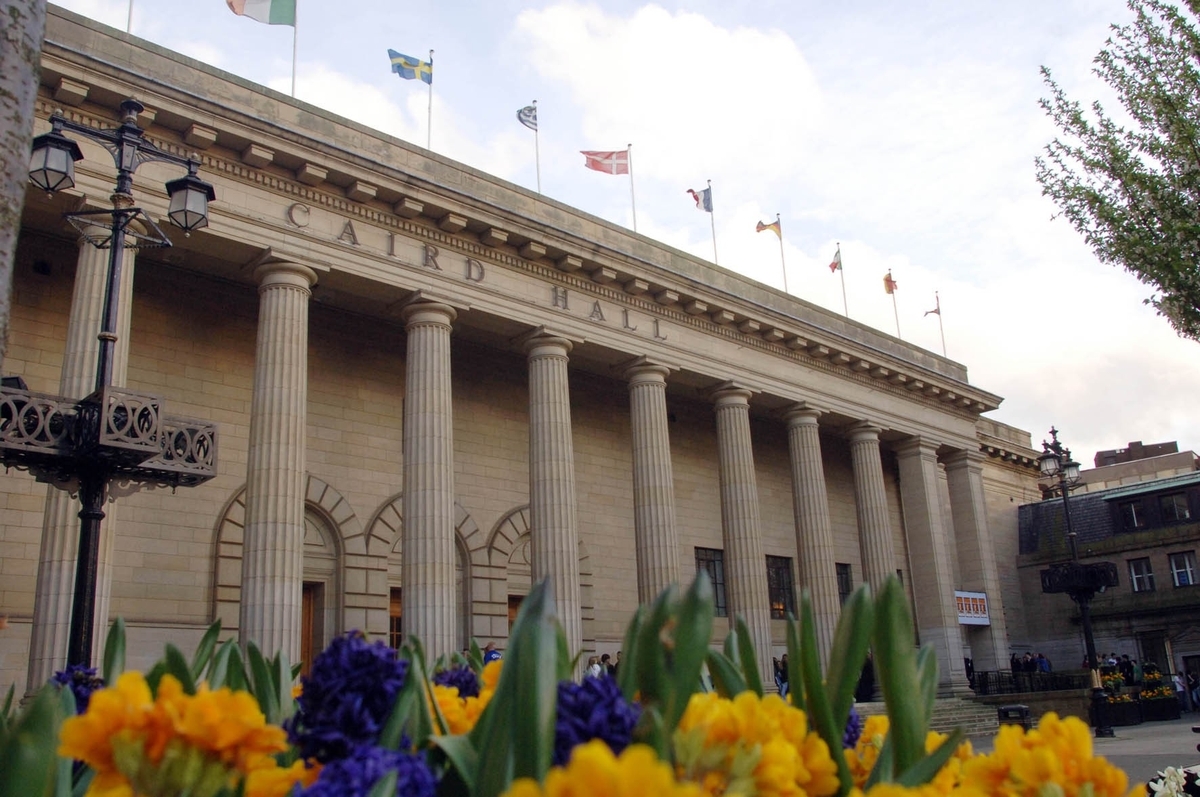 The Caird Hall has an array of shows on offer this summer, with everything from cooking to music on the menu.
The programme includes Gino's Italian Escape Live (a night of food and fun with celebrity chef, Gino D'Acampo), a special acoustic show by Scottish super group Simple Minds, Bowie Experience and Bye Bye Baby – a journey through the career of Frankie Valli and the Four Seasons.
There are also other events including the Dundee Cat Show and the East of Scotland Model Show to enjoy during the day.
Tickets for all are now on sale so book soon.
Click here to view the summer brochure.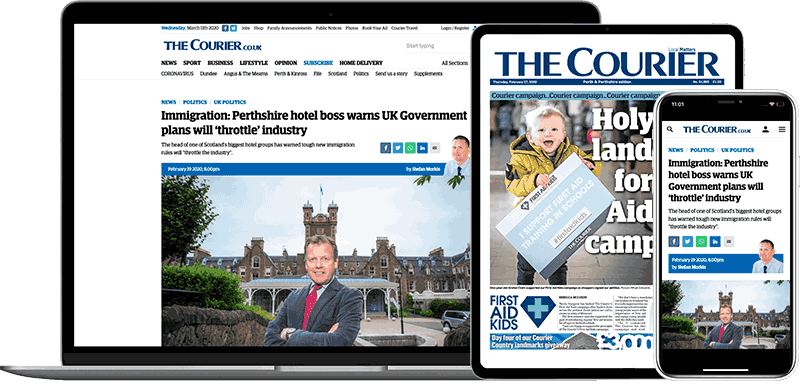 Help support quality local journalism … become a digital subscriber to The Courier
For as little as £5.99 a month you can access all of our content, including Premium articles.
Subscribe