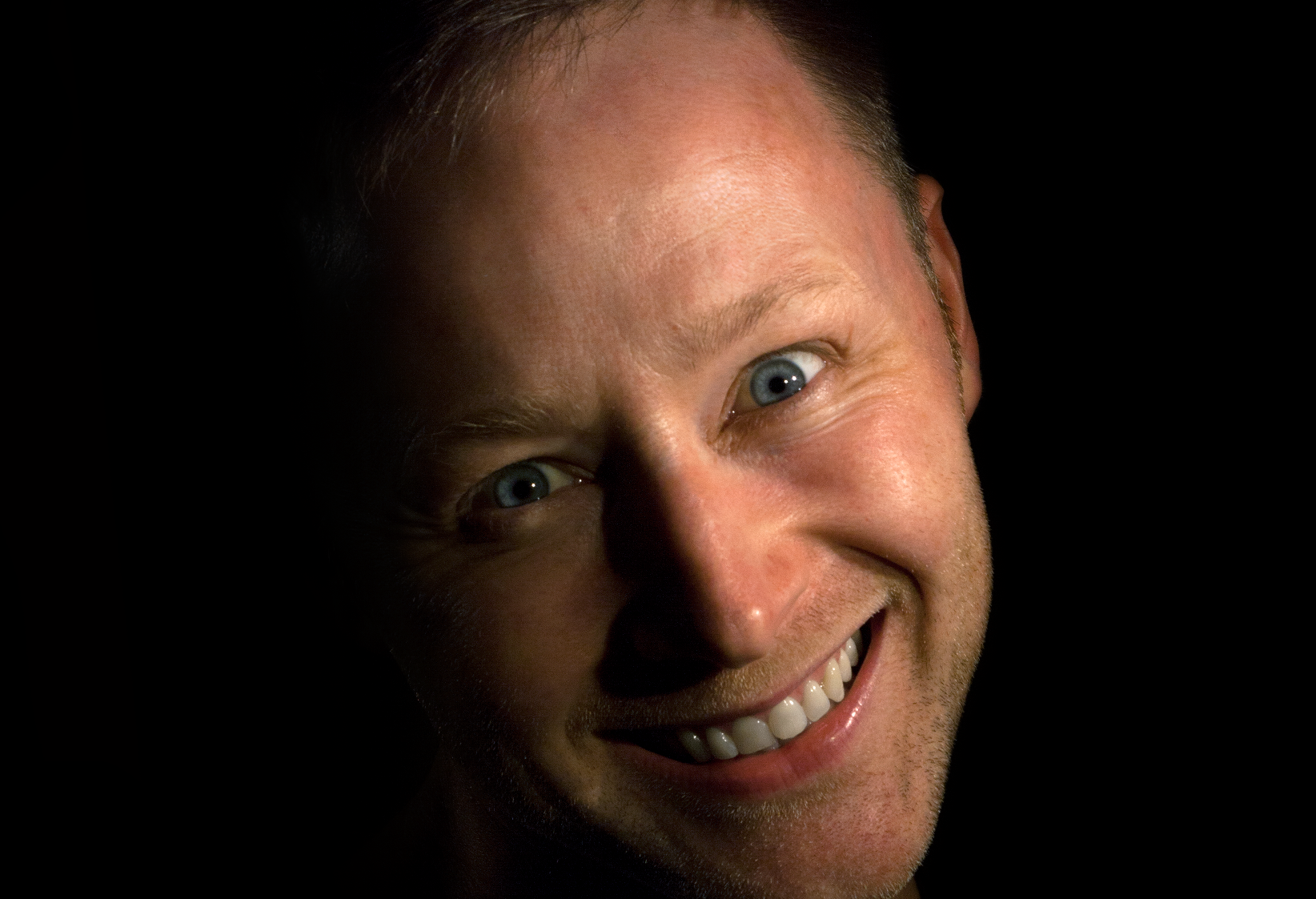 Brian Limond has been busy. In-between filming sketches and causing chaos on Twitter, the Glaswegian comedian has been writing his second collection of short stories, That's Your Lot, which was published last week.
And now Limmy is taking the book out on a 30-date sold out tour across the UK.  Billed as "a night of storytelling and chit chat", the show will give fans the opportunity to hear snippets from the comic's new book and to fire questions at him during a special Q&A section.
But before all that, Limmy will open the show by performing the catchphrases of his famous sketch characters such as Dee Dee and Jacqueline McCafferty. "It's always a good way to warm things up a bit, it stops everybody from worrying that's it's going to be a pure serious thing! It's good to let everyone know it's still going to be a laugh."
The comedian started out his career in comedy with the podcast Limmy's World of Glasgow before going on to do Limmy's Show for BBC2.  He turned his hand to fiction in 2015 writing Daft Wee Stories, which was hailed as the Comedy Book of the Year by Time Out, but describes That's Your Lot as "a wee bit mair grim and a wee bit mair brutal".
"I feel like I've been a lot more confident with this one, I'm not quite as eager to please. If the last book was a dog then this one's a cat. Dogs will lick your face and they want you to love them, whereas cats…well, they might come up to you. They might! But they also might not care. I still want to be funny but I'm not as desperate to explain everything or to make people go away laughing. Some of the stories are a wee bit dark, some of them might be a bit depressing, but I find them funny – it's just the way I'm wired!"
Audiences can expect the readings from the book to be a mixed bag of nuts. From a surreal story about a dad at a soft play centre who channels his boredom into making his cup of coffee levitate, to the dark tale of a suicidal man's trip to Benidorm, That's Your Lot is full of characters living on the edge.
"All the characters are living with regret. All of their lives have gone a bit wrong – that's kind of why it's called That's Your Lot! Some of the stories are based on my own experiences, others just popped into my head. I'm fortunate to be able to make something with them all. Before this, I was just somebody who went around rambling a load of rubbish!"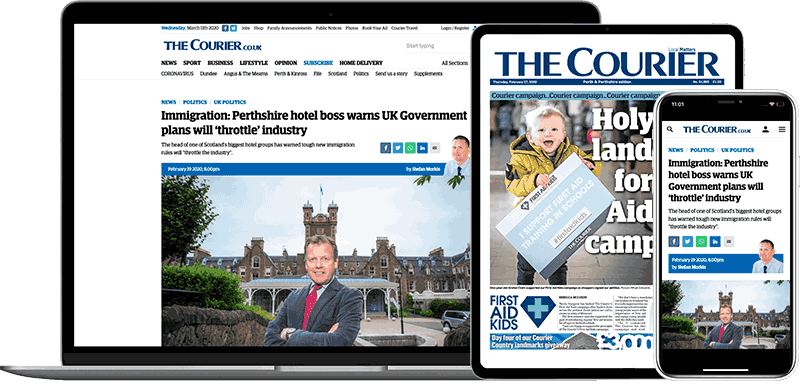 Help support quality local journalism … become a digital subscriber to The Courier
For as little as £5.99 a month you can access all of our content, including Premium articles.
Subscribe