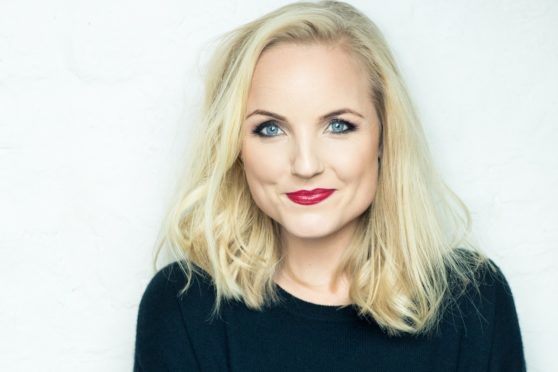 One of Courier Country's most glamorous events takes place on August 25 and you're invited. Glamis Prom offers the chance to dress up to the nines and have an al fresco picnic while enjoying music from some of the UK's top stars.
This year's theme is The Great British Songbook and spectators can expect a medley of classics from Elgar to Ed Sheeran, with a few surprises thrown in too.
West End star Kerry Ellis is one of several big names taking to the stage at Glamis Proms to share some of her favourite songs with the audience.
Kerry, who has starred in West End hits including Wicked, We Will Rock You, Oliver! And Les Miserables, can't wait to come back to Scotland.
"Although I've been to Scotland a lot I've never been to the Glamis Prom, so I can't wait," she enthuses.
Ask Kerry which musical influences inspire her and her eyes light up. "Oh so many diverse ones!" she smiles. "Queen, Brian May, Don Black is hugely influential, Tim Rice obviously, Lisa Minnelli, Meat Loaf, Ed Sheeran, Doris Day, Ella Fitzgerald, Judy Garland – after all, who doesn't know Over the Rainbow?"
Set against the dramatic backdrop of Glamis Castle, music lovers can tuck into their al fresco food and drink, while enjoying Kerry and a host of other performers including Tom Urie, Saskia Eng and Norman Bowman.
While keeping the evening's programme under wraps, Kerry offers a few wee teasers.
"I'll try to bring a bit of variety as what's unique to me and what I'm known for," she promises.
"I might sing Born Free, which was written by Don Black, a very good friend of mine, and was on my first album. The odd Bond theme always goes down well too, as well as some more up tempo songs," she continues.
"And there may well be some Vera Lynn."
Kerry has recently finished her 20th anniversary tour and particularly enjoys performing in Scotland.
"I've always been so well supported, with a great atmosphere," she says.
"Scottish audiences aren't afraid to show their appreciation right from the start. Sometimes people can take a little time to get involved whereas generally the Scottish folk are ready to enjoy themselves from the beginning, and they're on your side.
"Scotland is a favourite place for me, I love it."
Acknowledging that Glamis Proms is a totally unique event, she adds: "It's a wonderful summer celebration and it's going to be great to celebrate with everyone outside and being part of a collective.
"I'm so excited to be performing at this magical event and hope I see lots of you there!"
Glamis Prom takes place on August 25 in Glamis Castle Gardens.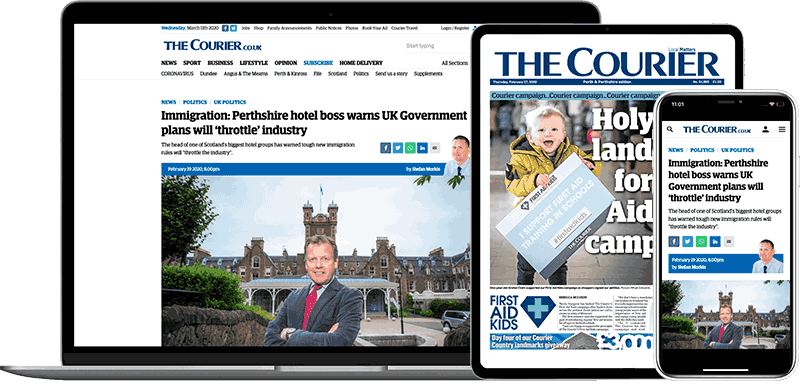 Help support quality local journalism … become a digital subscriber to The Courier
For as little as £5.99 a month you can access all of our content, including Premium articles.
Subscribe