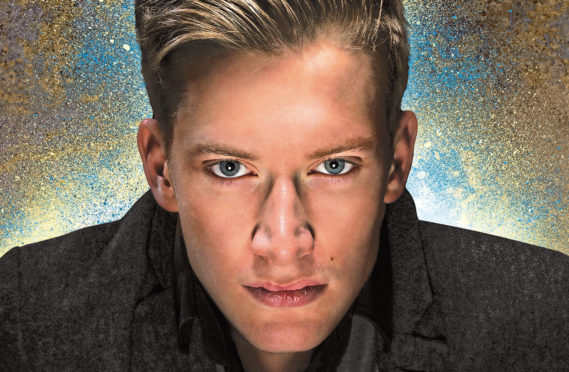 Fife born funnyman Daniel Sloss brings his award winning comedy to Dundee Rep tonight.
The 28-year old comic from Anstruther has been doing standup since he was just 16.
Now based in Edinburgh, Daniel has recently had two of his acclaimed performances released on Netflix.
"We filmed Dark in Los Angeles and Jigsaw in Sydney," he told The Courier. "It was the result of several years of pestering and hard work by my agent.
"I'm really excited about it because it will open my work up to a wider audience."
The shows are the only recorded work of Daniel's since his 2012 DVD, Live.
"If people watch my Netflix shows and haven't seen me since my DVD when I was only 21 then all I can tell you is strap in – you're in for a hell of a ride."
This summer marked Daniel's 11th year at the Fringe and his 10th solo show. "I absolutely love the Fringe," he says.
"It's when all my best friends from all over the world come to my city for a month and develop a drinking problem, which I help them with."
Much of Daniel's year is spent on the road, touring the world with each new show.
"I've been going to Australia for about eight years now," he explains. "I do the major comedy festivals there. I've also toured Europe quite a few times and now I seem to be doing well in America."
Daniel's stateside career has been boosted by numerous appearances on Conan O'Brien and on fellow Scot Craig Ferguson's The Late, Late Show.
"Conan in particular has been really good to me," Daniel says. "He saw me perform and has since had me on his show lots of times.
"Every country I've been to I've had to re-establish myself, start from scratch, which is pretty exhausting.
"All that television exposure from Conan, Craig and others meant I didn't have to do that in America.
"I was able to do bigger venues and better slots right from the start. It was like skipping several levels in a video game."
When Daniel was just 16, Frankie Boyle took him under his wing, letting him write jokes for him and mentoring the fledgling comic.
"I don't see much of Frankie these days – he has two kids now and having me hanging about would probably just annoy him," Daniel continues. "I am eternally grateful to him for helping me though."
He certainly has no regrets about the direction his career has led him in.
"I never expected to be nearly as successful as I've become," he laughs. "There's not much I'd change about being a comedian. You only work an hour a day, max."
Tonight's Dundee Rep show starts at 7.30pm.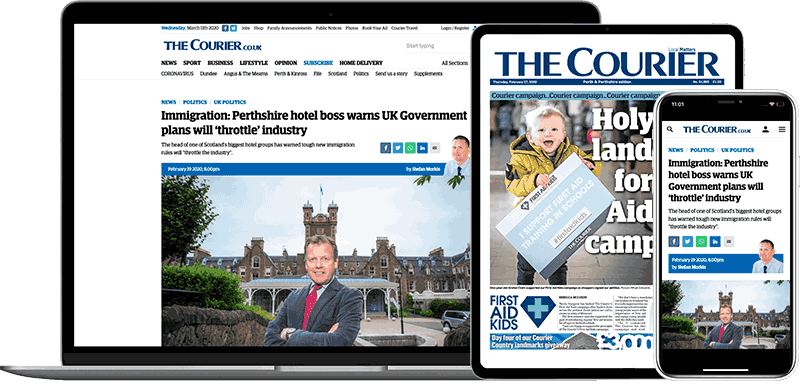 Help support quality local journalism … become a digital subscriber to The Courier
For as little as £5.99 a month you can access all of our content, including Premium articles.
Subscribe