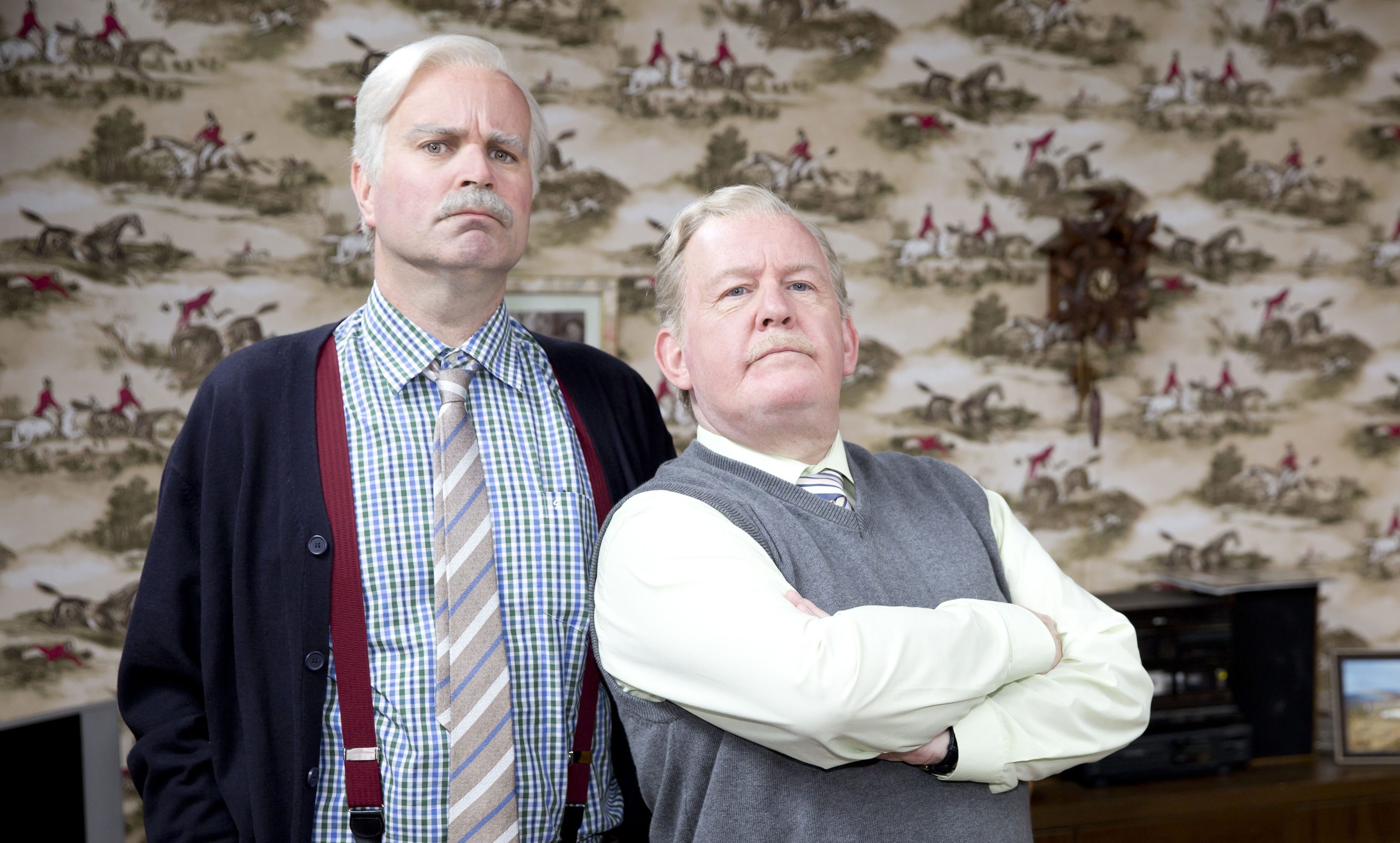 Fans of Still Game bid an emotional fairwell to Jack, Victor and the gang from Craiglang on Thursday night as the show aired for the final time.
The much-loved characters were seen fading out as the finale drew to close with the Scottish television phenomenon calling it a day after 17 years.
Only Boaby the barman was left to turn and face the camera in the Clansman to deliver the final line of the smash-hit sitcom: "Well, look who it isnae."
There will be much debate over the fate of Jack, Victor, Isa, Winston, Tam and Navid with fans left guessing if the characters are dead or not.
Jack and Victor are last seen attempting to take a long stroll up Ben Lomand that they have put off every year since they were young, while true to form Tam fades away after finding a 50p.
Creators and co-stars Ford Kiernan, 57, and Greg Hemphill, 49, admitted the ending was "emotional".
Kiernan said: "It's been a terrific opportunity to play these characters for that amount of time so separation is always going to be emotional.
"We didn't try and make it overly emotional for the audience, after all there were stories to be told and tie-ups to be made."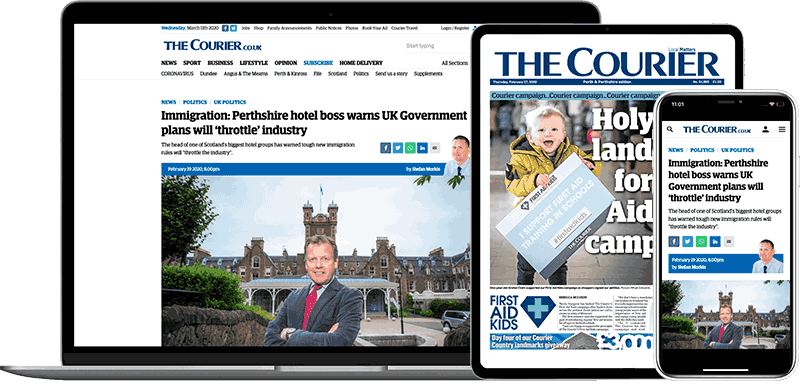 Help support quality local journalism … become a digital subscriber to The Courier
For as little as £5.99 a month you can access all of our content, including Premium articles.
Subscribe