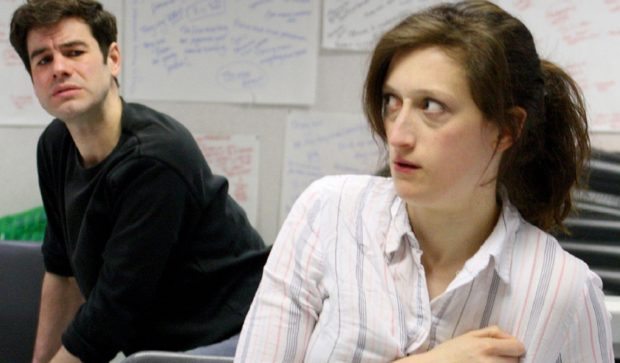 A revival of a classic hit starring Cliff Richard is opening Pitlochry Festival Theatre's summer season.
"We're hoping lots of people who love the film will come along," says PFT artistic director Elizabeth Newman looking ahead to the all-singing, all-dancing opening production in the venue's summer season.
The musical's based on the 1963 hit film starring Cliff Richard, Melvyn Hayes, Una Stubbs and The Shadows in the all-ages feelgood tale of London bus mechanics who find romance while crossing Europe in a converted double-decker. "Everybody's a fan of the music of that time and era and its main appeal is it's about falling in love," says Elizabeth.
"In these times of struggle and chaotic complexity we sometimes need to remember the basics, and it's really nice to meet somebody and fall in love. That's why I think it's such a joyful film. They're away thinking they're going to be having an adventure setting up a business and they end up meeting the loves of their lives."
PFT's treatment of the road odyssey — first adapted for the stage in the mid-1990s — relocates the mechanics to Pitlochry. "We're very fortunate to have a few Scottish actors in the company and we want to celebrate being a theatre at Scotland's heart," says Elizabeth.
"Our mechanics rock up in France and come across another group of friends who're stranded, and they end up sharing the adventure. There's something so magical and uplifting about that and it's not about anything other than living life to the full and being young and free. It's also very much about celebrating where we begin our story as a community."
Previously in charge at Bolton's Octagon, Elizabeth cites Summer Holiday and actress Doris Day, who died this week, as formative influences. "All those films from a particular time and generation really speak to people on the re-runs," she says.
"Lots of my pals still have Summer Holiday as their reference point even though they're in their 30s and 40s. They weren't around when it was released but they absolutely have grown up watching it. It was part of their childhood."
Starring as Don, David Rankine sings and dances his way through the film's big numbers Summer Holiday and Bachelor Boy, plus bonus Cliff classics including Move It, Living Doll and The Young Ones. It's an exuberant roller-coaster ride, with two characters rolling up on a moped they steer through the Perthshire auditorium, while stage props include a red Mini.
"There's lots of fun and frolics," adds Elizabeth. "Essentially, the acting company are also the band. It felt very right that all of the play's characters could also be playing the music, so it's a bit like having a full-on big pop-rock group on stage. It's very moving sometimes to watch 12 people rocking out and singing about love and hope — and dancing."
Summer Holiday: The Musical, Pitlochry Festival Theatre, May 24-October 5
pitlochryfestivaltheatre.com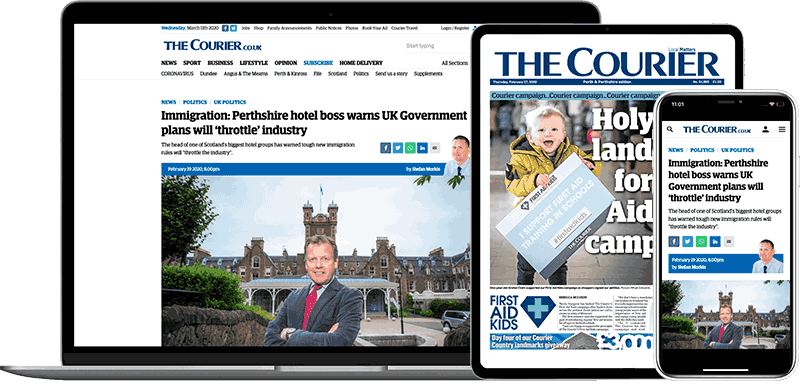 Help support quality local journalism … become a digital subscriber to The Courier
For as little as £5.99 a month you can access all of our content, including Premium articles.
Subscribe