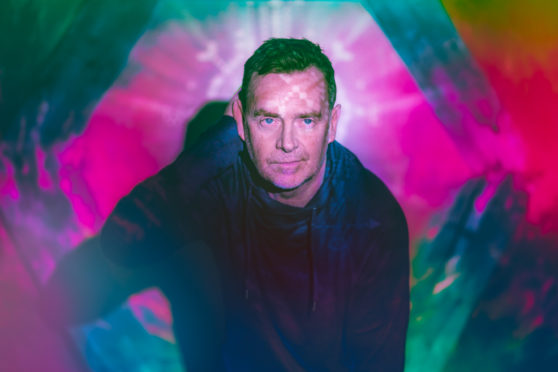 Get ready for 12 hours of serious dance action when Music is the Answer heads to Dundee's Mains Castle for an all-day summer session on July 6.
The line-up for the event, which is a must for fans of progressive house music, is hot stuff with headliners Nick Warren (the Soundgarden, Way Out West) and Steve Parry (Selador) on the bill.
The gig kicks off outdoors, in the castle courtyard, with Music is the Answer founder Robert Clark on the decks from 1pm to 3pm. His set is followed by Brent Lawson from 3pm to 5pm.
DJ and record producer Brent, 42, has been described as the dance music industry's "best kept secret" and while he makes music in his studio in Friockheim, he also runs two underground record labels – Pro B Tech Music and BTechNoir Records.
Brent said: "I've had the pleasure of playing Mains Castle a few times; the venue makes these nights very special.
"Music is the Answer consistently raise the bar and have done so again with Nick Warren – an absolute master of progressive and someone I've always looked up to. I can't wait to kick things off for him."
Nick, who has been described as a "prog powerhouse", is on the decks from 5pm to 9pm.
Starting as tour DJ with Massive Attack, moving onto a residency at super-club Cream and playing the very best clubs on the planet, Nick is now regarded as one of the world's most respected DJs.
As one music critic said: "You can tell when Nick Warren's on the decks. The music emanating from the DJ booth is that perfect club mix of driving percussion and soaring musicality, bursting out of the speakers, soaking everyone in melody, drenching them in sound. On the floor, the crowd experiences all the peaks and troughs that make Warren's sensibility so unique. He might start with his deeper take on house, then gradually morph into harder territory."
Nick said: "I'm really looking forward to playing in Scotland again and at such a special venue. While most of my visits are to fish the wonderful rivers, it'll be great to play some of my favourite music at Mains Castle."
The music continues inside the castle with Sidney from 5.30pm to 7pm, Higgins from 7pm to 8.30pm, Paul Montague from 8.30pm to 10pm, and Steve Parry from 10pm to 1am. In room two, Warren Jones and Derek McCusker are on from 9pm to 1am.
This is the next in a series of gigs for Music is the Answer (MitA), with more dates in the pipeline in August, October, November and February 2020 for the collective's third birthday.
"The ethos of MitA was always to put punters first," said Robert.
"They're the lifeblood of the scene. We wouldn't exist without them, and we are clubbers too."
For tickets, see skiddle.com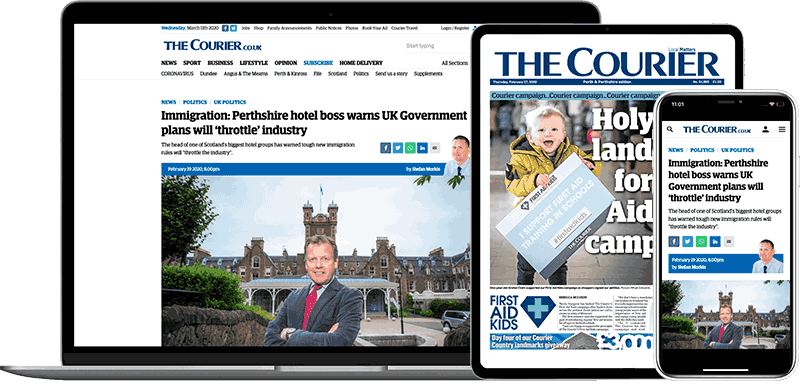 Help support quality local journalism … become a digital subscriber to The Courier
For as little as £5.99 a month you can access all of our content, including Premium articles.
Subscribe