 Iconic US singer-songwriter Bob Dylan has won the 2016 Nobel Prize in literature.
The Swedish Academy commended the counter-cultural icon for "having created new poetic expressions within the great American song tradition."
His win marks the first occasion that the prestigious award has been presented to a figure primarily regarded as a musician.
Dylan's name had been mooted with Nobel speculation in previous years, but few genuinely expected the academy to extend the prestigious award to anyone operating within popular music.
It's not the first honour that the shape-shifting folk and rock enigma has been bestowed; his contribution to music was recognised with an honorary degree from Princeton in 1970 and Fife's own University of St Andrews titled him a doctor of music in 2004.
This particular award was the last of this year's Nobel Prizes to be announced. The six awards will be handed out on December 10, the anniversary of prize founder Alfred Nobel's death in 1896.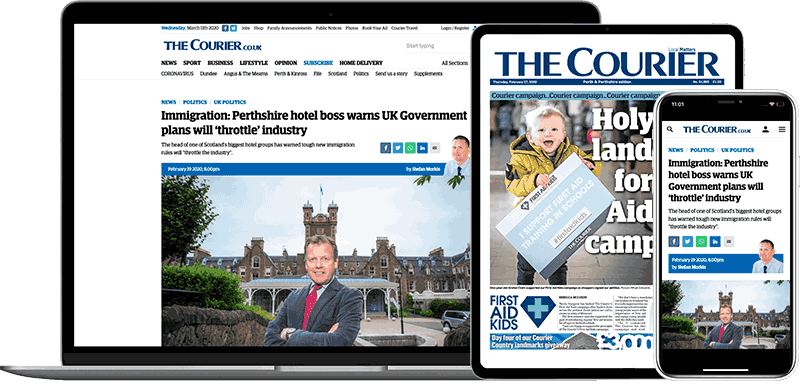 Help support quality local journalism … become a digital subscriber to The Courier
For as little as £5.99 a month you can access all of our content, including Premium articles.
Subscribe