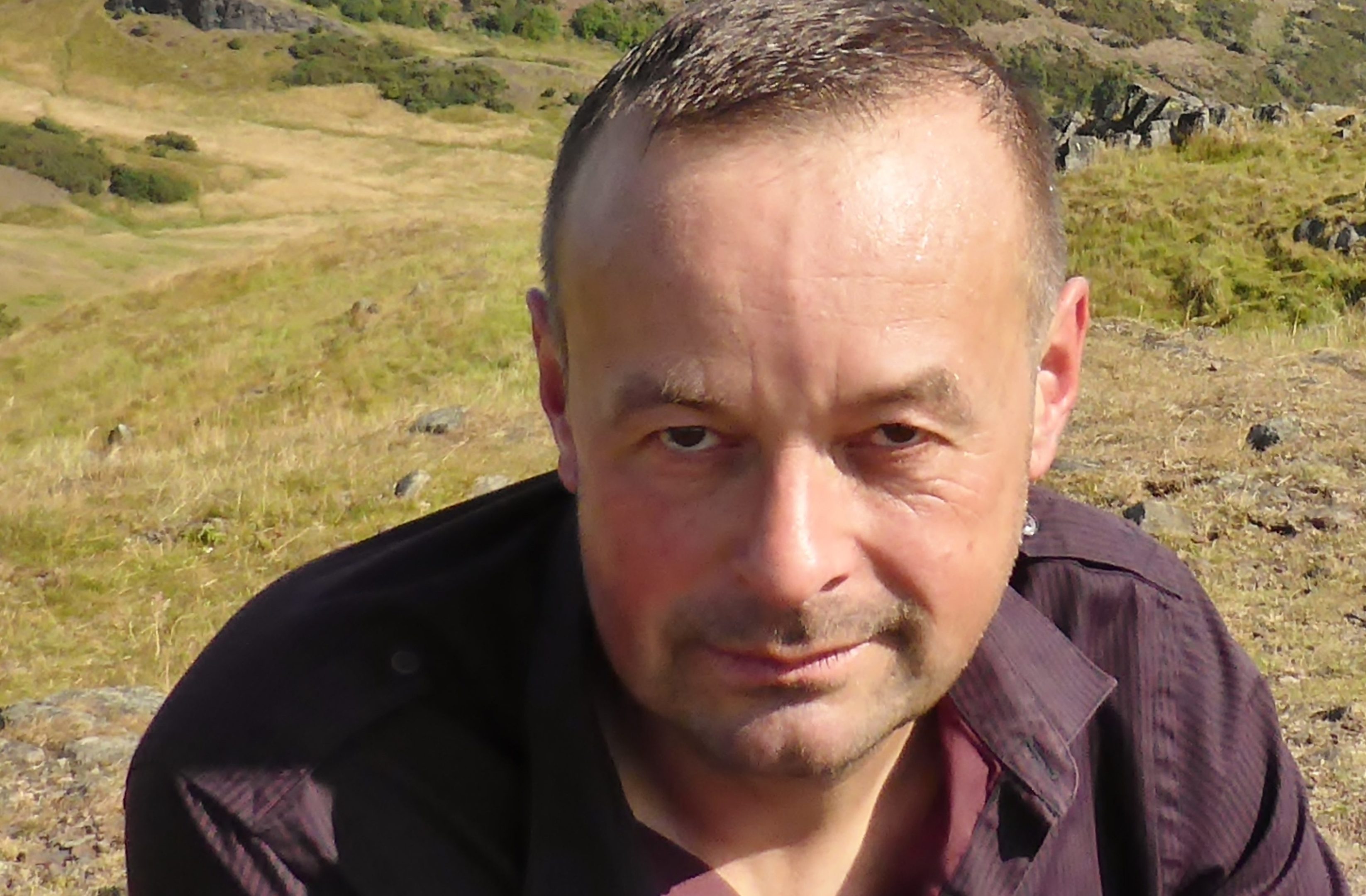 The Making of Mickey Bell
Kellan MacInnes, published by Sandstone Press, £8.99
Mickey Bell is sick, but not as sick as the dole think he is. Grassed up for benefit fraud by his psychotic ex, Mickey needs to make a sharp exit. And where better to hide than up a Munro?
With faithful dog Tyke at his heels, Mickey flees a Glasgow rife with referendum fever for a country where crows and collie dogs can speak. A wicked queen, a gay Hell's Angel and total disregard for the legal implications of love could be just what Mickey needs to turn his life around.
A stylish and experimental book, this is ultimately a triumphant journey of discovery.
Author Kellan MacInnes thinks he contracted the HIV virus in the summer of 1988.
Diagnosed with AIDS-related cancer in 1997 he packed in his job, cashed in his pension and went home to die…only he didn't.
Graphic in places and with language not for the fainthearted, this is a life-affirming book that keeps you reading.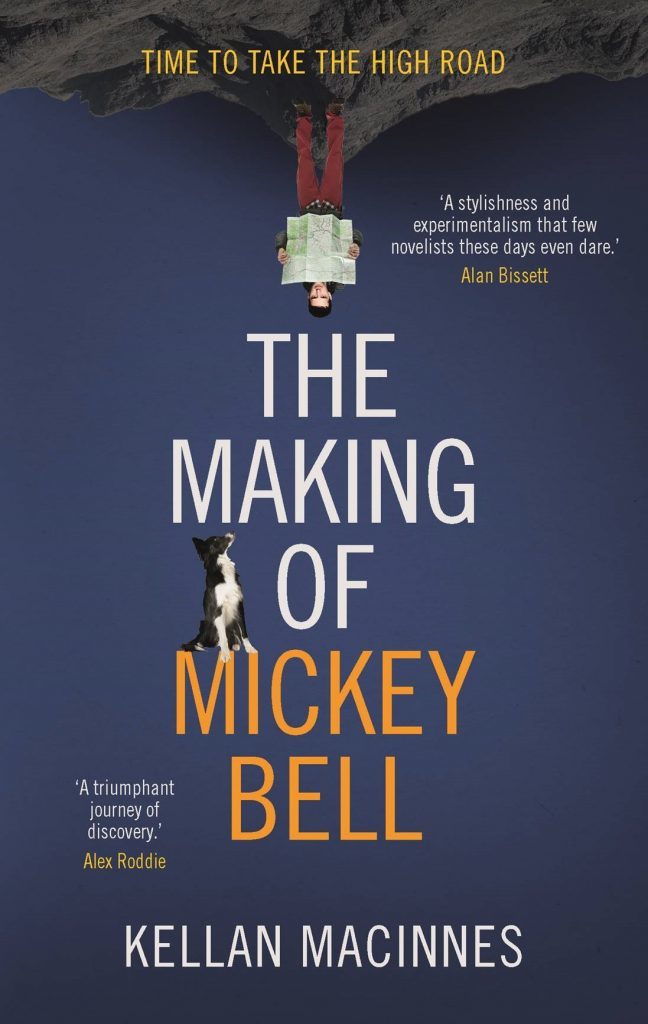 Since not dying of AIDS, Kellan has worked as a befriender, a painter and decorator, a supermarket delivery driver and a bike tour guide.
His first book Caleb's List was shortlisted for the 2013 Saltire Society First Scottish Book Award, Scotland's most prestigious literary prize.
He lives in Edinburgh and has been climbing Scotland's mountains since he was a teenager.