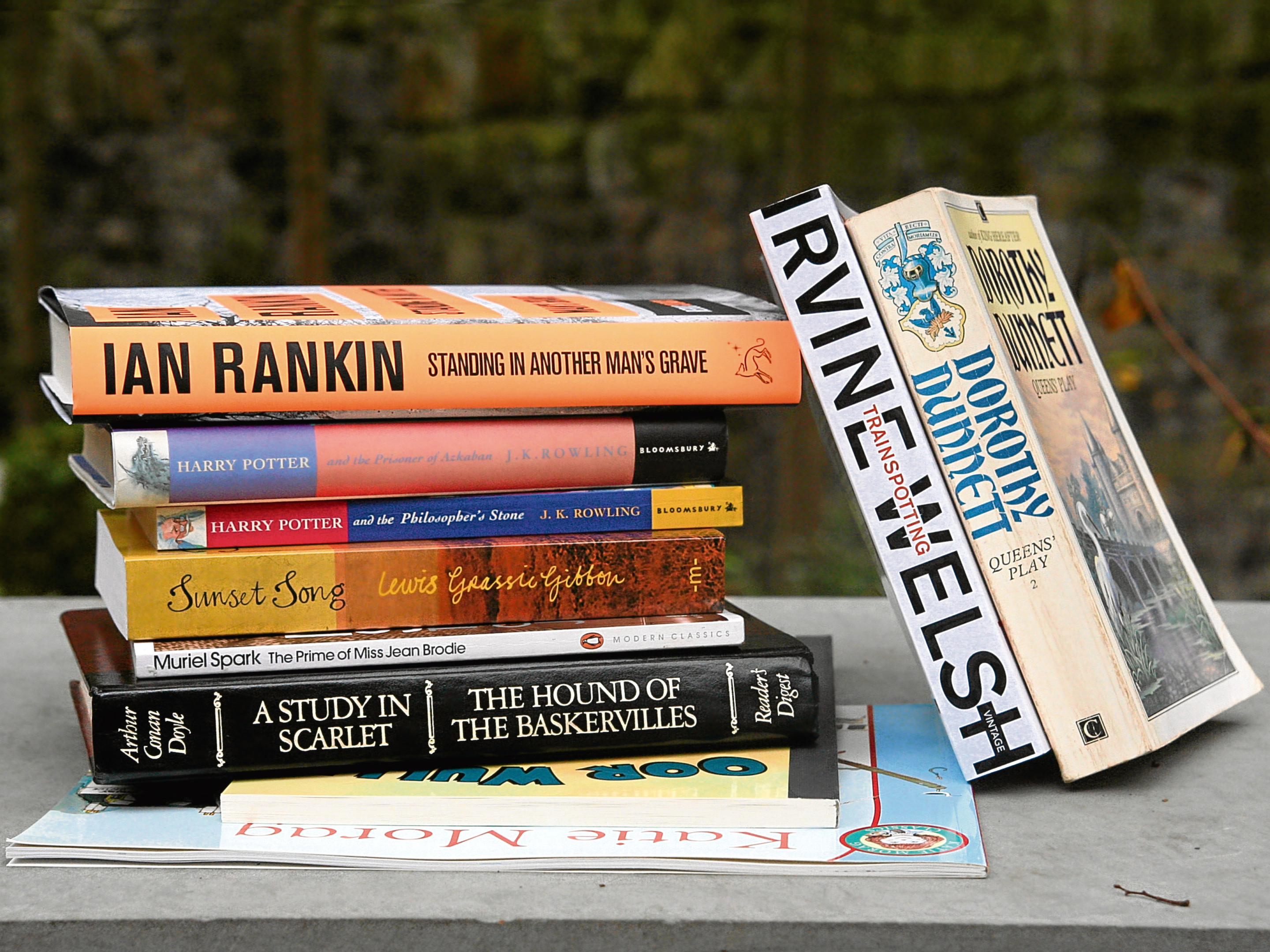 "A reader lives a thousand lives before he dies. The man who never reads lives only one."
So says one of George R.R. Martin's many ill fated characters in his phenomenally successful Game of Thrones series of novels.
Making sure people get to live those thousand lives is at the core of Book Week Scotland. Now in its fifth year, the festival takes place all over Scotland and there is a wealth of events in Tayside and Fife.
Perthshire star of The Good Wife and X-Men Alan Cumming will be sharing excepts from his second book of tales about his life. Where Not My Father's Son detailed the abuse he suffered as a child, You Gotta Get Bigger Dreams is a more lighthearted series of tales about his adventures in Hollywood and New York. He'll be in conversation with Muriel Gray at Whitehall Theatre in an event run by Dundee Literary Festival.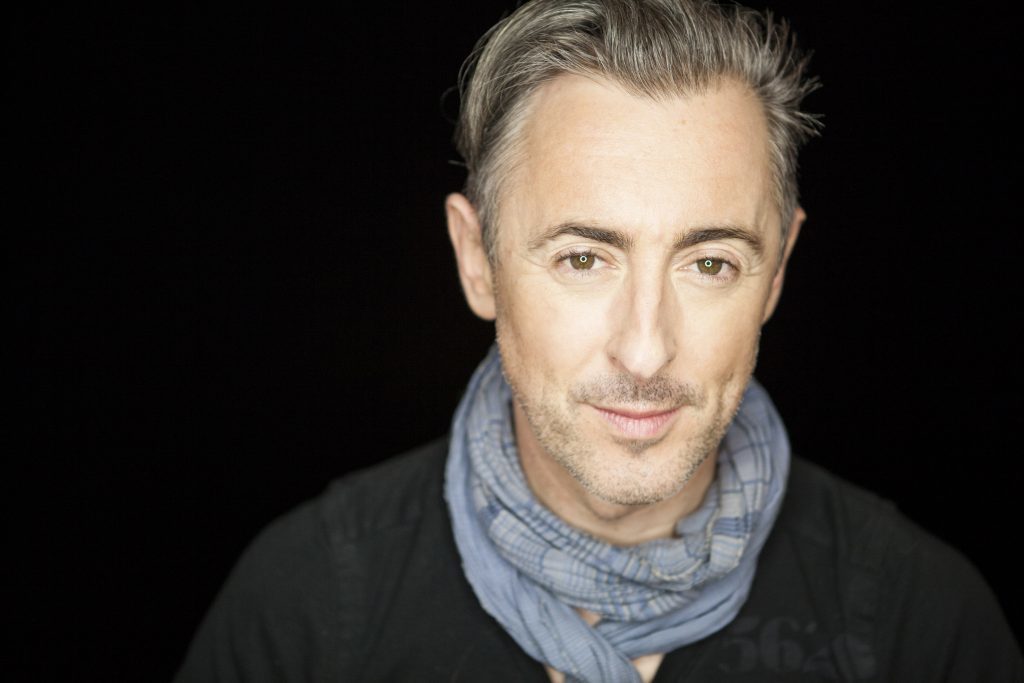 International best seller Jodi Picoult is in St Andrews for the launch of her latest novel Small Great Things. Picoult has claimed the top-spot on the New York Times bestseller list over and over again and has made a splash on the big screen with box-office hits like My Sister's Keeper. Also in St Andrews is Simon Scarra, presenting his latest work of historical fiction set in the Roman Empire in 54AD.
The author of the Testament of Gideon Mack, James Robertson, will be in Auctherarder speaking about his latest comedy novel To Be Continued, about a redundant journalist on his way to one last job in the West Highlands with his companion, a talking toad called Mungo.
Best selling romance novelist Jill Mansell is in Kirkcaldy reading from her latest book You and Me, Always." Jill has written more than 20 novels and last year received an outstanding achievement award from the Romantic Novelists' Association.
Kirkcaldy Galleries will gain a speakeasy swagger for Banned Books and Prohibition Cocktails, which features readings from the most notorious of banned books.
Marc Lambert, CEO of Scottish Book Trust, said: "It's a fantastically positive endorsement of Scotland's thriving literary scene that Book Week Scotland is now entering its fifth year, bigger, better and bolder than ever before. Authors, booksellers, libraries, readers and partners too numerous to mention have really taken this national festival to heart and made it what it is – a joyful, democratic and inclusive celebration of reading's unique capacity for empowerment, enrichment, education, solace, pleasure and growth. The 2016 programme is our best yet, with world-class authors and more events than ever before." www.scottishbooktrust.com/book-week-scotland