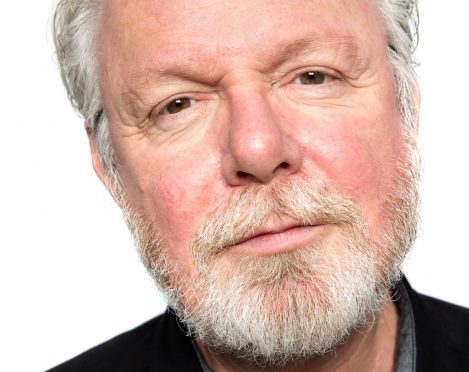 Global bestseller Peter May will be talking about his latest book I'll Keep You Safe in Perth on January 17.
BBC Radio Scotland presenter Fiona Stalker will chair the event at Perth Theatre like a news interview – asking him questions about the new book, his research and his approach to writing it.
Born in Glasgow, Peter, now 66, was an award-winning journalist by the age of 21 and went on to write for The Scotsman and the Glasgow Evening Times.
He left newspapers for television and screenwriting, creating three prime-time British drama series and accruing more than 1000 TV credits.
His novels Entry Island (2014), Runaway (2015) and Coffin Road (2016) were all top three Sunday Times bestsellers.
He is published in 30 countries and has sold several million copies worldwide – including The Lewis Trilogy which has sold over five million copies in the UK alone and included his breakthrough novel The Blackhouse.
*An Evening with Peter May, Perth Theatre, January 17
A full interview with Peter May will appear in The Courier Weekend magazine of Saturday January 13