A former Fife school pupil is taking on the likes of Lewis Capaldi, Stormzy and Little Mix to vie for the coveted Christmas number one spot.
Keiran Harvey, 18, a former pupil of Cardenden Primary, has worked with 20 young people from across Scotland to record a Christmas single, with the ambition that it will top the UK music charts over the festive period.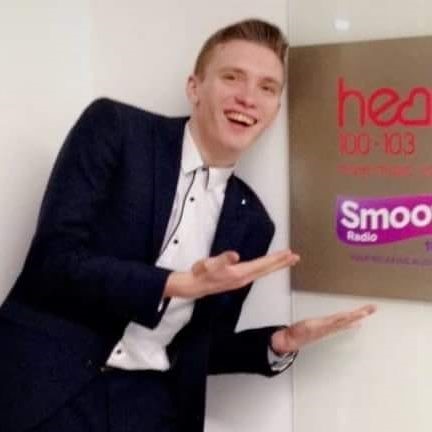 Keiran's youth music organisation The Youth Radio Network (YRN) worked with the group to perform and record the new single – The Man in the Red Velvet Suit.
The single, which was mastered at the famous Abbey Road Studios in London, will be released at midnight on December 1 and has already won promises of airtime from over 100 local radio stations across the UK.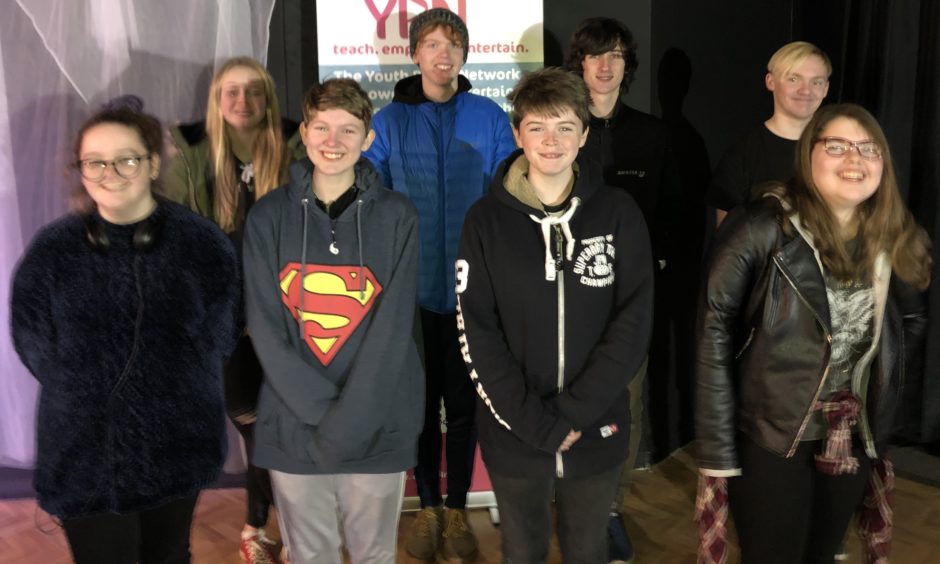 The YRN is an online digital platform for young people aged eight to 25-years-old with the aim to teach, empower and entertain through the power of music and digital technology.
Kieran, who now lives in Midlothian, set up the not-for-profit organisation in 2016 when, despite only being 16-years-old, he won financial backing from the O2 Think Big awards to put his dream into action.
Since then he has worked with over 100 young musicians and technicians across Scotland putting on events all aimed at giving young and upcoming performers a space to showcase their talent.
Keiran said: "Through our work at the Youth Radio Network, we've seen a wealth of musical talent in and around Scotland. We've nurtured these up-and-coming performers and given then a public platform on which to perform, learn and grow as musicians, in a location at the heart of one of the most creative cities in the world which is Edinburgh.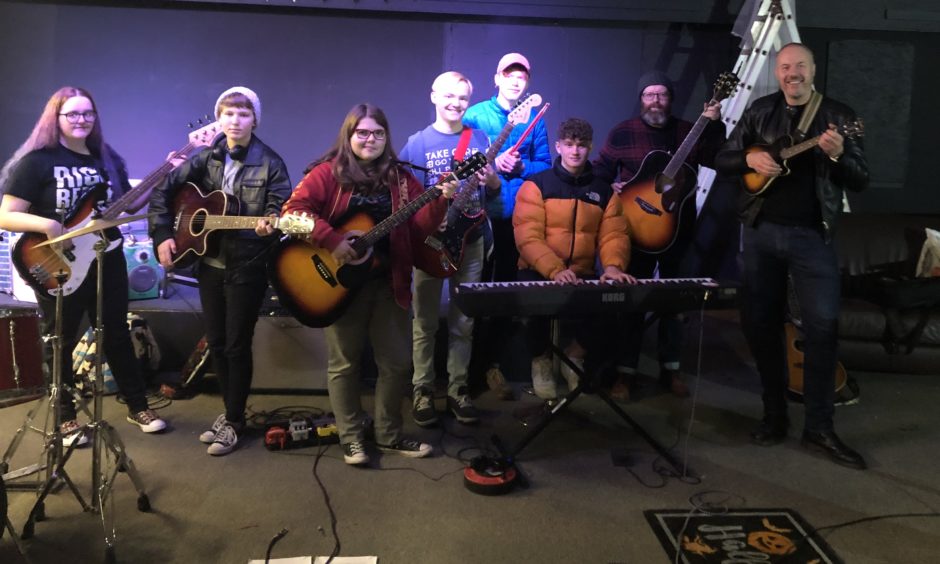 "But we're hungry for more! We decided to bring all the talent together in one place to create a potential number one Christmas single called The Man in the Red Velvet Suit.
"This single was written by Einstein's Wardrobe, who then donated the version of the song to the YRN to allow a group of 20 musicians to recreate and record the song. "We have worked with the young people over the last 11 months and we're confident we can reach that number one slot in the Christmas charts!"
Keiran said getting into the Christmas charts would be a "massive achievement" with 50% of the profit going to charity to help disadvantaged young people.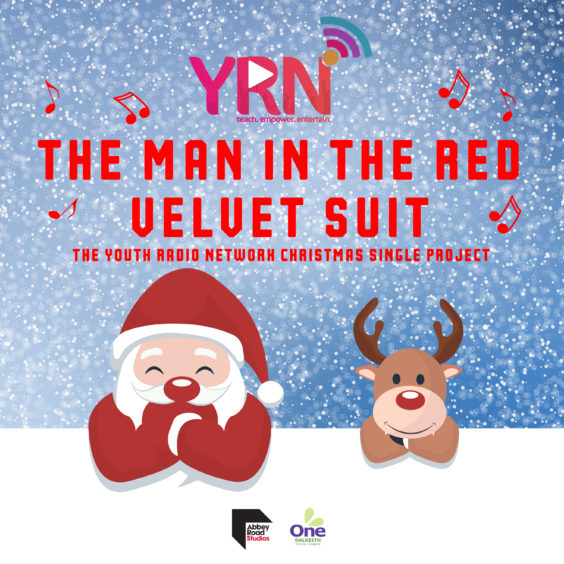 Fifteen-year-old Archie Collingridge-Watt, of Lochwinnoch, who directed the single and did voice and piano, said: "Music has got me through some pretty difficult times in my own life and singing is the one thing that I know will make me happy."
His nine-year-old brother Dougal, who performs solo voice on the single, added: "It was really good fun being in a recording studio. I was really scared at first but everyone was really nice."
The single will be available on all major digital platforms including Spotify, Deezer and ITunes.
Christmas number ones
Last year, it was LadBaby's novelty sausage roll-themed cover of Starship's 'Nothing's Gonna Stop Us Now' who took the Christmas number one slot, but who will challenge for it this year?
According to bookies, and with everything still to play for, leading contenders this year include Bastille frontman Dan Smith (6/1) with his cover of REO Speedwagon's 'Can't Fight this Feeling' used in this year's John Lewis & Partners Christmas advert.
Wham/George Michael's 1984 classic Last Christmas is also a contender (7/1) – buoyed by the big festive movie of the year Last Christmas.
Winners in the past have included: Queen – Bohemian Rhapsody (1975); St Winifred's School Choir – There's No One Quite Like Grandma (1980); Band Aid – Do They Know It's Christmas? (1984); Mr Blobby –Mr Blobby (1993); Rage Against the Machine – Killing in the Name (2009) and Ed Sheeran – Perfect (2017).