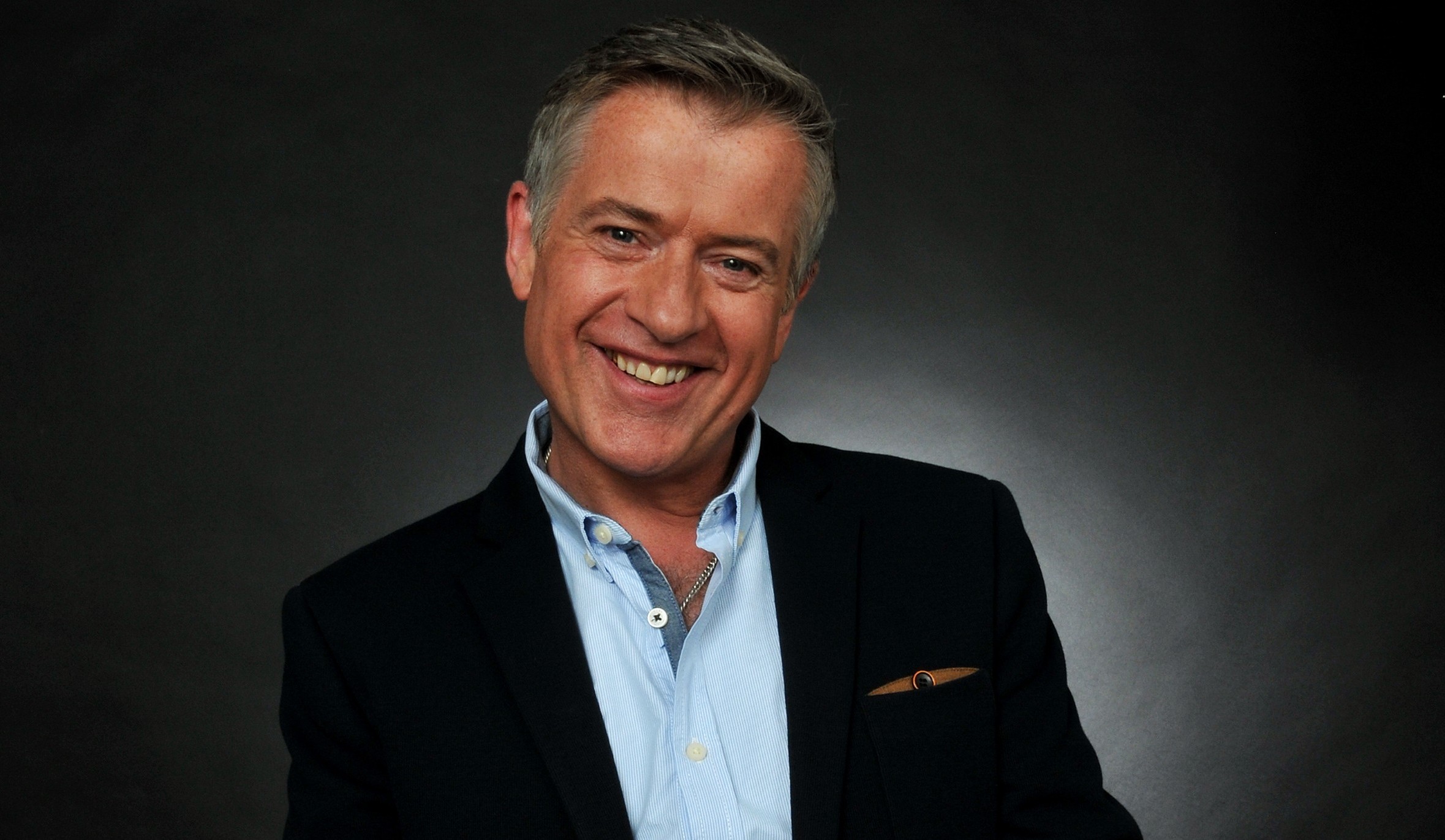 When little Dominic Kirwan took to the stage of Omagh Town Hall to dance in a competition at the age of six, little did he know that he would one day become one of Ireland's greatest entertainers.
Starting out playing the pubs and clubs of his homeland, he released his debut album Try a Little Kindness more than 25 years ago.
Dominic has toured with such artistes as Charley Pride and Tammy Wynette but has made a name for himself in his own right with a string of hit singles, albums and sell out shows over two decades.
These days Dominic has the choice of the UK's top concert halls and theatres and has a fan base of all ages throughout the world.
Impossible to pigeon hole, he's comfortable with a country classic, a ballad or a rock and roll hit and now he's back on the road with his Here For A Good Time concert tour, coming to Rothes Halls on April 22.
It's a brand new show and as well as being accompanied by his fabulous band there will also be a very special new addition, as he introduces his son, Barry, a talented singer and musician in his own right, touring with his famous father for the first time.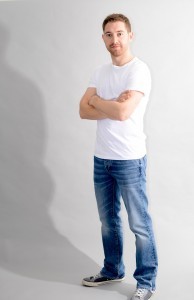 Barry (above) has spent a decade as a drummer first with his father's band and most recently with singer Derek Ryan; he's been busy in the studio and will unveil a unique live set on this tour, whetting the appetite for his own launch later in the year.
A proud Dominic says: "Barry has been a professional musician for a number of years now, and is planning to launch his own band and show later in the year, but for now, I am delighted to be able to introduce him to my audiences across the UK and Ireland."
Dominic has been playing theatres in Scotland for the past 20 years and can't wait to welcome the audience in Glenrothes.
"Scotland has been good to me over the years, I have a fantastic fan base there and there's always such a warm welcome – and the audiences really love to join in!" he enthuses.
The title of the show sums up Dominic's attitude to the evening.
"Barry and I are here to have a good time and I hope everyone else will too. The first half of the show will be Barry performing, and the second half will be a mix of me on my own and with Barry," he says.
Audiences are definitely in for a real treat – double the fun and double the entertainment.
The Dominic and Barry Kirwan Here For A Good Time Tour visits Rothes Halls on April 22 (7.30pm). See more at www.onfife.com.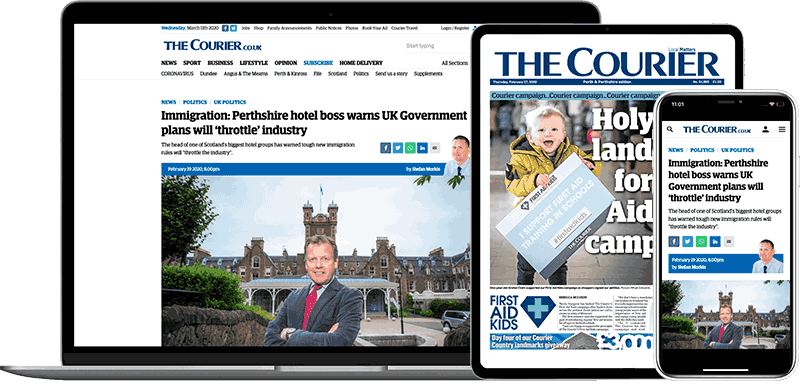 Help support quality local journalism … become a digital subscriber to The Courier
For as little as £5.99 a month you can access all of our content, including Premium articles.
Subscribe