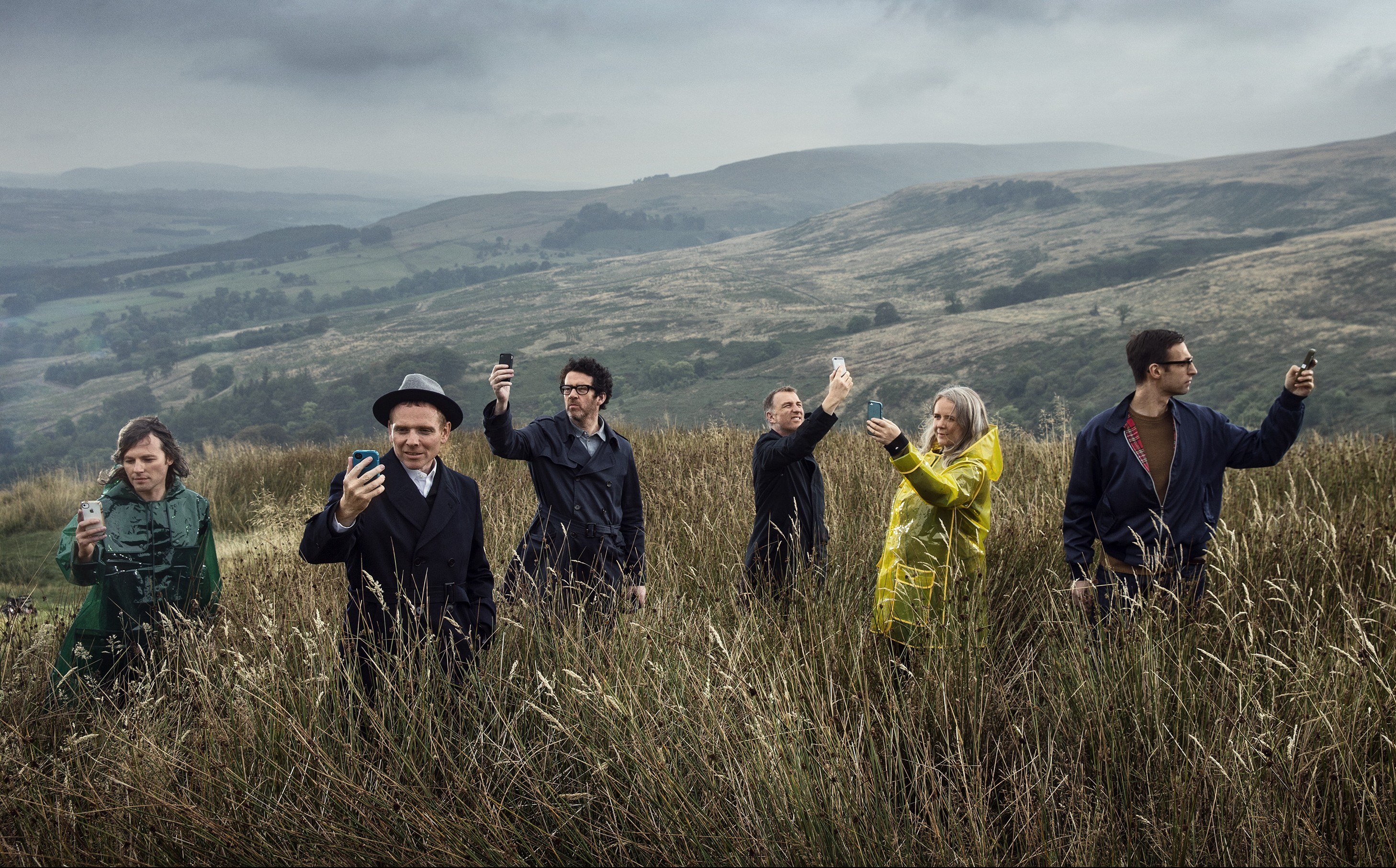 Indie pop band Belle And Sebastian will perform a series of shows at Glasgow's West End Festival (WEF) this year as the event marks its 21st anniversary year.
The group, formed in Glasgow in 1996, will be performing a series of shows from June 10-15 as the band also marks 20 years since it was formed.
Organisers made the announcement as they unveiled the programme for the month-long 2016 festival, which they describe as the city's largest multi-cultural event.
Other festival highlights are said to include an event with Capercaillie lead singer Karen Matheson in Maryhill, an "all-dayer" at the Oran Mor venue, a gala on Gibson Street and events to mark 400 years since William Shakespeare's death.
The Byres Road parade will not take place this year, but organisers said it will return "bigger and better" in the future.
WEF chairman Liz Scobie said: "A festival as dynamic as WEF in a city as dynamic as Glasgow can't stand still, and as well as new venues and new performers, we hope you notice the ever-increasing section on singing. This year there are at least 29 choirs and singing groups – a whole festival in its own right.
"The West End Festival is 21 today and all of us connected with it feel very happy that we've reached this major milestone. Over the years we've grown to become the largest community festival in Scotland and this is due to the efforts of a small army of dedicated staff, volunteers who donate their time and effort, and numerous supporters and sponsors who give us their money and encouragement."
This year's festival will take place on June 3-26.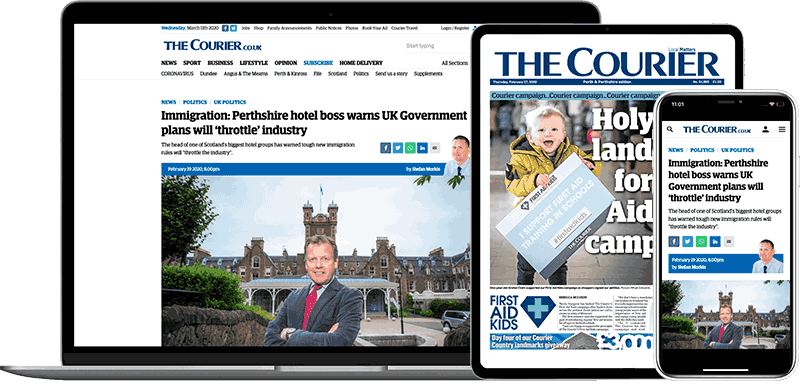 Help support quality local journalism … become a digital subscriber to The Courier
For as little as £5.99 a month you can access all of our content, including Premium articles.
Subscribe