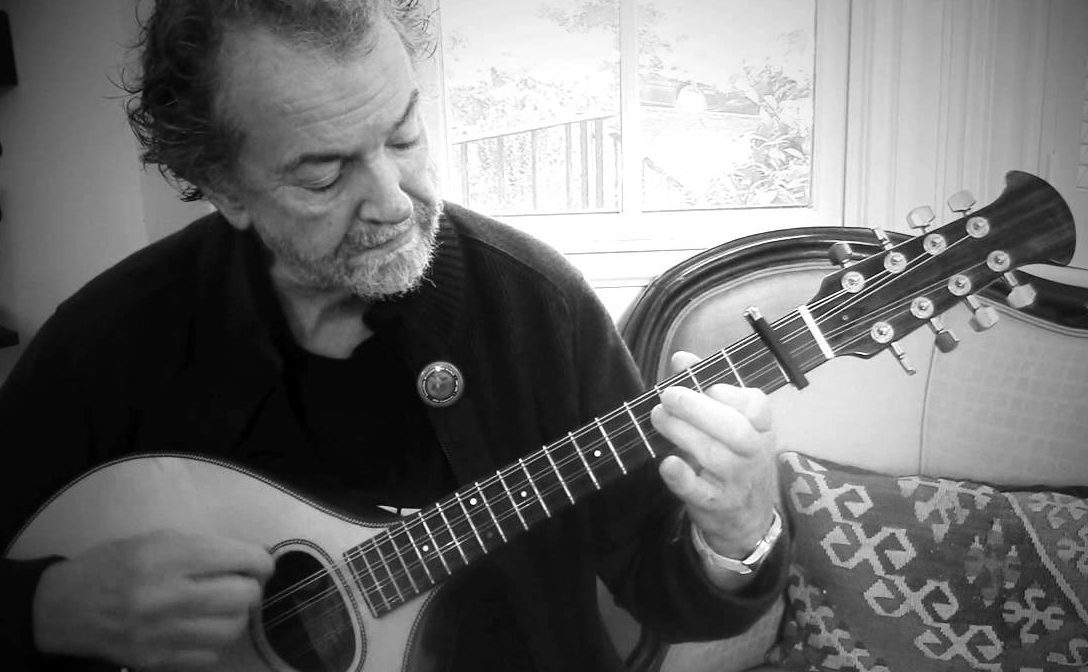 Born in London in 1942 to an Irish mother and a Glaswegian father, Andy Irvine started out as a child actor, before he was inspired as a teenager by the songs of his great hero Woody Guthrie to move into singing.
Playing in the Irish folk tradition of his youth, he corresponded with Guthrie during the final years of his life, and his songs retain a strong commitment to themes of social justice.
Moving to Dublin in the 1960s, mandolin player Irvine helped form the Irish folk-rock group Sweeney's Men, and went on to co-found the highly successful group Planxty.
Later works included the album Parallel Lines with Leith's Dick Gaughan and the group Patrick Street, while more recent work includes 2013's Irish-Australian folk record Parachilna with Rens van der Zalm and 2015's live collaborative project Usher's Island at Glasgow's Celtic Connections.
The Newport, Newport-On-Tay, October 5; Links Hotel, Montrose, October 6
More info: www.andyirvine.com