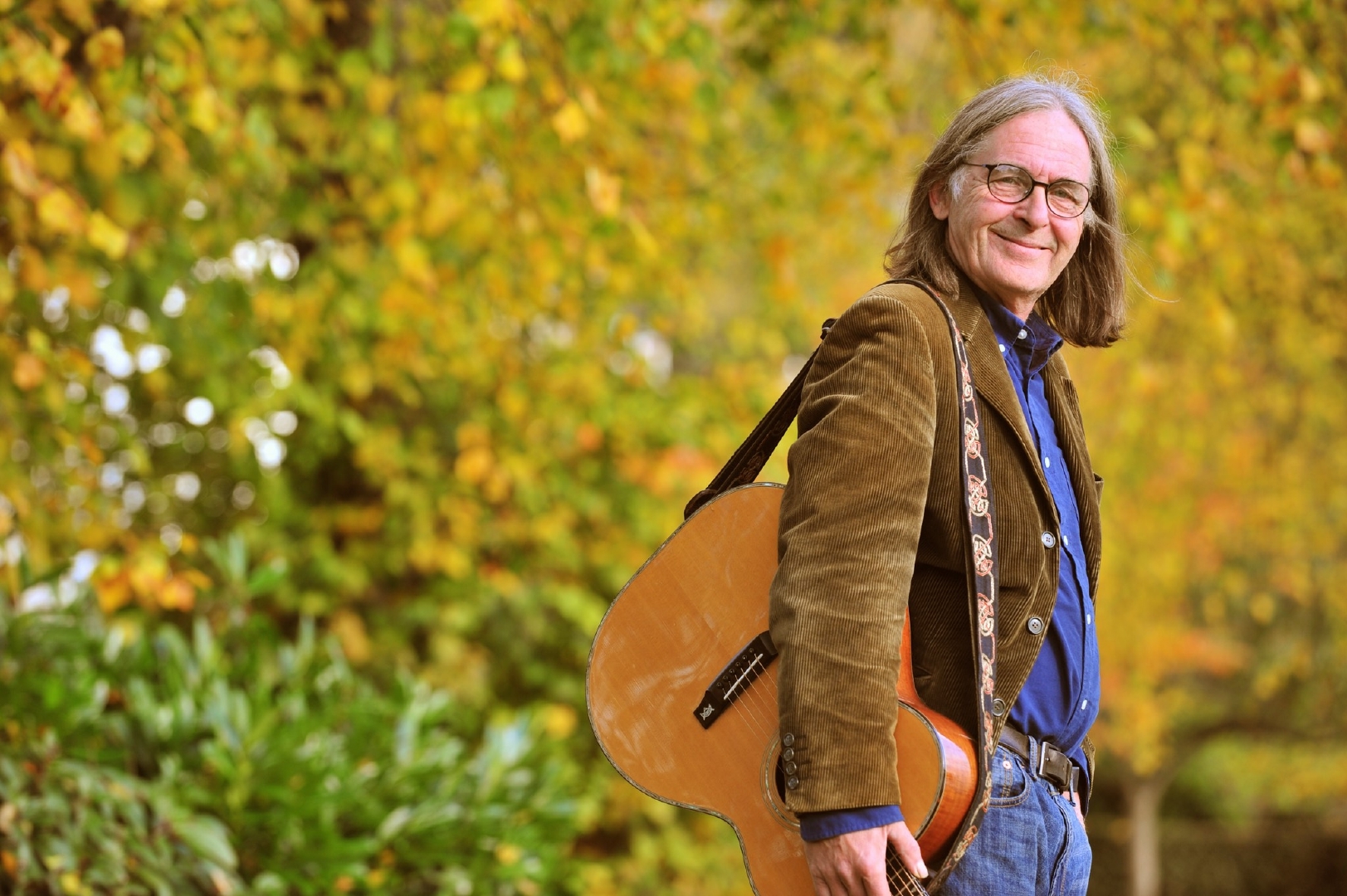 Perthshire Amber, the award-winning arts festival which shares music, celebrates Perthshire's history and culture and showcases its spectacular autumnal scenery, kicks off again next week.
Developed by folk legend Dougie MacLean, the festival brings together entertainers from across the world for a four-day extravaganza in an inspiring range of venues.
Dougie, 61, is one of Scotland's most successful and popular musicians, best known for his moving song Caledonia.
Brought up in Perthshire, many of his songs have been inspired by the landscape and its people.
Now in its 12th year, Perthshire Amber promises a stellar musical line-up and fun days out for all the family.
Many of the festival's concerts have already sold out, but there are still limited tickets available for some concerts and lots of fun to be enjoyed.
The opening concert on November 3 will feature Glasgow singer-songwriter Siobhan Wilson in the garden marquee at Dunkeld House on the banks of the RiverTay.
A major festival highlight will be Dougie MacLean's Caledonia Cantata on November 4 at Perth Concert Hall.
Here, Dougie will take to the stage with strings and Celtic musicians to create special renditions of his wonderful melodies and compelling songs.
On November 5, the Dougie MacLean and Friends concert at Perth Concert Hall promises lively collaborations with the likes of Julie Fowlis, Siobhan Wilson, Tim Edey, Cilla and Artie from The Singing Kettle, Ross Ainslie and more.
At the heart of the Festival is the village of Dunkeld, which is the location for the Decorated Wheelbarrow Parade and Amber Autumn Picnic and Concert on November 6.
The open air event will feature Canadian songwriter Buddy MacDonald, duo The Coaltown Daisies, singer Katie Kross, instrumentalist Tim Edey, The Goat Roper Rodeo Band and of course, Dougie.
Bring a picnic, wear your wellies, wrap up warm and enjoy a great afternoon of free music.
There will also be acoustic music sessions happening afternoon and evening in pubs in Dunkeld and other towns across Perthshire.
Ahead of the festival, Dougie said: "Ticket sales are going really well this year and lots of people are coming for all four days, so many concerts are selling out ahead of time.
"The line-up is fantastic and I am really looking forward to playing with this eminent crowd of musician friends.
"Perthshire is a joy at this time of year, so we are really looking forward to welcoming visitors from all over the world to enjoy some great music and a very warm welcome."
info
Perthshire Amber: The Dougie MacLean Festival, takes place at various venues across Perthshire from November 3 to 6.