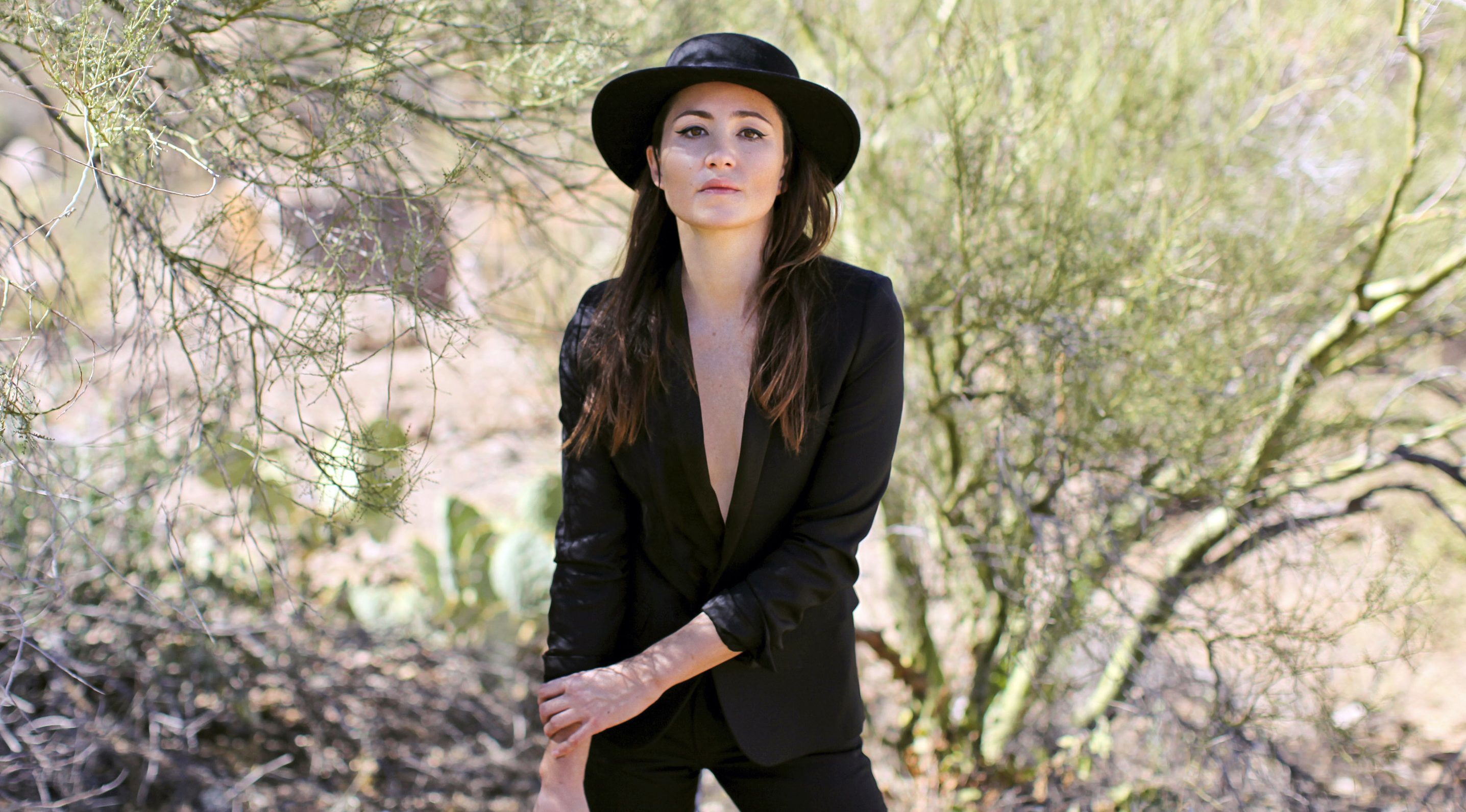 She was rushed to hospital after swallowing a chicken bone earlier this month, but that's not going to stop KT Tunstall from playing a gig in Dunfermline tonight.
The 41-year-old singer-songwriter from Fife was enjoying some time with family in Bath when the drama unfolded.
She underwent an x-ray and had a camera placed down her throat to check for damage to her vocal chords.
Thankfully, medics discovered there were no lasting problems, and KT took to Instagram to tell her followers what had happened.
She wrote: "One X-ray and a beautifully painless Laryngoscopy later, and it looks like the f***** just scratched me on the way down and nothing got stuck."
Ever the trooper, KT played a gig at Bristol the following night – and tonight (October 28), she plays Dunfermline's Alhambra Theatre.
Since KT burst onto the music scene in 2004 with her debut album Eye to the Telescope, the singer-songwriter has never looked back.
Hits like Black Horse and the Cherry Tree and Suddenly I See made KT a household name and led to tours around the world, but she still holds the Alhambra in high regard, with the Edinburgh-born singer having played there after the venue's refurbishment in 2008, and again in 2011.
Her new album KIN was released in September and boasts a rejuvenated sound with KT's familiar fast-paced, toe-tapping tracks returning to the fore.
Having grown up in St Andrews, KT relocated to Venice Beach, California, in 2014 to start a new life after her father's passing and the breakup of her marriage.
She was nominated for the Mercury Prize in 2005 and her BRIT Award won Best British Female Artist in 2006.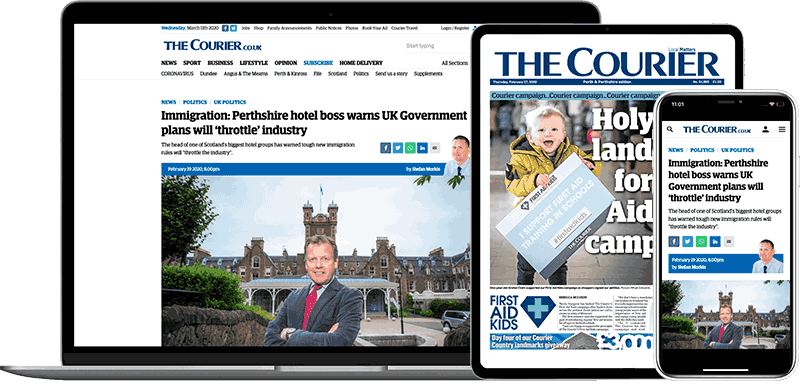 Help support quality local journalism … become a digital subscriber to The Courier
For as little as £5.99 a month you can access all of our content, including Premium articles.
Subscribe