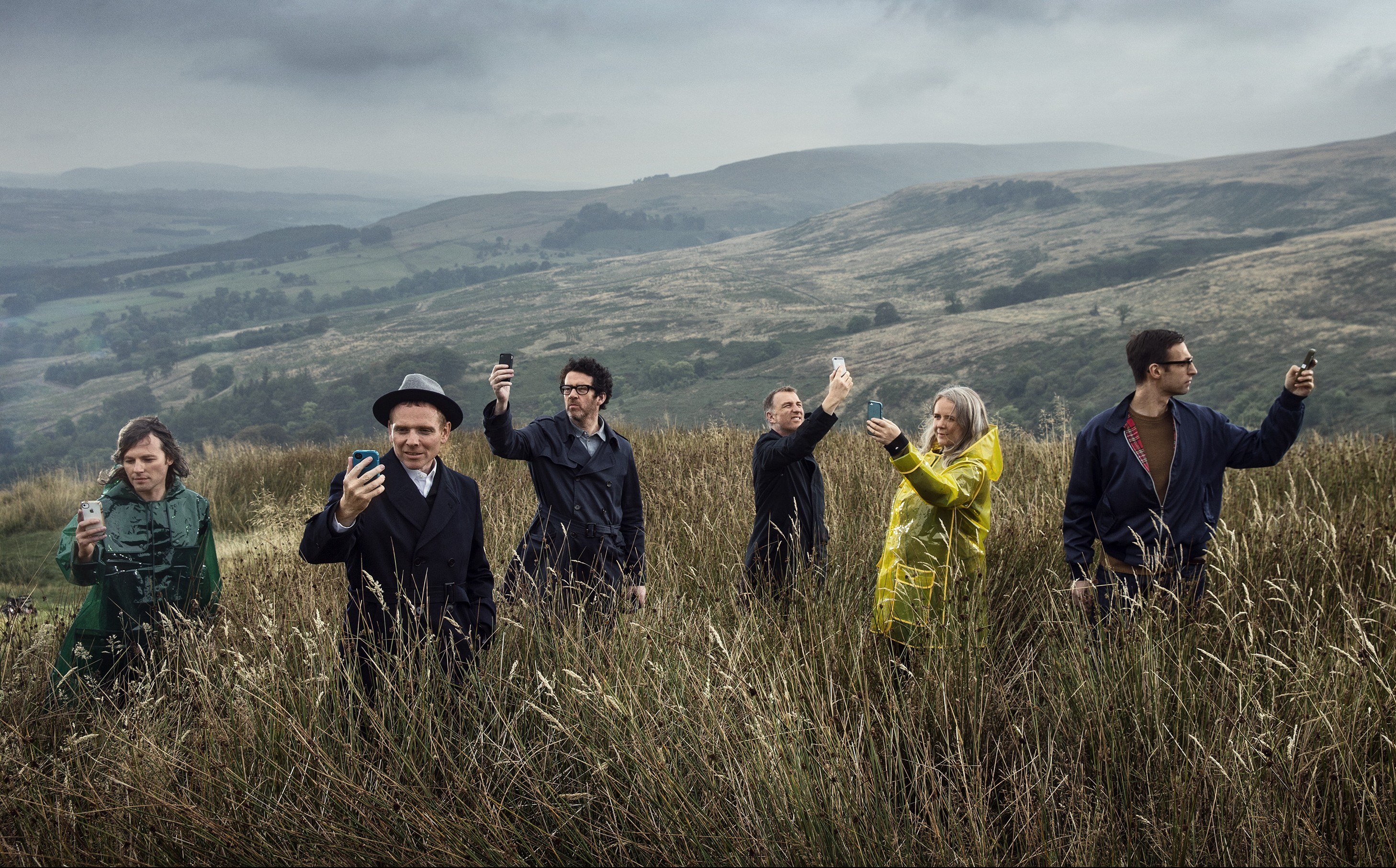 Scottish indie band Belle and Sebastian are the new ambassadors of The Prince and Princess of Wales Hospice in Glasgow, as it prepares to house young patients for the first time.
Work is already under way on a new site in Bellahouston Park, which will be the first hospice in Scotland to transition young people to adult care from children's services once it is opened in April 2018.
Lead singer Stuart Murdoch said: "We look forward to supporting this great project in practical, spiritual and, hopefully, musical ways over the coming years."
During a visit to the hospice, Murdoch met sisters Daisy, 17, and Holly Miles, 20, whose father received end-of-life care from the charity.
The family used the hospice's Butterfly Service, which offers bereavement counselling for children and young people.
Holly said: "It was amazing how much the Butterfly Service helped Daisy and our younger sister Poppy and brother Noah. It is something they wouldn't have been able to get over on their own and it was difficult for mum to know how to deal with it by herself.
"That had a huge impact on how well they got over it. People think of the hospice as a place for older people, it will be good to open it up to younger people."
Rhona Baillie, chief executive of the hospice, said: "We are delighted to welcome Belle and Sebastian as hospice ambassadors.
"This sets up a vital link as we move forward and get ready to care for young patients in our new home."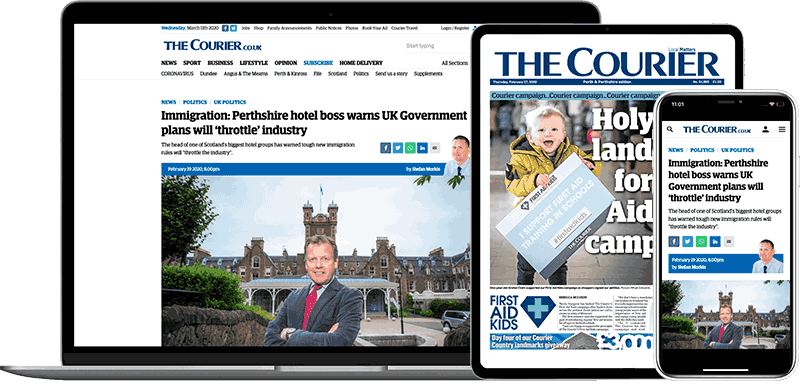 Help support quality local journalism … become a digital subscriber to The Courier
For as little as £5.99 a month you can access all of our content, including Premium articles.
Subscribe