Retired postmaster Douglas Provan, who recently learned to play the bagpipes, tells Michael Alexander why it's never too late to learn a new hobby
You need puff to play the pipes – so much so that City of St Andrews Pipe Band member Douglas Provan thinks the exertion might have given him a hernia!
But the former St Andrews and Cupar postmaster, who only took up the pipes as a hobby when he retired eight years ago, won't let that put him off.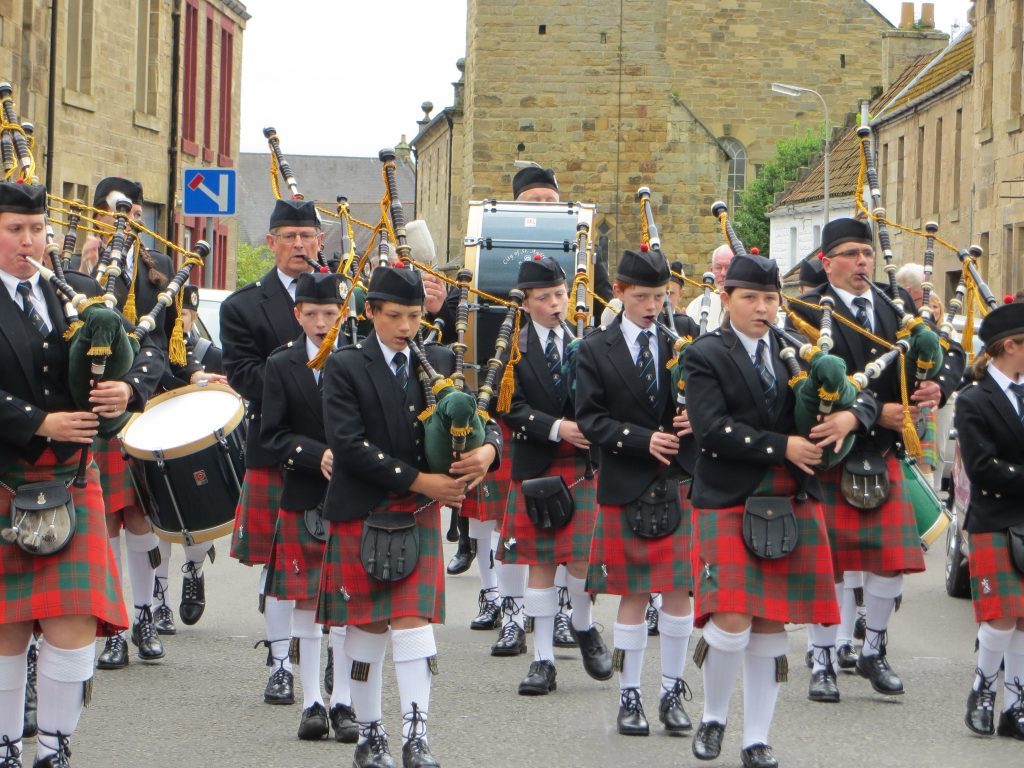 "I'd always wanted to play the pipes and when I retired thought 'well I've got the time now to practice', says the 68-year old who lives in Cupar, and also now plays with the recently reformed Cupar Pipe Band.
"But it was hard getting a pipe band to join.
"There was no Cupar band at that time – it had packed up years before. I spoke to Leuchars. They wouldn't take anyone that hadn't played before. Then a friend of my wife Carol who worked at St Leonards School in St Andrews – her sons were in the St Andrews pipe band – said 'come along to one of our sessions at Kilrymont'. It was the greatest thing. They taught me. They were superb."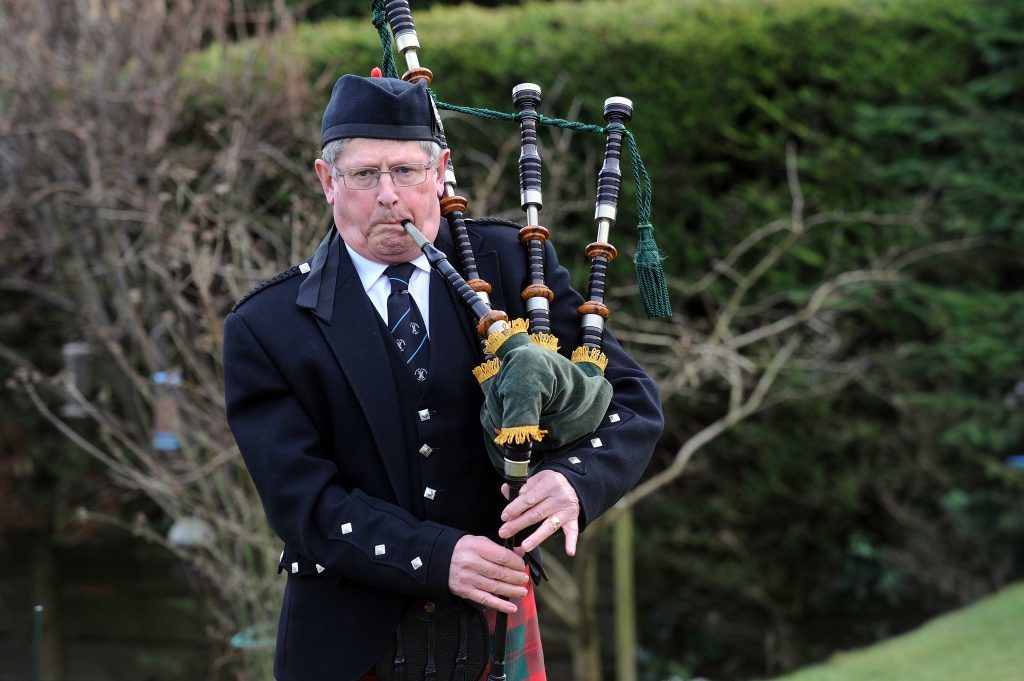 Douglas, who returned to his Fife roots in 1988 having spent much of his early life in England, bought a set of "fairly standard" pipes from renowned St Andrews bagpipe maker and City of St Andrews Pipe Band stalwart Duncan Soutar for £800.
Douglas pays £60 per year to play with the St Andrews and Cupar bands and says it's worth every penny.
Grateful to his "understanding neighbours" who "haven't reported" him yet for noise pollution, he practices at home for around 1.5 hours per day and attends weekly training sessions at Age Concern in Cupar.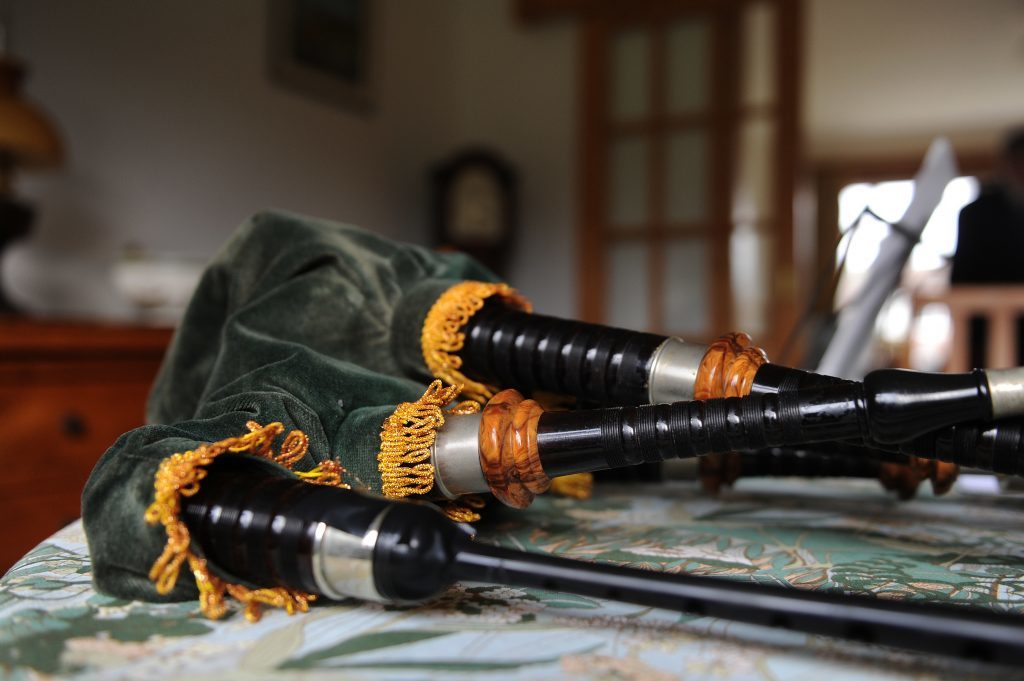 But he is not particularly interested in the competitive side of piping – enjoying, instead, the slightly less formal performances and the social aspects.
"I like the traditional tunes – anything you can whistle!" he laughs.
"It's also very good for memory because when you are marching you have to memorise all the tunes.
"There's an old joke that you never find a piper that has Alzheimer's – because they are all dead with alcohol beforehand!"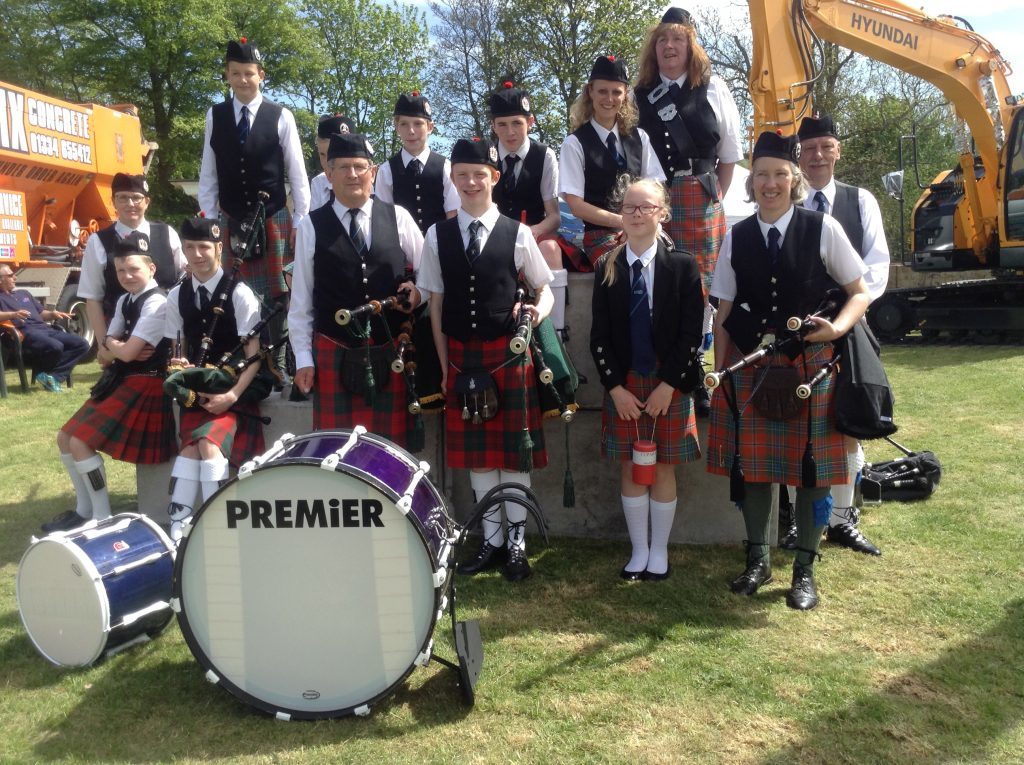 Douglas, who recently retired as secretary of Cupar Community Council, has performed everywhere from the annual Kate Kennedy procession in St Andrews and Cupar's annual Hogmanay ceilidh to a Burns Supper at Rathillet and local Highland games.
Yet when his two grown up daughters were at school, it was athletics that he got into – running with Dundee Hawkhill Harriers and Fife AC.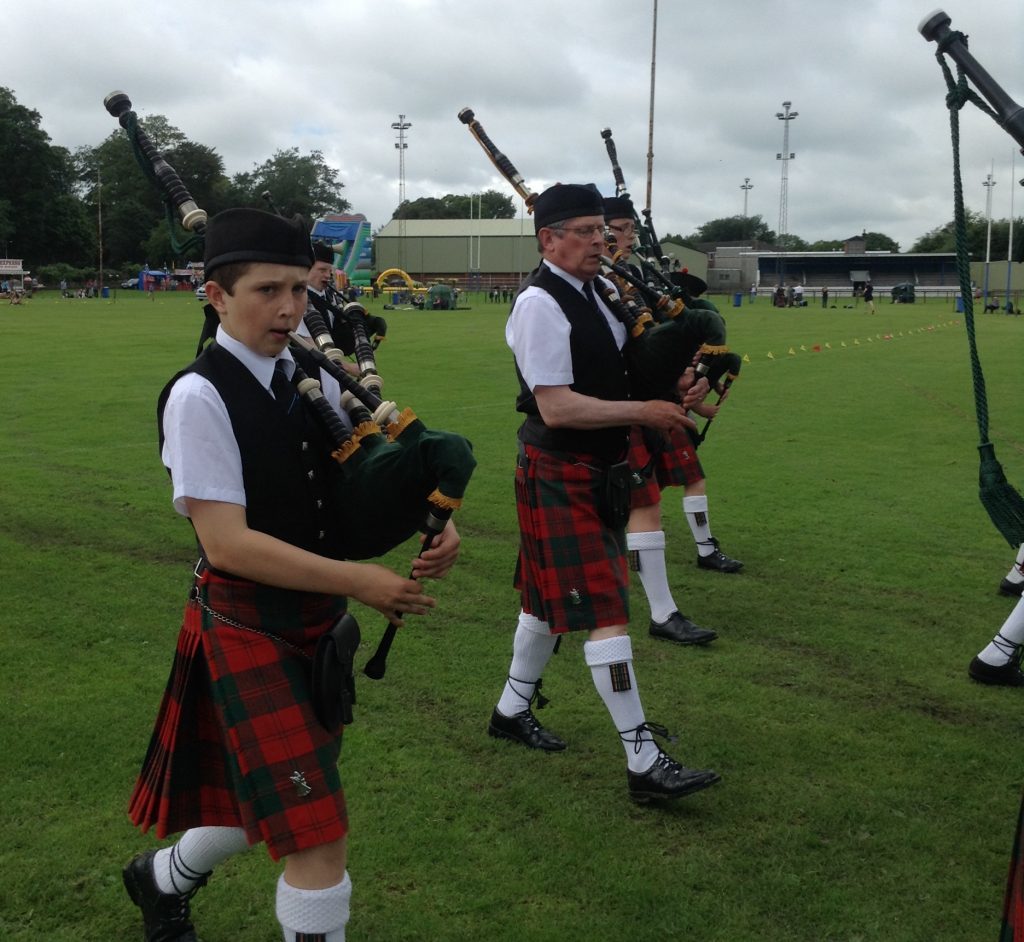 "There's a lot of things you wish you'd done sooner in life," he says.
"I got piano lessons when I was young but like most youngster in those days when the Beatles came along, I gave it up!
"But my advice to any youngsters would be not to give it up!
"People think they can't join a pipe band because they are all going to be good. That's not the case. "They'll take people. It's not like school. It's a social thing. They'll enjoy it, have a laugh and teach you how to do it. You don't need to be good or musical. None of that. You'll learn it.
"It's laid back. I would say don't be frightened. And it's a good opportunity. How much is £60 a year to play and be taught?"