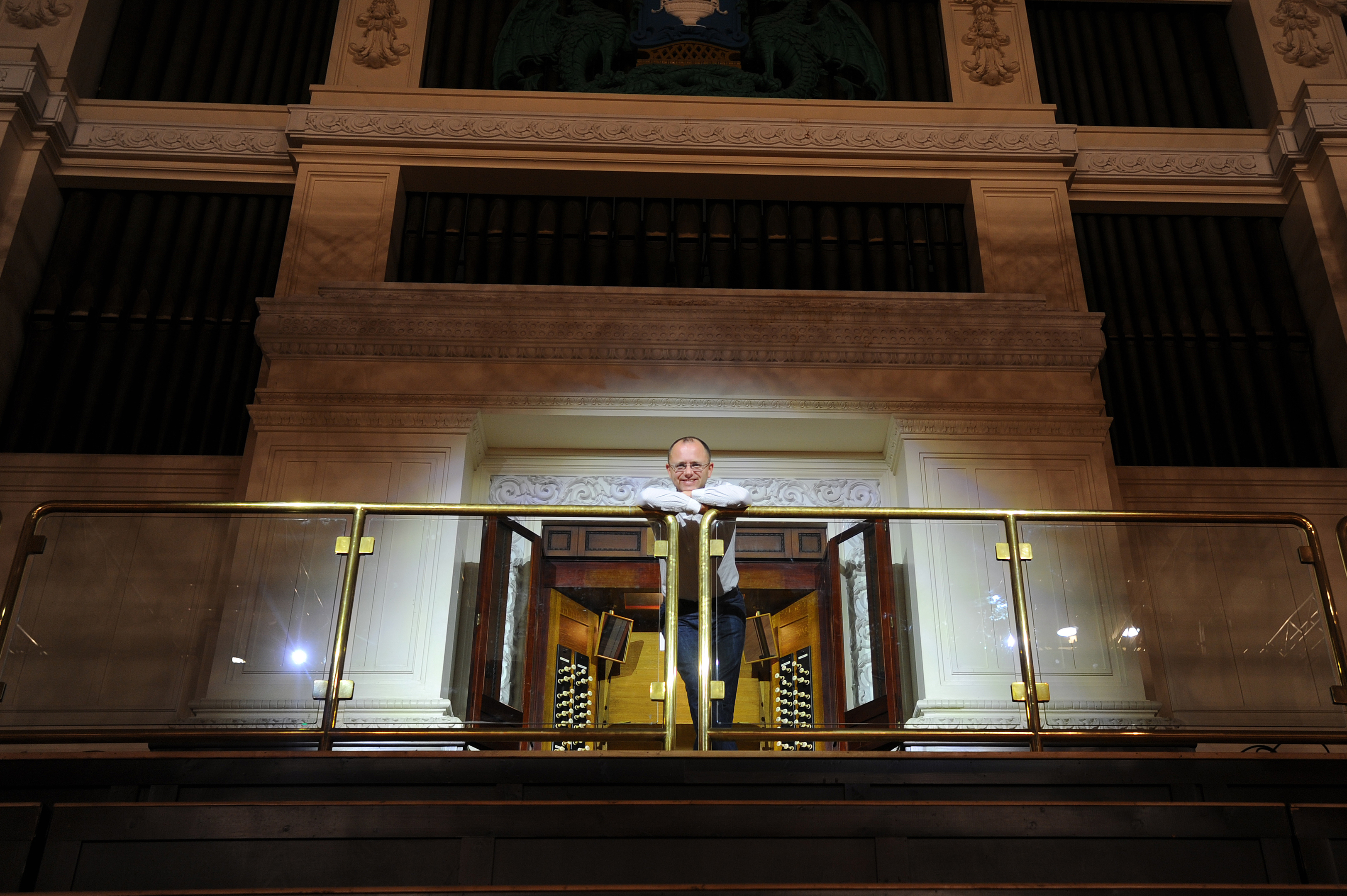 It's not every day you're invited into a grand building to listen to the music of a 94-year-old concert organ but February 25 (tomorrow!) will be an exception.
That's when charity Friends of the Caird Hall Organ (FOCHO) holds its fourth sponsored Organathon, with 16 players taking to the stage in a marathon musical event lasting six hours.
Players include international recitalist and Dundee-born Gordon Stewart, the organisation's president, Reverend Marion Paton, Gordon Cree, Sheriff Kevin Veal and two performers from Fife Electronic Organ Society.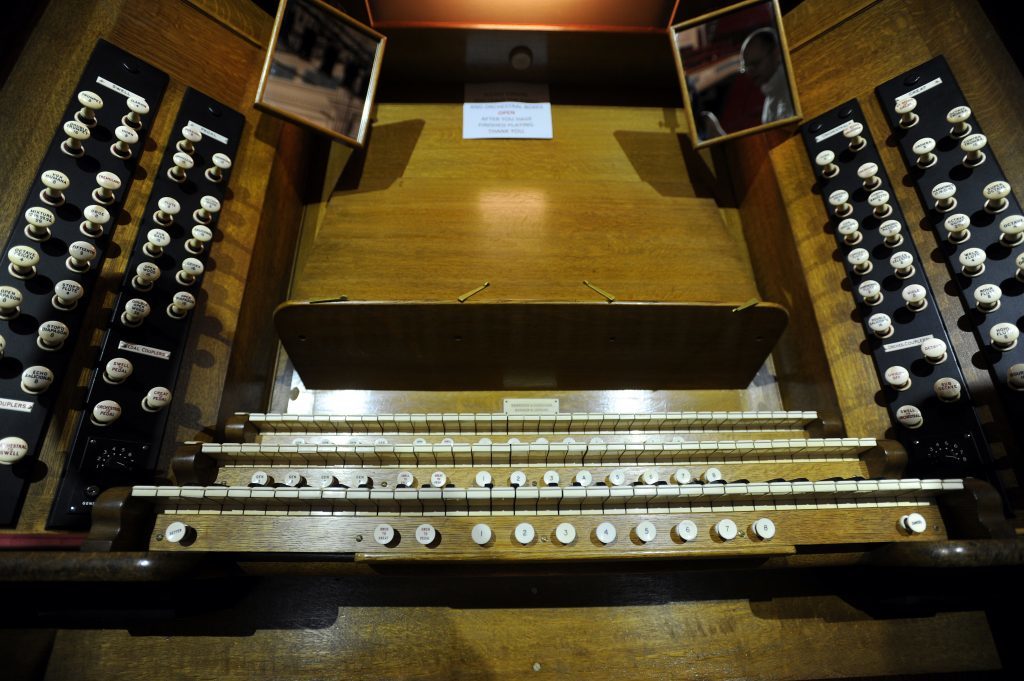 Meanwhile, choirs and instrumentalists will further spice things up, with Dundee City organist Stuart Muir being accompanied by trumpet player Bede Williams.
Head along between 10am and 4pm, sponsor a player or make a donation.
All funds go towards FOCHO, which maintains and preserves the organ.