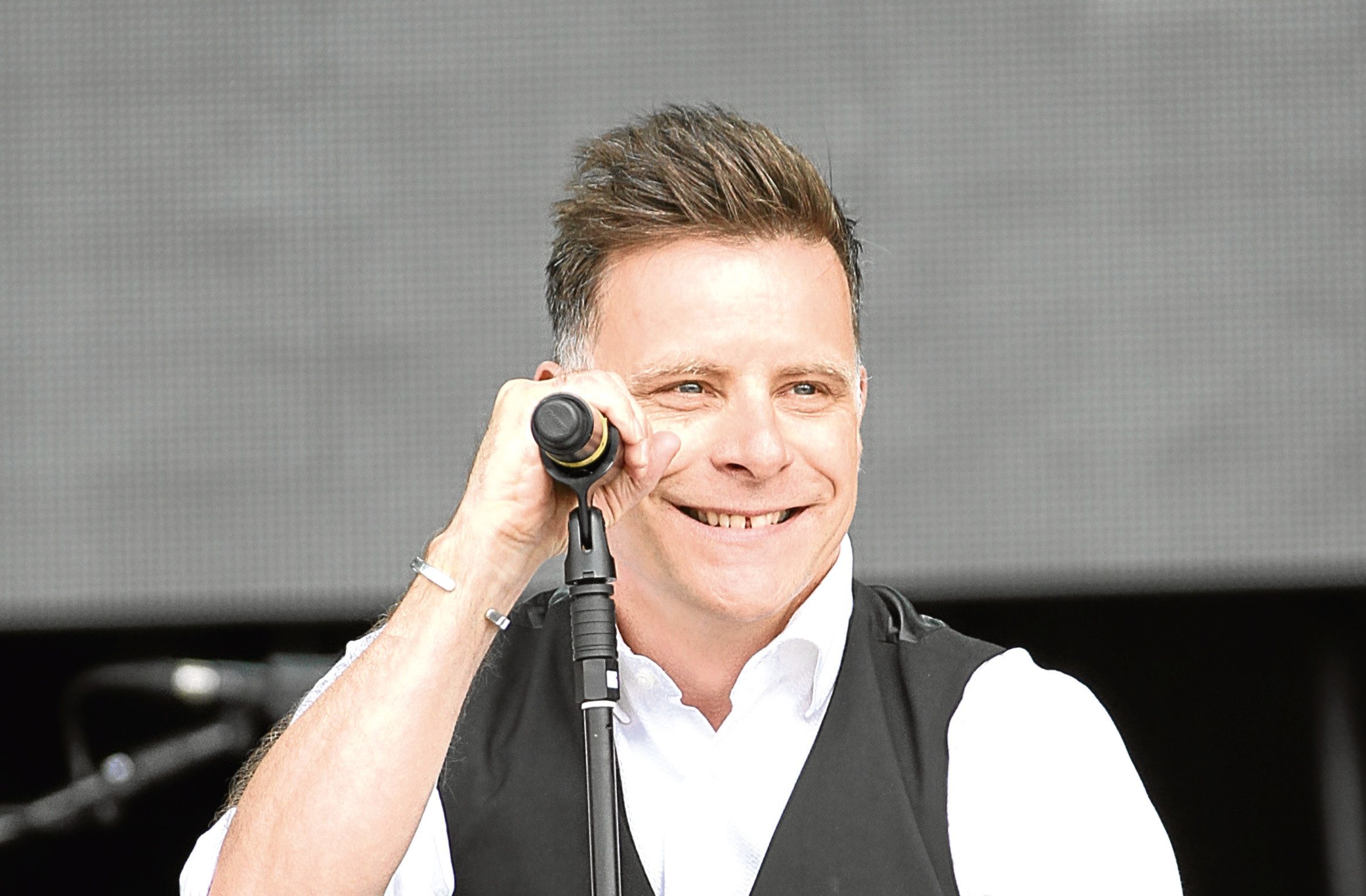 Councillors are set to agree the return of a popular Mearns Hogmanay celebration this year.
The likes of Deacon Blue, Simple Minds, The Human League and Red Hot Chilli Pipers have all headlined the street party in the middle of Stonehaven.
Known as Open Air in the Square (OAITS) since ticket sales began in 2013, the event folded last year due to the economic climate.
OAITS had cemented the town as a Hogmanay destination alongside the annual fireballs procession.
A commercial organisation has now presented plans to bring the event back, and members of Aberdeenshire Council's Kincardine and Mearns committee are due to agree the use of public land in Market Square, while expecting to be reimbursed for lost parking revenue.
Infrastructure services director Stephen Archer said the event had pulled in crowds of 5,000 people.
"In the last few years this became a paid for ticket only event organised by a local Community Group and continued to be branded as Open Air in the Square," he comments.
"When the event closed off the car park and started charging for entry a report came before this committee to seek clarification as to whether it remained a valid use of a public resource.
"As the event provided more visitors and economic benefit to the town and was not strictly commercial members were supportive of the request.
"The OAITS group did not run an event on December 31 2016 and are not intending to run one this year either.
"A commercial organisation have requested to use the Market Square for a similar type of event, with purchased tickets this year.
"Given the scale of such an event it is anticipated that the same car park and road closures will be required and requested."
The local authority would charge organisers for the loss of the car park in Market Square, which would be up to £700 for five to seven days based on previous years, as well as a traffic order and signposting worth around £1,000.
Although this year's event will be run by a commercial organisation not affiliated with Open Air in the Square, the previous organisers have indicated they would like to run events in future.
Responses from Stonehaven Business Association and Stonehaven and District Community Council will be given verbally at Tuesday's meeting in the town.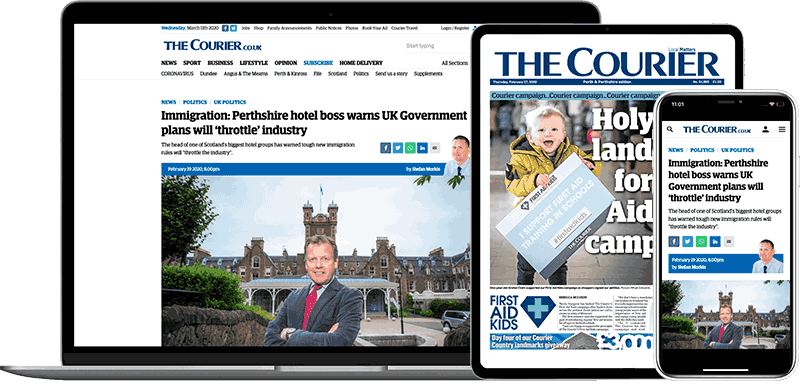 Help support quality local journalism … become a digital subscriber to The Courier
For as little as £5.99 a month you can access all of our content, including Premium articles.
Subscribe